Image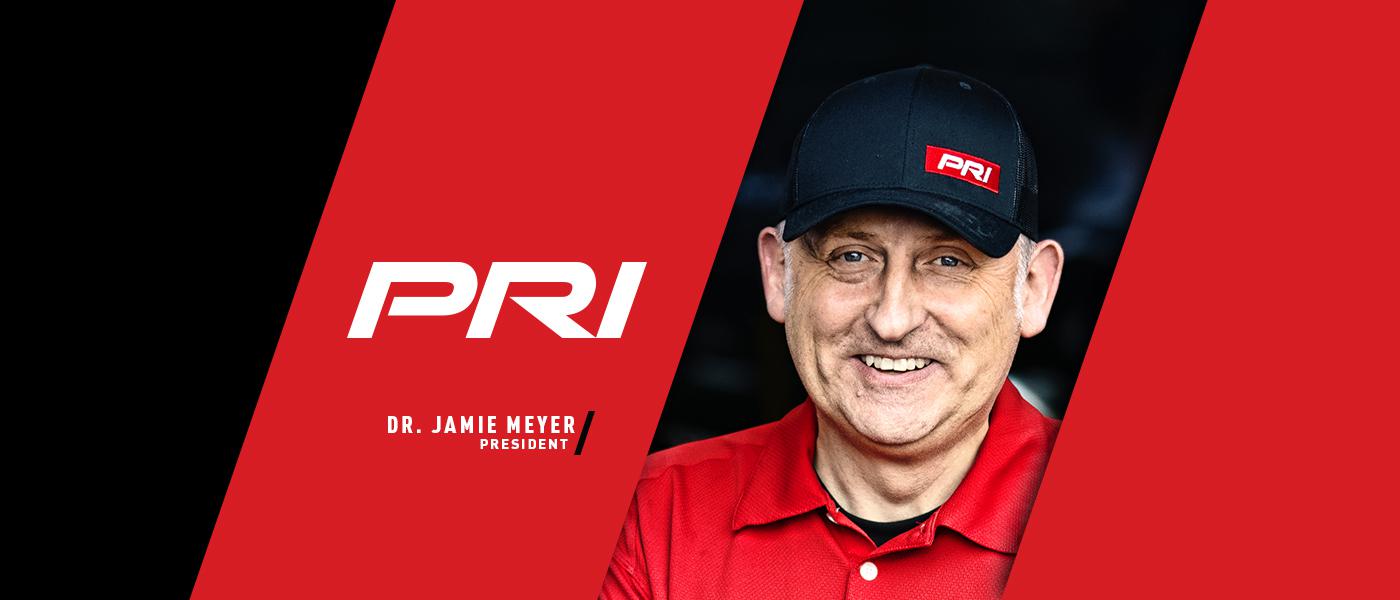 What will 2021 look like? We are all asking ourselves that very question right now. It's a question that has more impact today than at any other traditional start-of-the-year strategy point. 
Last month, we shared with you some insights from the recently published SEMA Market Report. It showed, for the most part, that race parts manufacturers did rather well in 2020. Many of you had the best years in your company's history as racers were locked down and they did what racers do—they built cars with your parts. Still, many shops and tracks struggled as local governments clamped down on crowd gatherings. 
The good news for 2021 is that the racing industry is stronger and smarter than ever before. And we have learned so much from the trials of 2020. 
Throughout the past year we have all been impressed with how the racing industry has adapted and evolved. NASCAR and others pushed the boundaries of sports with a quick shift to iRacing, limited crowds, and an aggressive return-to-work attitude. It paid off big, with more people watching racing than in several years prior. IndyCar got back to action, too, although the Indy 500 was historically impacted. And NHRA did whatever it took to keep their racers active, adjust to the changing world, and continue their long-storied history of racing. 
Through all of this, we could see the business of motorsports adjusting and growing right before our eyes. 
The 2021 racing season is already off to a solid start. This year's Chili Bowl enjoyed a record turnout of race cars, even as many fans watched from their favorite streaming service. NHRA is adjusting its season schedule to ensure that races can go on while keeping their competitors and fans safe. And the off-road racing season is underway, although I am hearing that the Mint 400 and King of the Hammers dates may shift. Many smaller sanctioning bodies have set their schedules, and their racers are getting ready to put their cars to the test. 
We know there will be challenges for the racing industry, and we know that racers will adjust and find a way to…race. 
Elsewhere, PRI's advocacy efforts on behalf of the racing industry continue at a very high level. You can expect regular updates from us on political challenges to the racing industry for the foreseeable future—just something for you to look forward to, and act on when appropriate. In the end, there is only so much we can control, but PRI is working to make sure that you—members of the racing industry—always have a voice and a chance to be heard. 
With that in mind, we are optimistic about resuming the PRI Trade Show in Indianapolis in December. It seems strange to already be looking so far ahead, but with last year's cancelation of PRI, the industry is more than ready for the live event.
Besides, good things are happening in Indianapolis. The Visit Indy team is working with the NCAA to host the full March Madness men's basketball tournament in '21. And several other shows are on their schedule. The PRI team will be working closely with our partners in Indianapolis to learn from the promoters putting on these other events.  
So here we are, a month into 2021. Let's get out there like racers always do, put our new combinations to the test, and see if we're better than the competition. Or better than our previous best. All of us at PRI wish you success as this new season unfolds. Be safe, and we will see you real soon.