Image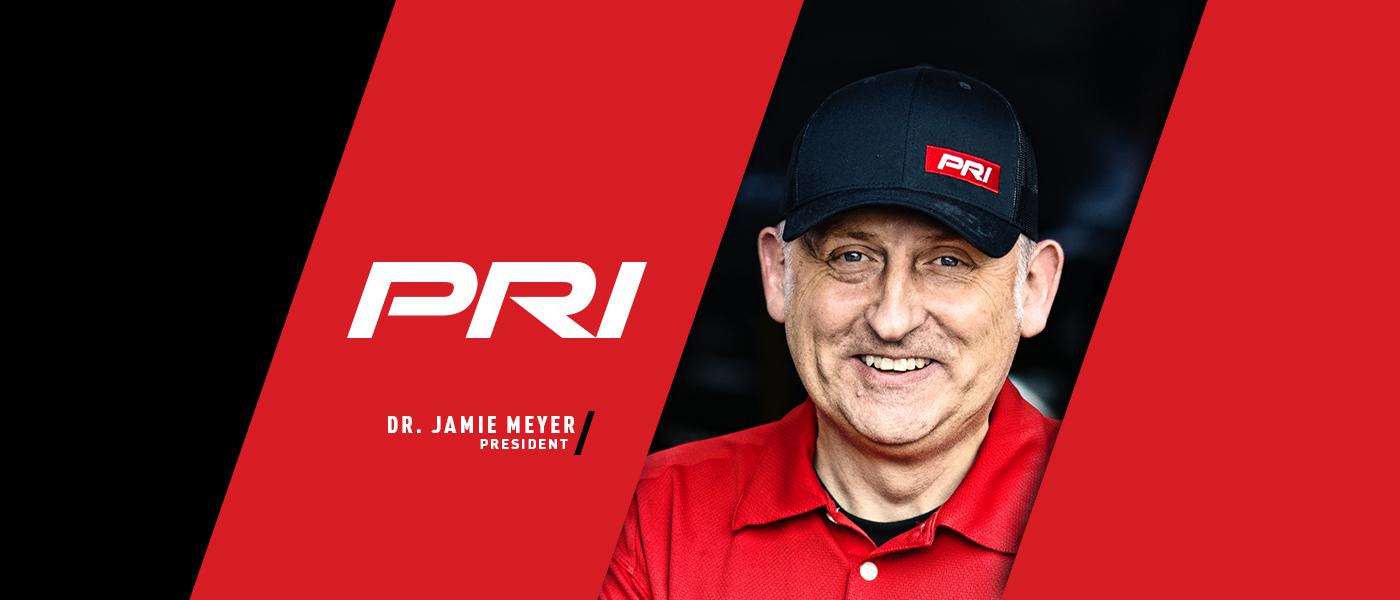 I had first learned of "F1: Drive to Survive" while flipping through Netflix during the pandemic lockdown. I put it in my to-watch list, but in all honesty, I ignored it for months. Sure, it's racing, and I should be looking at all things racing, but it never really appealed to me. Perhaps, like you, I was aware of Formula 1, but I never had a reason to be connected to the wealthiest form of racing on the planet.
Then, a funny thing happened—people started telling me I should be watching this three-season series. (The show covers the 2018–2020 Formula 1 racing seasons.) It was SEMA Board Member Melanie White who finally put me over the edge. She had just watched the series with her family, and she asked me to give it a look, suggesting that PRI should consider a closer relationship with this class of racing. So, for about two weeks, my wife Tina and I committed our evenings to watching a couple 30-minute episodes. 
It was amazing! The access the producers were given is unprecedented, and you are suddenly sucked into the storytelling, completely forgetting that you are in the world's fastest reality show. Where once I couldn't tell you one thing about this form of motorsport, I found myself thinking about qualifying order, pit strategy (they only take 3 seconds), parts failures, and racing in the rain at 200 mph. 
And then it happened—about two weeks into our F1 experience. Tina was busy reading something on her iPad, and she suddenly announced to me that there was a rule change in F1 that was going to affect the aerodynamic package the cars could run. What? Just to let you in on a family secret, I am usually the one announcing rule changes and motorsport class information in a random-thought manner. 
It was at that point that I realized this show was far more powerful than I had imagined. Its appeal is more than the racing action. It is the excitement, the competition, the grandeur, the world-traveling adventure, and the fact that at any time your ride can come to an end. There is an emotional connection with F1 that had never before existed. Good job, Netflix! You have done what every major sanctioning body has been trying to do since the 1980s. 
Because of this Netflix series, F1 is enjoying a rebirth. It has become quite apparent that, candidly, I wasn't the only one who didn't care much about the motorsport, and this strategic marketing move has allowed something wonderful to happen—people care about F1 racing again. Once you realize this, the next question is just how big F1: Drive to Survive is, and how can it affect you?
Better than any form of consumer print or social media to date, this TV show is drawing attention to racing. It's the big brand pull that many of you have been looking for. Again, we haven't seen the average citizen care about racing in this way for decades, and you have an amazing opportunity to take advantage of this momentum in the market. 
What can you learn? Well, great storytelling comes to mind. Watch the show, and think about how you are positioning your race track, talking about your race parts, explaining the challenges involved in your racing series. Really think about how people are being entertained by racing right now, and get your brand in that story. Make the racer and the oft-forgotten fan the hero of this story, and find a way to get in front of them. 
Remember, not all of us can afford a week-long trip to Monaco on our $50 million yacht to take in the Grand Prix, but we can head to the circle track or road course on a Friday or Saturday to see what's going on. Find ways to tell that story. You don't need a Netflix producer to get your story out there. Find a capable social media expert and work with them to share your product, whether it's a race night, a race part, a racer, etc. 
For an example of how PRI is doing just that, go to any of your favorite social media networks and check out what the PRI Road Tour looks like. As this issue goes to press, we had just left the 99th running of the Pikes Peak International Hill Climb, and we'll be in the Midwest next to take in some of the region's best circle track racing, drag racing, rally racing, and even a tractor pull. That's right, PRI is telling your story, and sharing with the world what the racing industry is all about.
What impact is it having? Over the last 365 days, PRI has garnered 85 million impressions for you, with more than 65 million unique individuals learning about the racing industry on our Facebook, YouTube, Instagram, TikTok, and LinkedIn channels. These aren't inflated numbers, either…or fabricated to impress you. This has been done as a service to you—to tell your story and bring exposure to your businesses, and our industry, in ways no one has ever done before.
Should the PRI Road Tour be the next big Netflix series? We're working on it….