Maximize Your Vehicle's Horsepower With A Custom-Manufactured Exhaust System
Image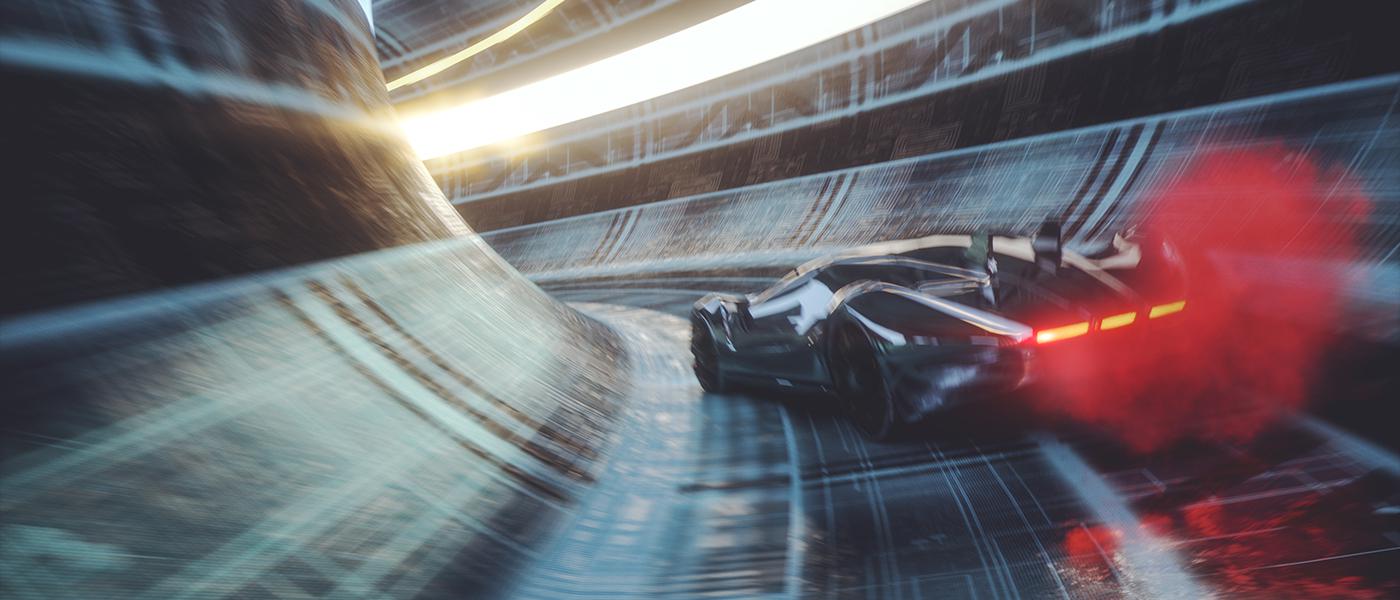 Looking for a competitive edge? Look no further than Grand Bending's custom and high-performance exhaust systems manufactured to your design.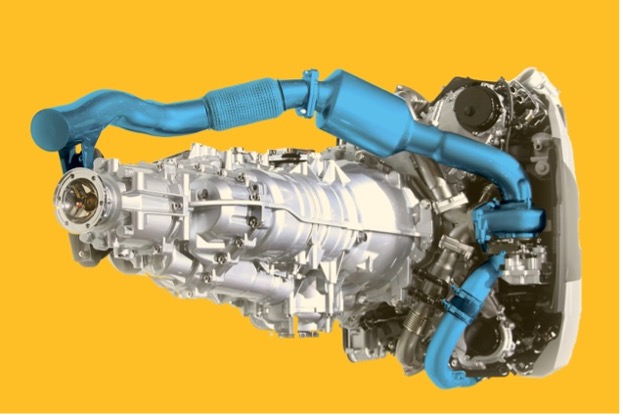 Ready to increase your car's horsepower and speed? Then it's time to update your exhaust system. Grand Bending's dedicated team has worked hard to create the highest-quality bends and components for custom and high-performance exhaust systems for race cars—plus car and truck restyling and restorations—for over 20 years. Grand Bending's CNC bending and fabrication capabilities enable it to provide components of various configurations to meet even the most specific requirements. Product offerings include short bends ranging in size from 1 1/2" OD through 5" OD and in bend radii from 2 1/2" through 7 3/4".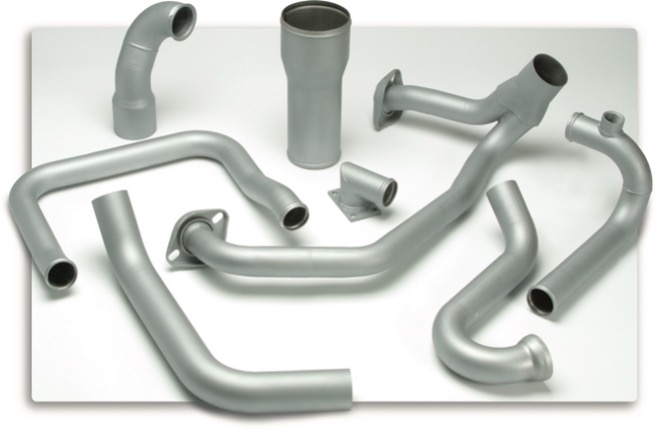 The tubing material used in your exhaust system can make a difference in weight and speed, which is why Grand Bending offers an array of materials, including aluminized and galvanized carbon steel, carbon steel, aluminum, and stainless steel. Grand Bending also maintains a large inventory of straight sections of all these materials to satisfy your tubing and pipe requirements. Capabilities include compound bends, welded fabrications, expansion, swaging, and beading.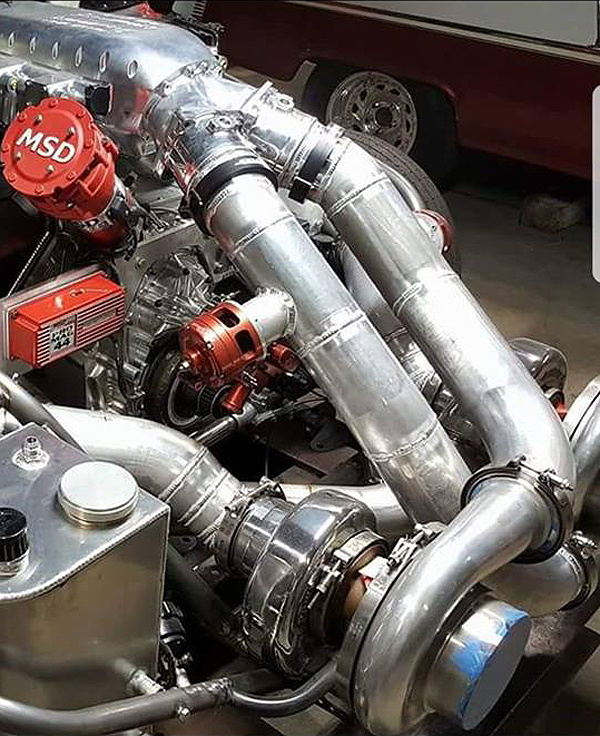 Grand Bending's dedicated and knowledgeable team works with warehouse distributors, retailers, and individual race teams. If you're looking for a serious advantage over your competition, you won't find a team more focused on seeing you get that "W" than the one at Grand Bending.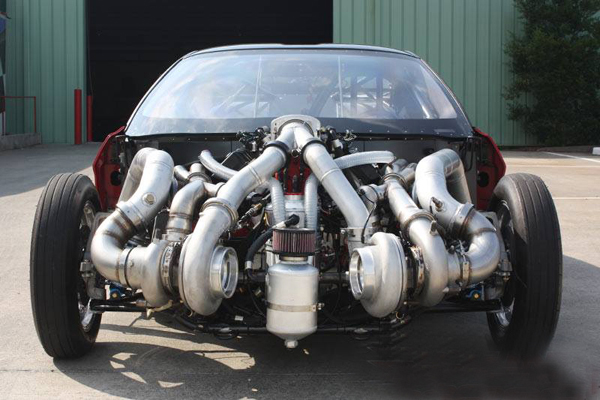 Need more info? Visit GrandBending.com, call or email one of our friendly sales representatives today (contact info below).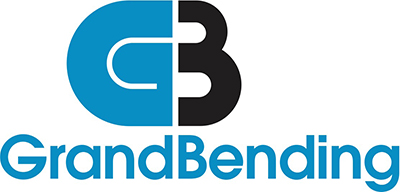 GrandBending.com
Phone: 770-426-0734 
Email: sales@grandbending.com
Address: 092 West Atlanta Street, SE, Bldg. 1200 Marietta, Georgia 30060

Grand Bending is a division of Morris Coupling Company.