Spring Mountain Debuts Signature Track and Radical Racing School
Image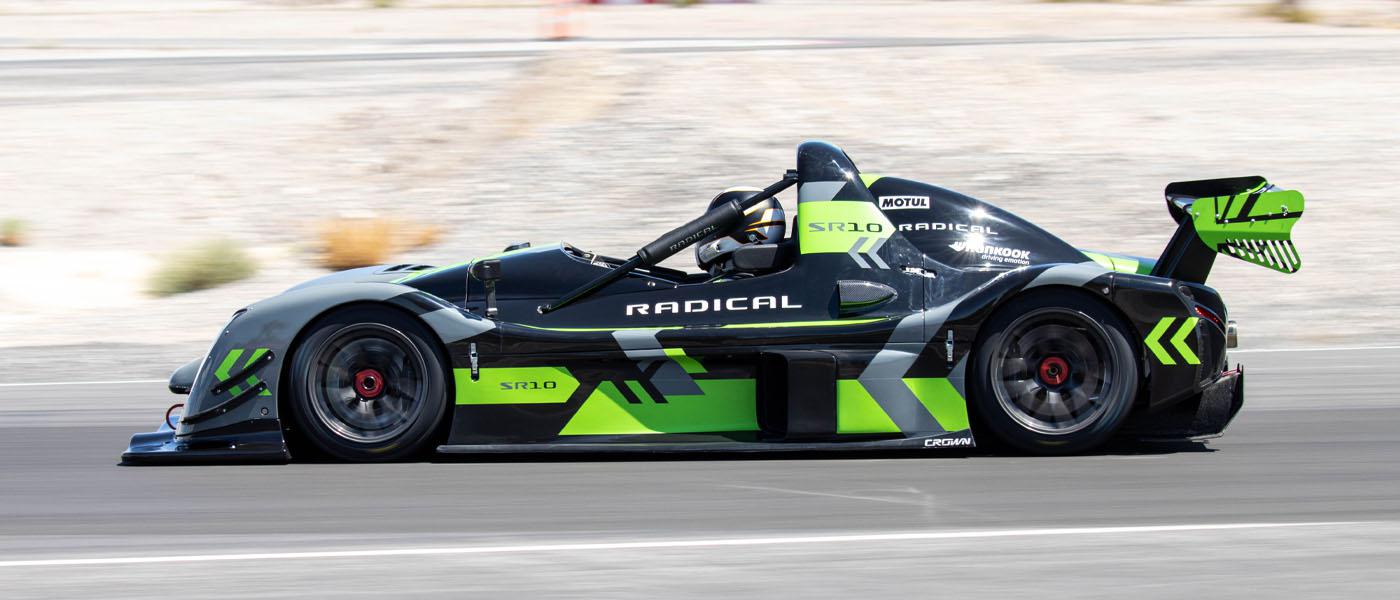 Founded in 2004 by partners John Morris and Brad Rambo, Spring Mountain Motor Resort and Country Club is a 933-acre state-of-the-art racing facility and exclusive motorsports country club located just 55 miles west of downtown Las Vegas. With now over nine (9) miles of challenging race track and an array of resort-style amenities, Spring Mountain boasts not only the longest road course in North America, but also delivers a world-class motorsports experience to driving enthusiasts of all levels.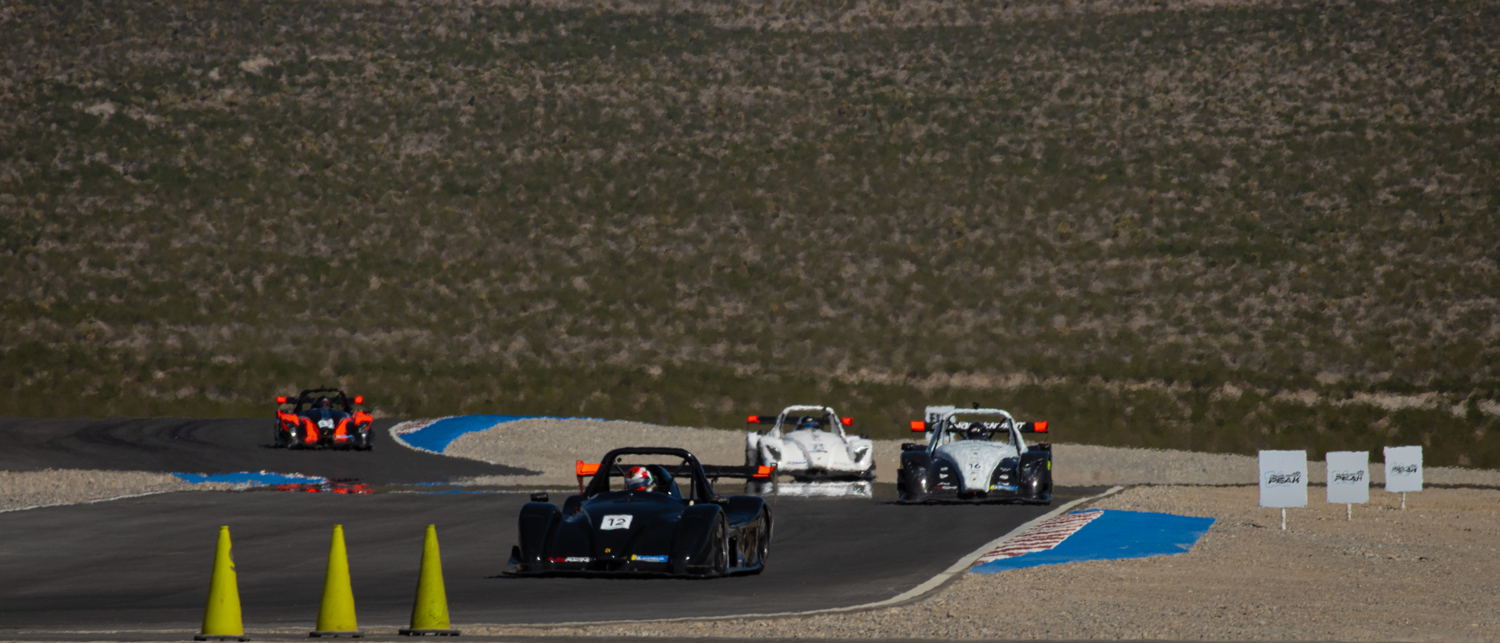 The newest addition to the track is the 3.2-mile premier racing circuit called Charleston Peak. Located on a 230-acre parcel of property just north of the facility (but connected through an interior road), this configuration and facility extension was designed to accommodate members, track days, and sanctioned racing and will also include full hot pits, new pit buildings, a 230-acre paddock, and convenient garages. The track has several significant elevation changes throughout, producing fast blind sweeping sections, and some more technical, fast-changing elevation complexes. This mix of styles, as well as four main straights ranging in length from 1,000 feet to 1,240 feet, produces one of the most unique and challenging courses in the US.
Charleston Peak was designed in accordance with the requirements of an FIA Grade 3 race track with plans to seek official certification in the future. Additional expansions for member facilities are already in place, including a new luxury clubhouse with a view of the Charleston Peak track, along with commercial and track developments to come, proving that now is the best time to become a member!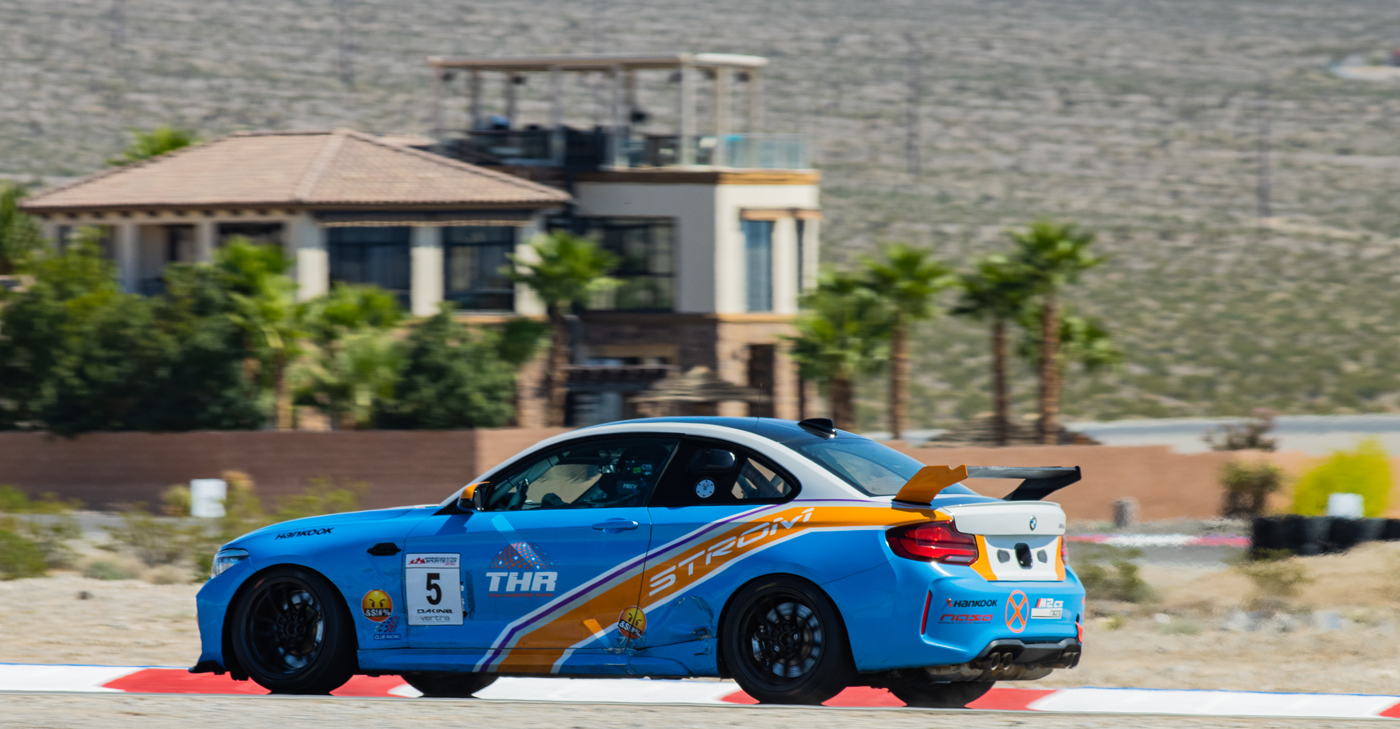 That's not all! As the home of the new and improved Radical Racing School, which is set to begin in 2023 and feature the new Radical SR3XX, Spring Mountain continues its trusted relationship with Radical Motorsport, solidifying nearly 19 years of history between them. Designed much like their renowned Ron Fellows Performance Driving School, the Radical Racing School will cater to not only the aspiring racers that want to experience a fully prepared race car on a track, but it is also great for broadening even the most seasoned drivers' skill sets. Spring Mountain's Radical Racing School will host the largest fleet of Radicals across the nation and, to top it all off, students will be able to obtain their SCCA license upon completion of their course. So whether the student's goal is to purchase a Radical Sportscar, become a future Spring Mountain member, or simply up their racing game, this is an unmatched program tailored to perfecting their driving skills! Be on the lookout for classes starting next year!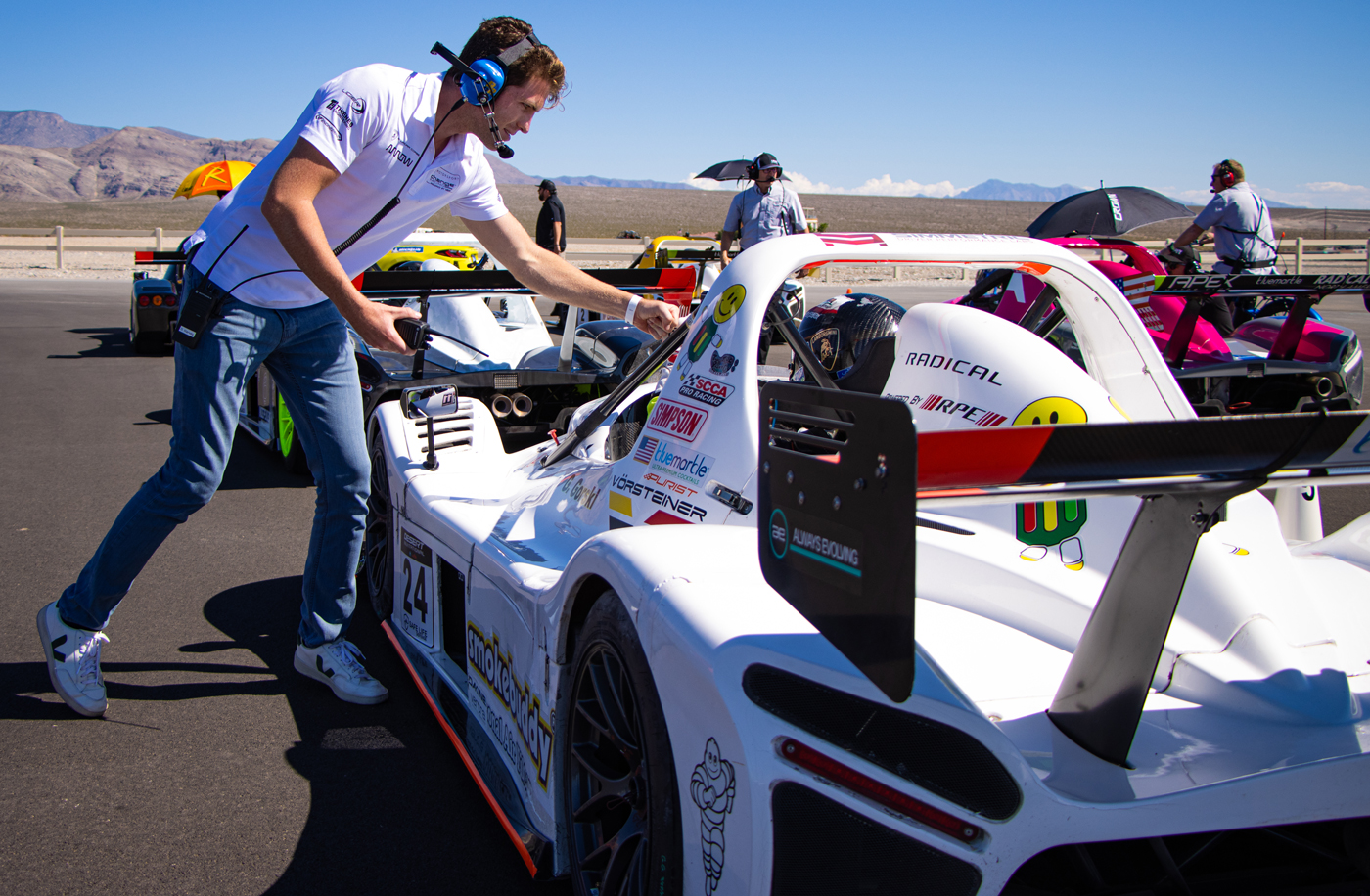 No need to keep searching for that thrill-seekers' paradise—Spring Mountain truly has it all! Come visit the Spring Mountain Motor Resort and Country Club Booth #3042 at the PRI Show, December 8—10, 2022, to learn more. We cannot wait to see you there!
For more information, visit racespringmountain.com or call 800-391-6891.