Enter To Win A FiTech Product And Swag Pack—Visit Them At PRI In Booth 2113
Image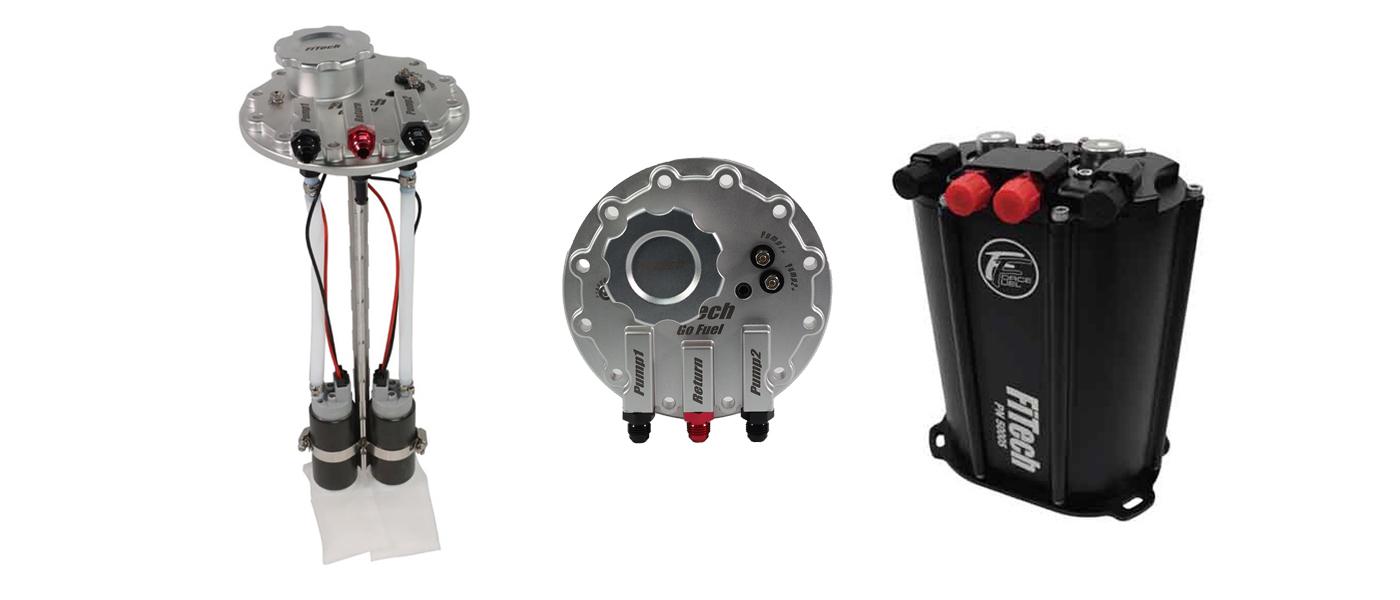 FiTech Fuel Injection is giving away two high-horsepower fuel delivery items, along with some FiTech swag! Two winners will be able to take home products that enhance the fuel delivery in their vehicles. Follow along with PRI and FiTech EFI on Instagram, or read below, for more information! 
50020
GO FUEL IN TANK DUAL PUMP MODULE WITH 2 INCH FILL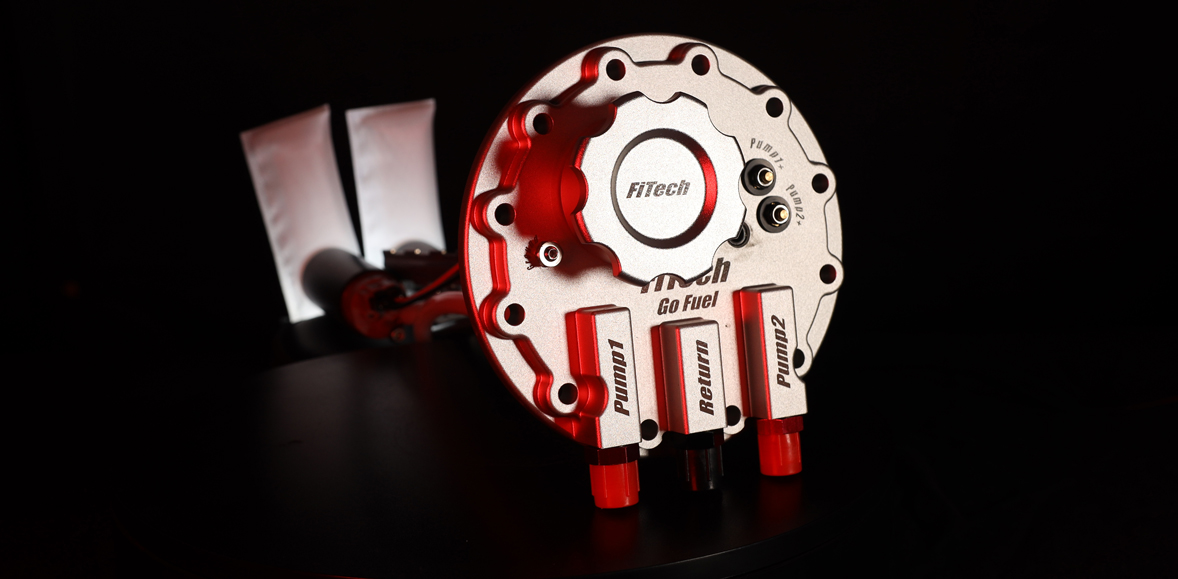 If you're looking to update your fuel cell or a custom tank with an internal electric fuel pump, turn to FiTech for their new Fuel Cell Pump Modules.
Go Fuel In Tank Dual Pump Module With 2 Inch Fill dual pump supports up to 1600 HP.
The Dual Module is supplied with two 340 LPH pumps and has dual outlets.

50005
GO FUEL DUAL PUMP FORCE FUEL SURGE TANK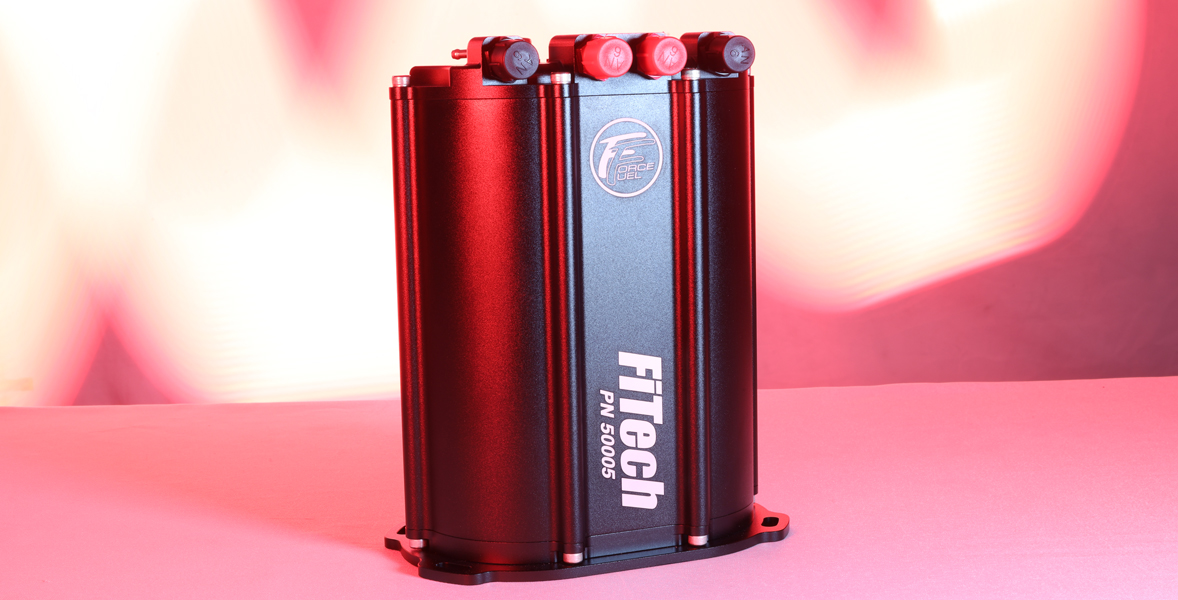 The new FiTech Dual Pump Force Fuel System makes the upgrade to EFI easy while supporting serious horsepower—up to 1,600 horsepower!
With a strong, versatile mounting bracket, the Force Fuel System easily mounts under the hood. The assembly holds half a gallon of fuel to submerge the efficient pumps with no chance of fuel starvation. It is the easiest way to deliver fuel to your serious, fuel-hungry engine.
HOW TO ENTER
To enter the sweepstakes, you must follow both FiTech EFI (instagram.com/fitech_efi) and PRI (instagram.com/myprishow) on Instagram, "like" the sweepstakes post, and tag three (3) friends. For an additional entry, tag three (3) more friends. 
The giveaway will close on Thursday, December 1, at 8:00 a.m. PST. A winner will be chosen at random on Friday, December 2. The winner will be notified through direct message along with an update on the original post. For the complete rules and regulations, visit performanceracing.com/socialcontestrules. 
Visit FiTech at the PRI Trade Show in Booth #2113. For more information, visit fitechefi.com.