Image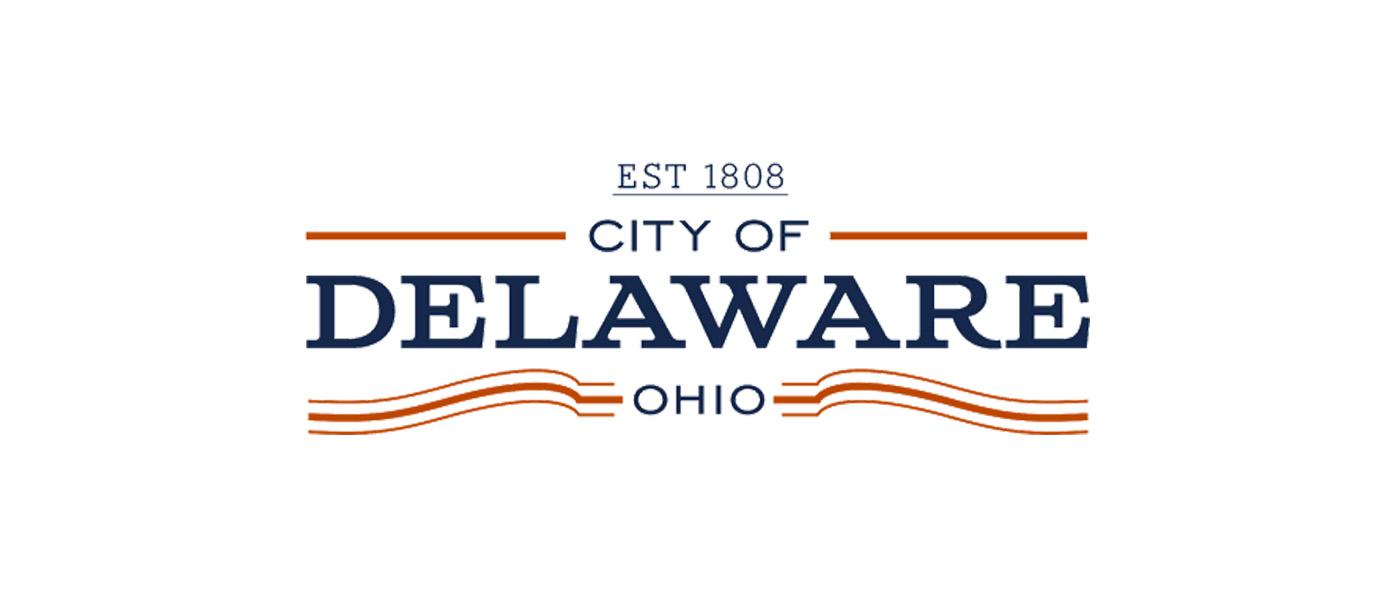 Midwest Municipality Plans Specialty Aftermarket Automotive Equipment Cluster Park
DELAWARE, OHIO — This Central Ohio city of nearly 40,000 sits just 30 minutes north of Columbus and has about 580 acres dedicated to boutique manufacturing and R&D facilities in the specialty aftermarket automotive industry. In addition to the 580 acres, there is the potential for hundreds of additional non-annexed and non-zoned acres that also could be developed for this aftermarket cluster.
Why else should you consider Delaware? Here are a just few reasons:
Existing Businesses — The City of Delaware has been home to JEGS, the world's largest retailer of specialty aftermarket automotive equipment, since the 1990s. In addition, PPG also is an anchor. PPG's aftermarket automotive paint division has produced in Delaware since 1960. This facility is one of the largest producers of waterborne aftermarket automotive paint in the nation.
Easy Access to Testing Facilities — Delaware is a short drive from three great testing resources to serve your business.
>The Transportation Research Center (TRC) is an independent vehicle test facility 32 miles from Delaware. This is your one-stop resource for vehicle testing, research, development, certification and project management. The 4,500-acre campus includes multiple facilities and a

7.5- mile test track.

Delaware is only 22 miles from

The Ohio State University's Center for Automotive Research (CAR)

. The facility has several industry partnerships through its CAR Membership Consortium, which is your opportunity to use original and highly sought after precompetitive research in automotive and transportation systems. You also can collaborate with CAR through its

Engineering Services program

.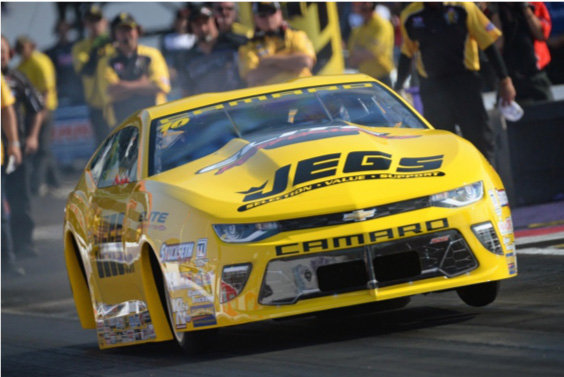 Unbeatable Location — Six main arterial roads are within 12 miles from the cluster park:
US42 — Intersecting

US23 — 2 miles

US33 — 10 miles

US36 to Marysville, OH — 2 miles

I-71 — 10 miles

I-270 — 12 miles
AWESOME MUNICIPAL SERVICES AND OTHER UTILITIES
The City of Delaware is a full-service municipality that provides its own water and sewer service. The city also owns and manages a municipal airport with a 5,800 ft. runway capable of serving significant corporate jet traffic. Delaware can also offer plenty of water, sewer and fiber-optic services. Our industrial parks are served by two electric companies — American Electric Power and Consolidated Cooperative. The latter also provides fiber optics to business in the park.
LARGE TRAINED AND SKILLED LABOR FORCE, AND GREAT QUALITY OF LIFE TO HELP WITH RECRUITMENT
With one of the nation's best engineering colleges located just 20 miles away at The Ohio State University, the Central Ohio region continues to be a hot location for engineers to start and grow their careers. Delaware County's high quality of life with top ranked schools, parks, recreation, high-quality restaurants, microbreweries and other forms of entertainment creates an attractive place for engineers and other white-collar professionals to live and raise families. More than 60 percent of county residents have an associate's degree or higher. In addition, Delaware's labor shed is one of the largest in the state and can provide your business with more than 1.6 million potential employees within a half-an-hour drive!
FINANCIAL INCENTIVES
The City of Delaware understands that moving or growing a business is an expensive endeavor. We are ready to work with you on incentives that would lower your project costs. Here are a few established base programs:
Community Reinvestment Area (CRA) Tax Abatements: We can negotiate up to 100 percent for up to 15-year property tax abatements on new buildings

Performance Based Economic Incentive Grant: We may negotiate payments to you for a certain term, based on a percentage for your employees' income tax collections

Construction Material Sales Tax Abatement: In partnership with the Delaware Area Finance Authority, we can offer abatements on the sales taxes for construction materials for your project.

PACE Financing: Through the Delaware Area Finance Authority, we can assemble financing for building high-efficiency components such as HVAC, lighting, etc.

Consolidated Cooperative Revolving Loan Fund: Our partner Consolidated Cooperative offers low-interest loans of up to $100,000 for machinery and equipment purchases
The community established this park to allow companies to cluster, share resources, technologies, R&D and, perhaps, customers. It also will allow them to effectively draw from a region with a high concentration of skilled and trained employees including engineers and, even recruit together.
Delaware staff doubles as business concierges to make locating, building and producing as smooth as possible. We help your team through negotiations, estimate costs of doing business and get your business through building permitting and site development processes. We also aid in workforce development and meet every year to assist in providing solutions and opportunities.
If you are interested in being part of the City of Delaware success story, visit the economic development website for more information on what we can do for you and your company.