Expansions Give UMI Motorsports Park a Bright Future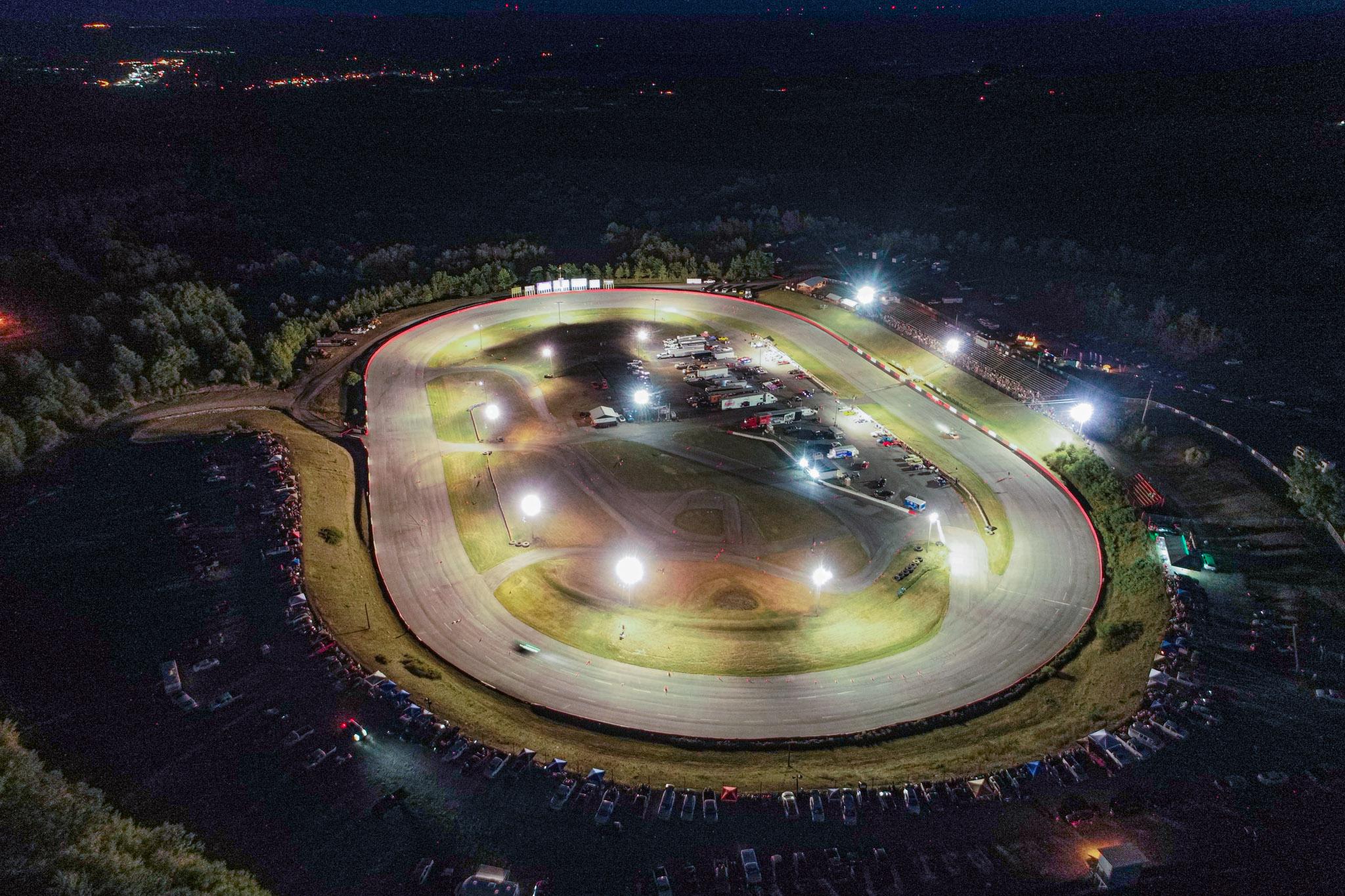 UMI Motorsports Park is an oval track in Clearfield, Pennsylvania, that has been converted to a popular autocross venue. By adding infield paving to utilize some existing connectors, the management team at UMI Motorsports Park has built a versatile, fun, configurable track to test cars and host autocross events.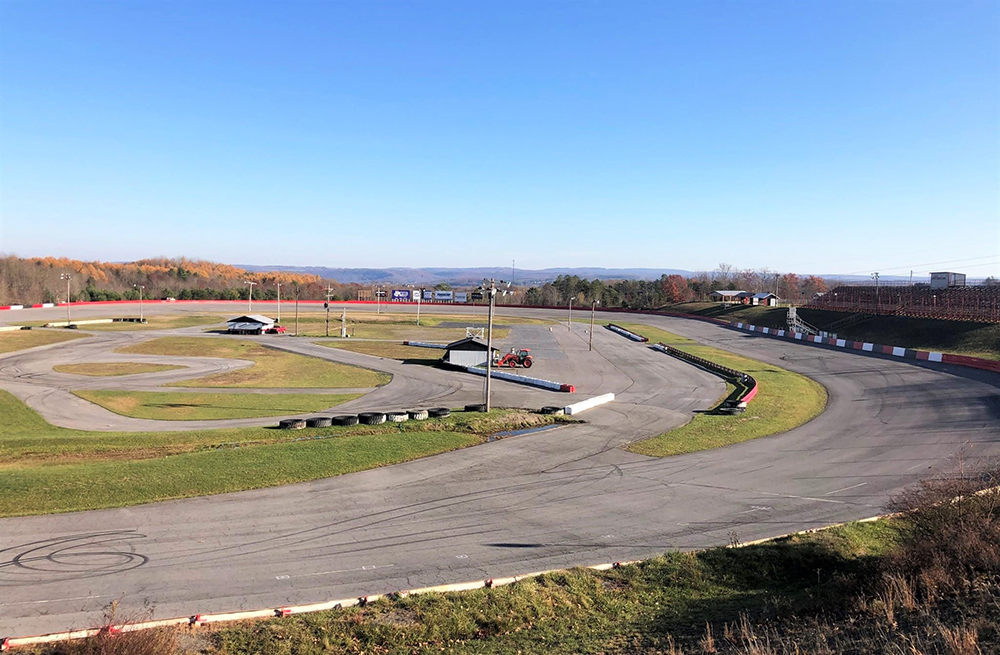 The facility was upgraded in 2020 with the addition of pavement, improved appearance, and increased camping spots. To draw a more diverse crowd, the park added a music stage area and a VIP pavilion for hosting racers, crews, and families.
Situated on 85 acres, the facility was able to remain open during the COVID-19 pandemic while keeping everyone safe. Planned improvements for 2021 include a new press box, additional paving to provide more course layouts, and adding even more powered, leveled, and landscaped camping spots. Organizers plan to host four autocross events in 2021 including Optima's DriveAutoX (details still pending), the UMI Autocross Challenge, the UMI "Top Secret" Event, and UMI's $25,001 King of the Mountain 3.0.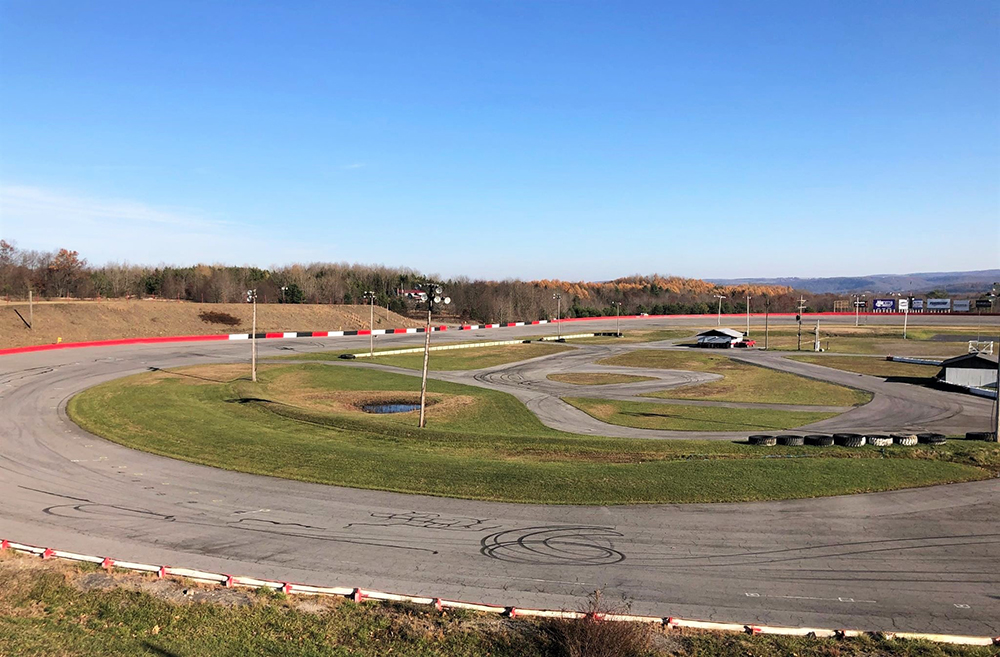 UMI Performance oversees the track, and the company's vision is to create a family-friendly motorsport entertainment com­plex featuring multiple high-energy events and drawing spectators and racers from across the country. UMI Performance also uses UMI Motorsports Park to test and perfect its Made-in-Pennsylvania line of high-performance suspension and brake components. The company builds parts for modern and classic muscle cars and trucks from Ford and GM dating back to the 1960s and 1970s.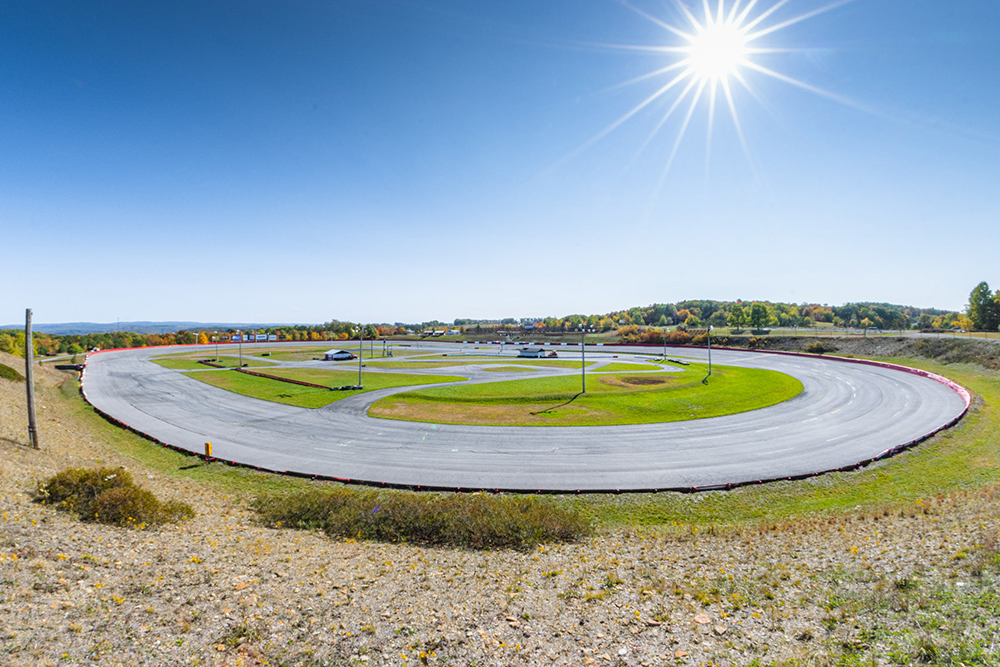 To learn more about UMI Motorsports Park and to reserve a camping spot, visit umimotorsportspark.com.