FiTech Fuel Injection: Helping Racers Make The Switch To EFI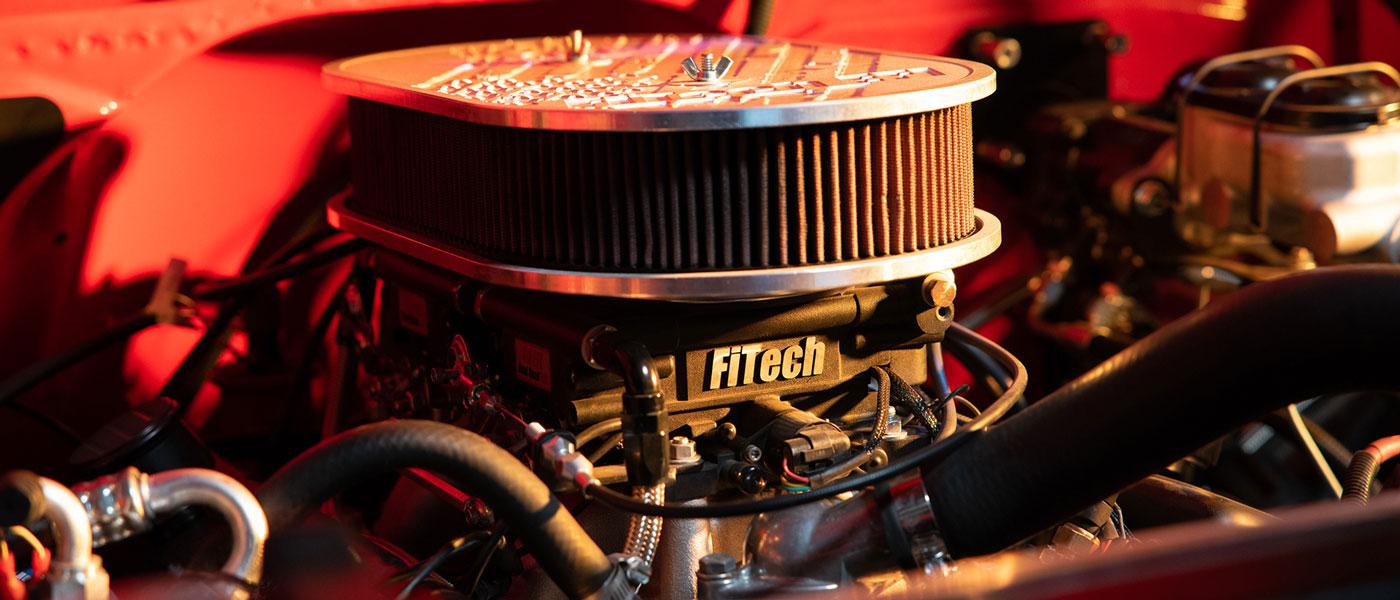 The PRI Road Tour recently caught up with Michael Wahl, the FiTech Fuel Injection National Sales and Marketing Manager, during its visit to Riverside, California. FiTech offers engineered fuel injection for hot rod vehicles. 
We also hear from Jermey Schmidt, one of the co-founders of the company, which started in 2013 out of the need for an affordable fuel injection swap. 
Hear about the company's beginnings, plus see more of its Go EFI 4, Go Street EFI, Ultimate LS 1000 HP EFI systems, and more, as the PRI Road Tour goes inside the company's facility. For those thinking about switching to EFI but want a true turnkey system, FiTech has you covered.
For more information, visit performanceracing.com/roadtour and fitechefi.com.