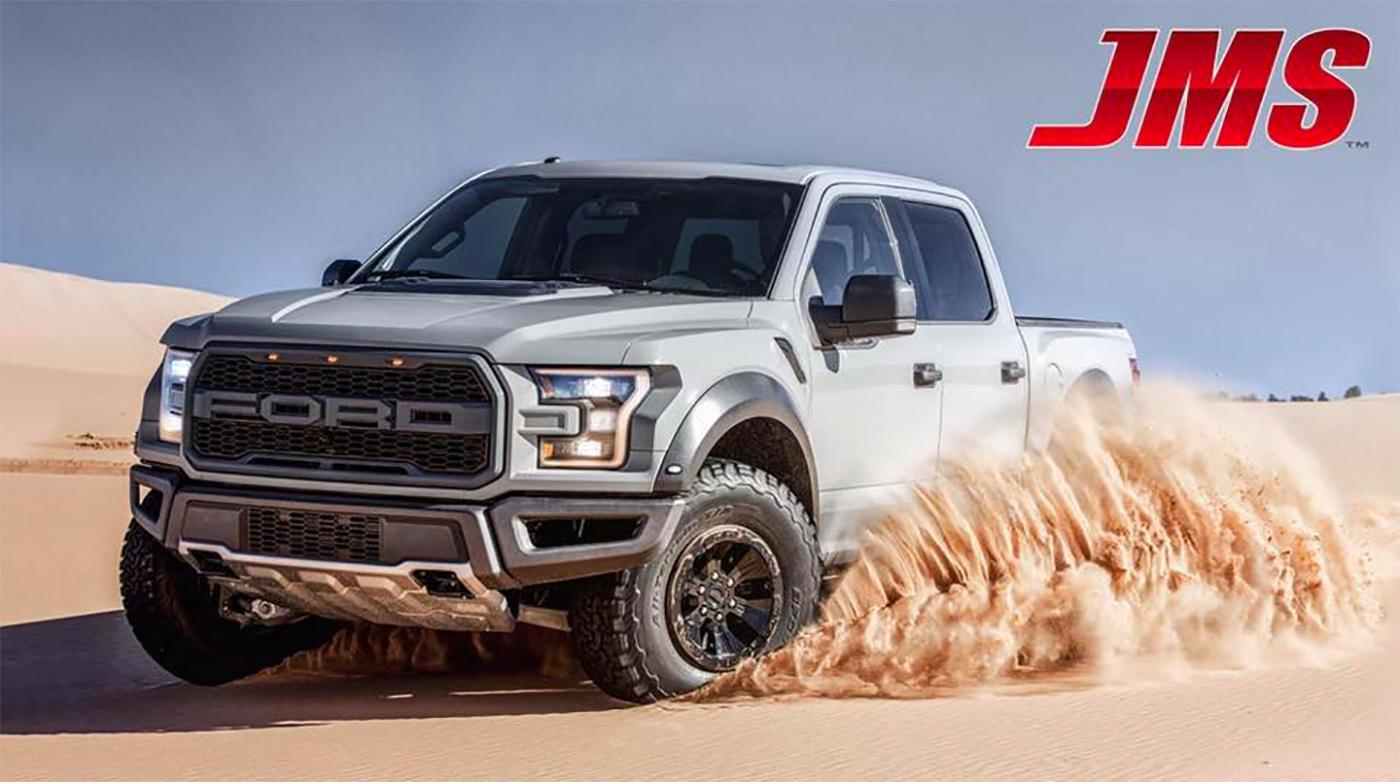 JMS Chip & Performance manufactures high-quality automotive electronic components designed to improve a vehicle's performance. JMS also distributes products for a variety of automotive applications. Founded by hardcore enthusiasts in 1993, JMS has become one of the industry leaders in automotive electronics, nitrous oxide injection, supercharging, turbocharging and custom EFI tuning.
JMS focuses on custom and race-vehicle assembly, custom ECU calibration, electronics design and manufacturing, automotive component sales and distribution and commercial, industrial, municipal and military reliability and maintainability solutions.
The JMS team has years of experience in the automotive aftermarket, powersports and professional racing markets. Its experts specialize in Ford, GM and Dodge powertrain and drivetrain calibration engineering, light-vehicle assembly, turn-key race car production and aftermarket performance component engineering and manufacturing. Its BoostMAX series is a plug and play performance boost for Ford Ecoboost-powered vehicles while PedalMAX is designed to improve throttle response and driving characteristics for a variety of vehicles including side-by-sides. FuelMAX fuel-pump voltage boosters are designed to provide up to an 85% increase in fuel delivery without adversely affecting the OEM fuel pump. FleetMAX is designed for commercial-vehicle fleets and can be used to limit top speed, rate of acceleration and other functions.
Additionally, JMS Chip & Performance has been one of the industry leaders in late-model domestic and import vehicle tuning. JMS brand electronics components are some of the most technologically advanced in the automotive industry and feature innovative engineering, materials and workmanship. The JMS technical center in Lucedale, Miss., is one of North America's premier automotive and motorcycle tuning, manufacturing, and turn-key automobile development facilities, producing numerous custom high-performance vehicles each year. JMS is also a pioneer in domestic vehicle calibrations and highly regarded for its expertise in Ford, GM and Chrysler powertrain and drivetrain systems.
Learn more about JMS Chip and its services at https://www.jmschip.com.