United Race Parts, Ready to Equip Your Pit Crew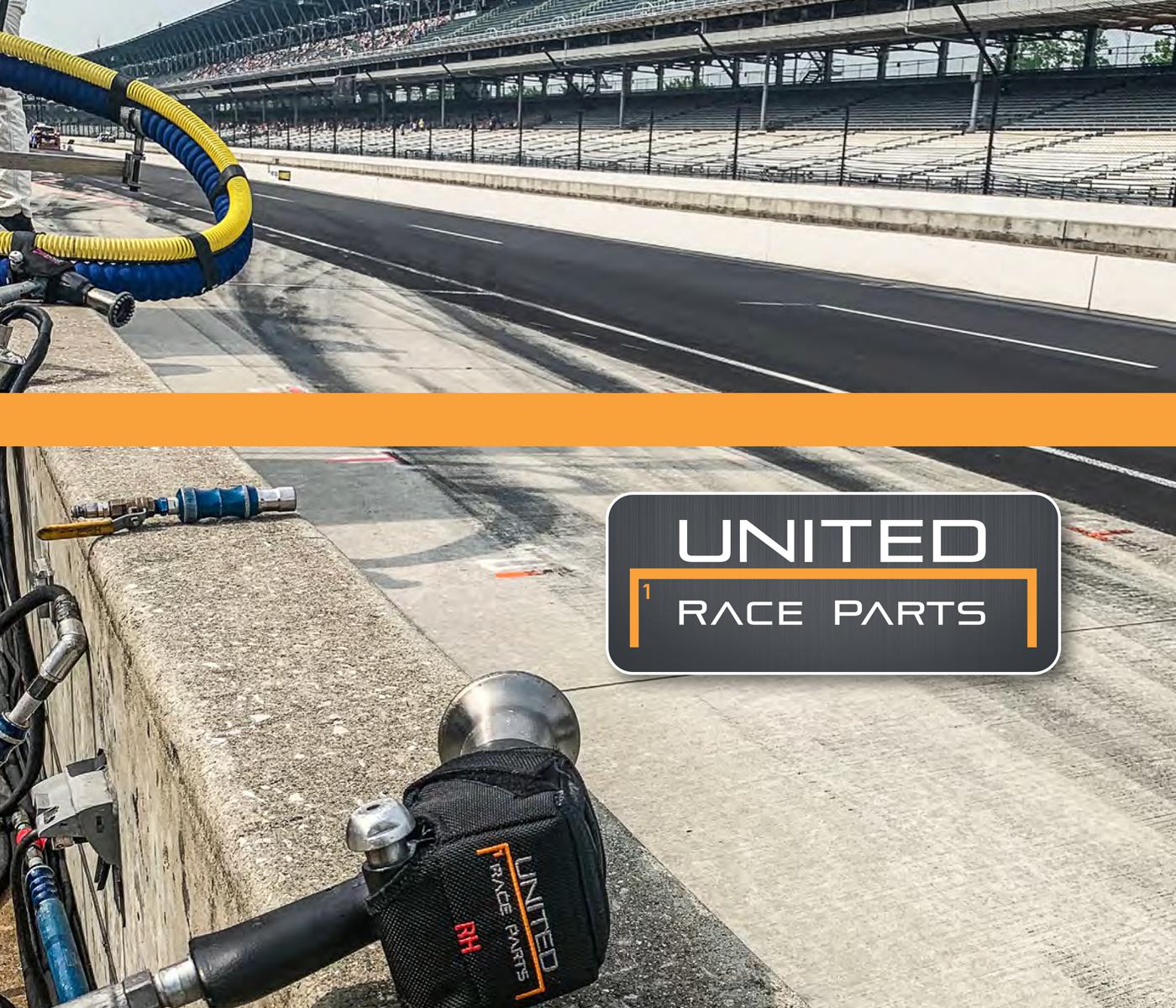 Founded in 2015 in Troutman, N.C., United Race Parts brings years of product experience, component development, factory training and customer experience to every product it builds. Known as "the Pit Equipment Headquarters," United Race Parts assembles a complete pit- equipment package for its customers by working with suppliers and technical partners. You can find them trackside at IndyCar, NASCAR and IMSA events as well as in the PRI Show (when it's held) and in PRI magazine.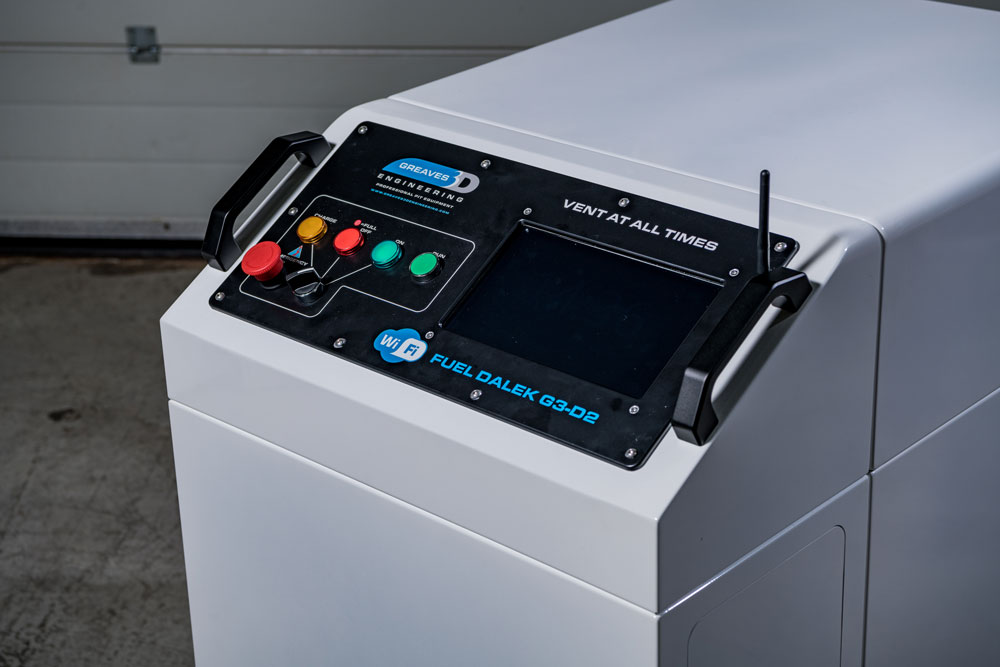 United Race Parts carries all the best-known names and products with full lines from Dino Paoli, Red Devil, Greaves 3D and GDS Motorsports. The company is the only certified service and warranty center for Dino Paoli in North America. With these parts, the company's technicians provide custom solutions on any type of pit equipment and offer rental packages for the biggest races around the world. United Race Parts always has a full inventory of common spare parts, exploded views of all models and support personnel. For a team on a budget, there is also a full inventory of used equipment.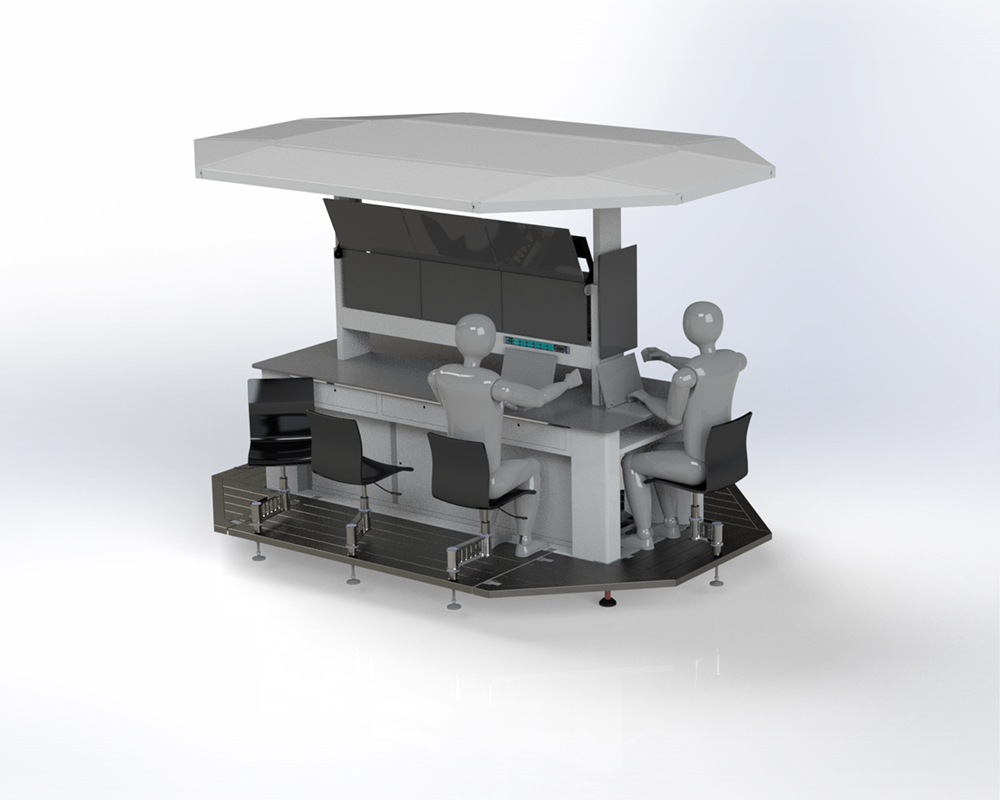 Working with local suppliers, United Race Parts provides certified full metallurgical analysis, proprietary body re-finishing and precision custom machining. Services include full off-season rebuilds, conversions from handed to un-handed, a full report with an analysis sheet on each serial number and metallurgical analysis. Handle re-finishing is available on request. At the track, United Race Parts personnel can do quick inspection on vanes and clutch-wear levels, short service work replacing only necessary components and air-system optimization.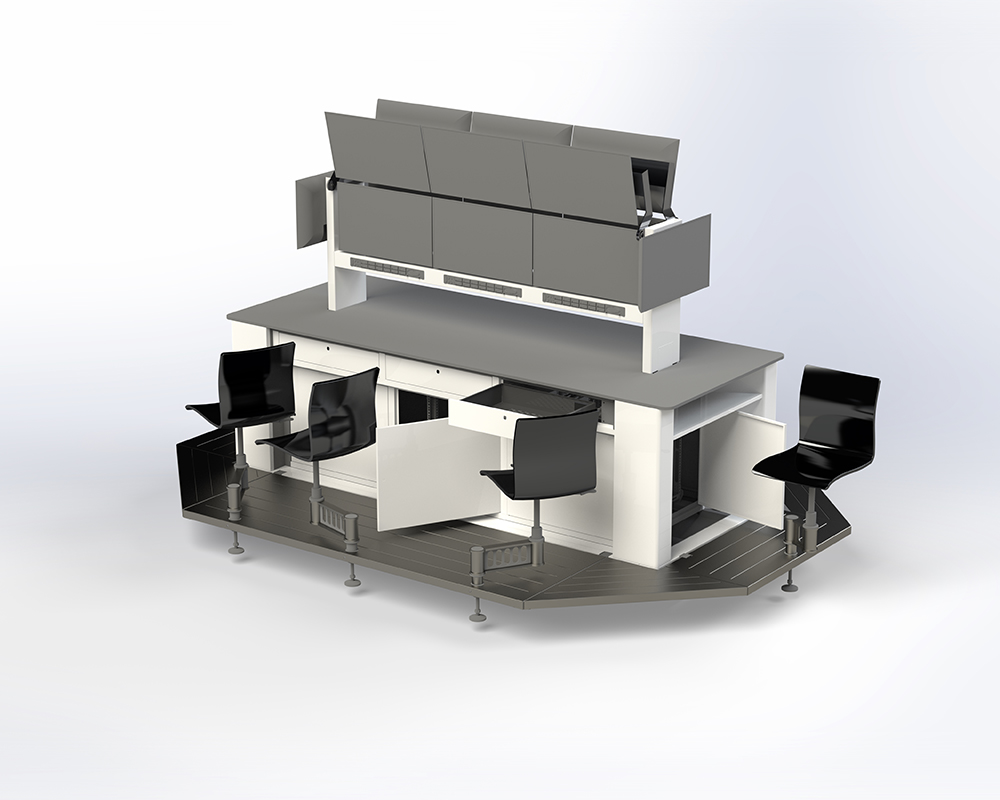 To learn more about United Race Parts and the services available to race teams, visit: unitedraceparts.com
Follow the PRI Road Tour on Instagram, Facebook, LinkedIn, and Twitter.