You Won't Believe The Sound Of This 3,000+ HP Dyno Pull By Proline Racing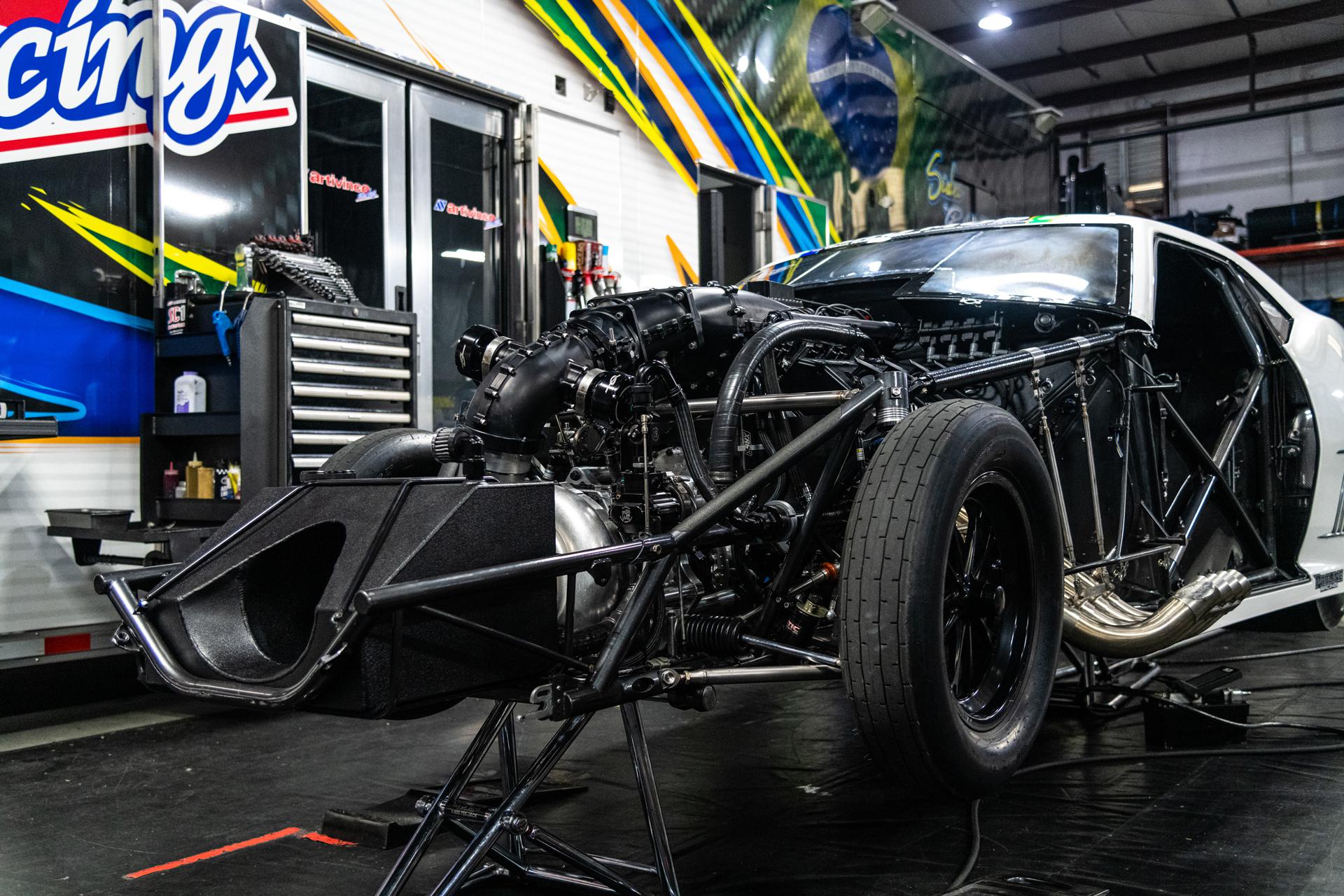 Proline Racing is all about cubic-inches, power adders, and insane horsepower. The PRI Road Tour took a look inside its unique operation based in Ball Ground, Georgia, to see where racers' dreams come true. 
We also sat down with Proline Racing Co-Owner and Managing Principal Eric Dillard to hear more about the successes and the setbacks of one of the best performance aftermarket shops in drag racing and for a peek at where the company is going next. See why the company only works with 2,500+ horsepower engines. 
For more information, visit performanceracing.com/road-tour and prolineracing.net.