PRI MEANS BUSINESS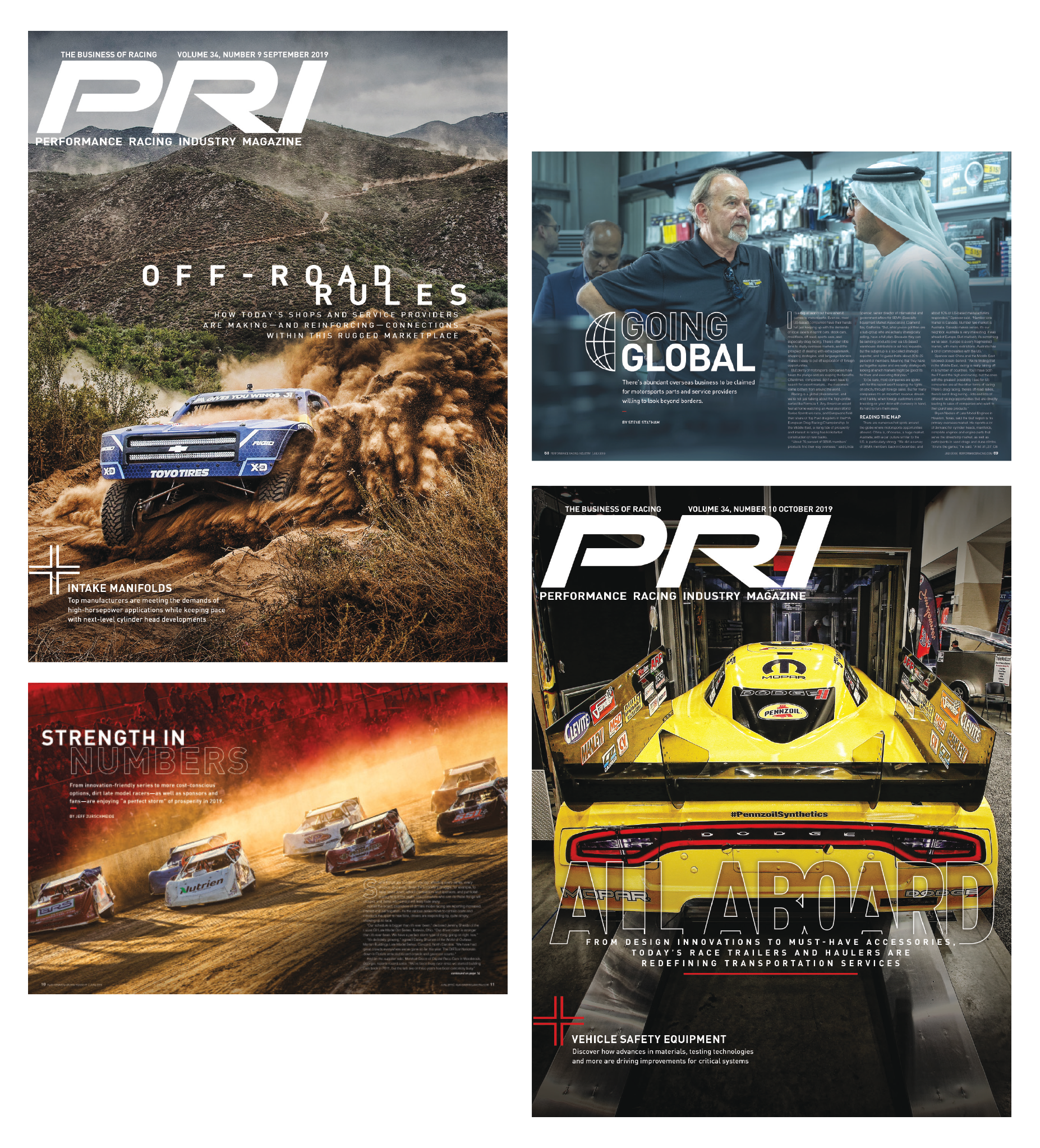 PRI MAGAZINE
Published monthly, the award-winning PRI Magazine is the most closely read business magazine in the racing trade. From its inception in 1986, PRI has served tens of thousands of racing entrepreneurs as their key source for industry trends, merchandising ideas, new products, business strategies and much more. Issues range between 120 and 400 pages, and the Magazine is available in both print and digital formats. In addition to display advertising, special inserts, cover gatefolds and belly band options provide unique opportunities for added exposure.
2023 READER PROFILE
More than 27,000 qualified motorsports professionals read pri magazine in print every month.
Customer Base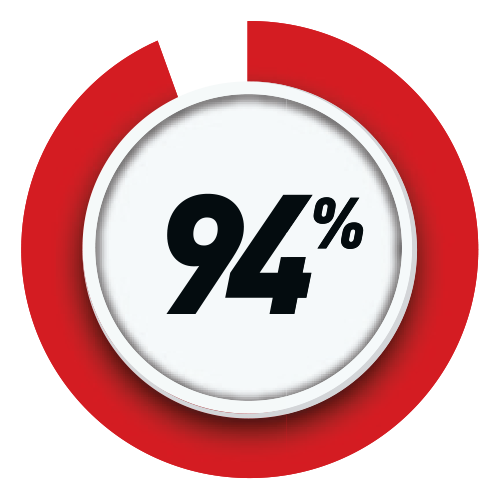 Subscribers
94% of subscribers save an issue for an average of 11 months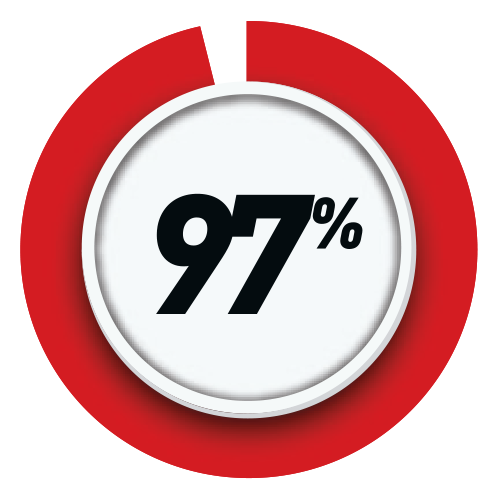 Buyers
97% of readers are involved in their company's purchasing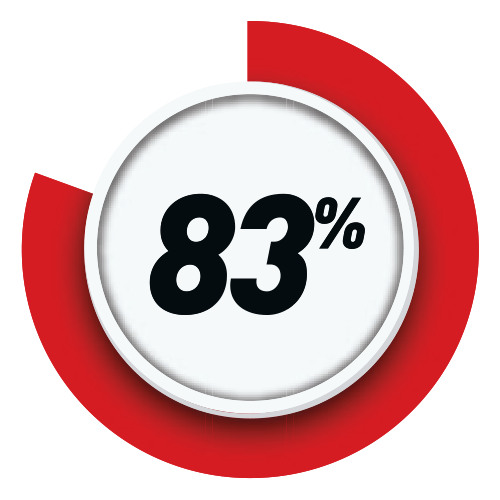 Subscribers
83% of subscribers share their copies of the magazine with others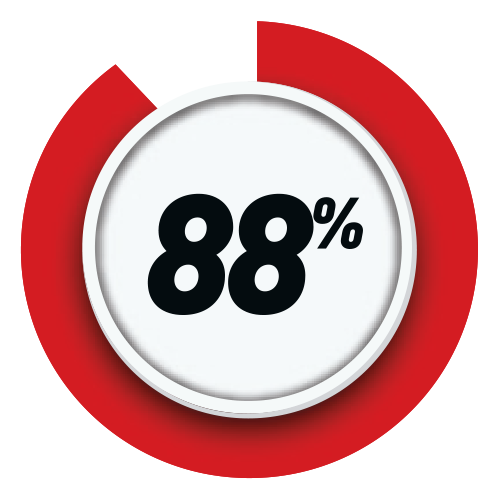 Executives
88% of readers are either a company executive or manager
By Business Type
24%

Professional Race Teams

20%

Performance Racing Retailers

15%

Race Car Builders & fabricators

12%

Race Engine Builders

7%

Manufacturers & Services Providers

5%

Machine Shops

5%

Education/Associations/Other

5%

Race Track Owners & Promoters

4%

Performance WDs & Wholesalers

2%

Media, PR, Ad Agencies & Industry VIPs

1%

Manufacturers Sales Representatives
By Region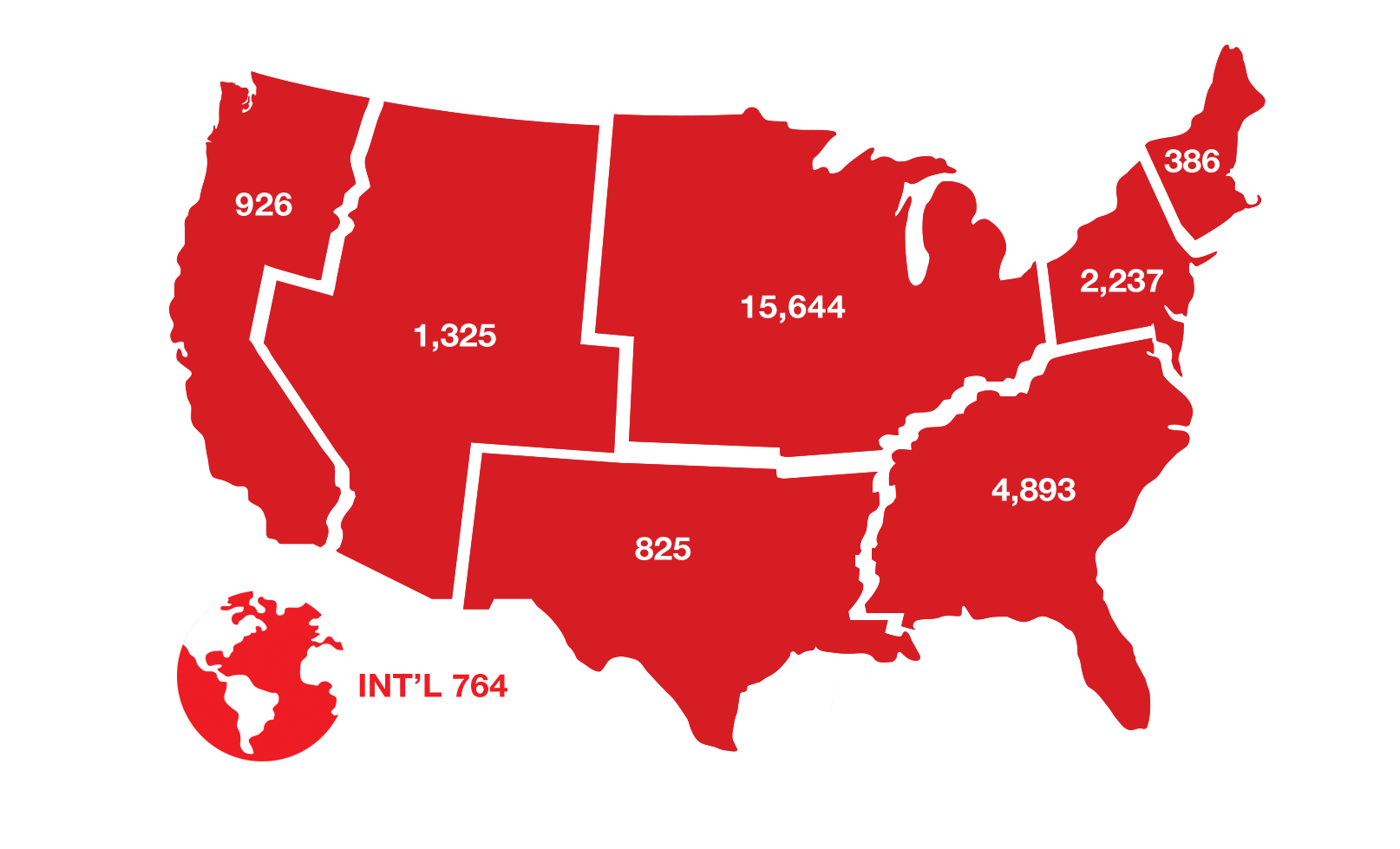 Types of Racing Represented

Targeted Business Editorial
PRI Magazine is the auto racing industry's leading B2B publication. Each month's issue includes updated and targeted information on industry trends, new product developments, retailing best practices, business strategies, merchandising ideas and much more. Considered a must-read among racing entrepreneurs, PRI Magazine delivers exclusive content and unparalleled access to the world's leading manufacturers, warehouse distributors and service providers across all forms of motorsports.
FEATURE ARTICLES
EXCLUSIVE INTERVIEWS WITH INDUSTRY LEADERS
Technical Content
Social Media tracker
Sponsor Spotlight
Special Reports
Industry News Updates
Racing business Profiles
Business & Management Columns
Trade Show Issue
Buyers Guide