Coronavirus Updates
&

Resources
---
Performance Racing Industry (PRI) and the Specialty Equipment Market Association (SEMA) are monitoring the evolving Coronavirus (COVID-19) outbreak and tracking what this means for our industry.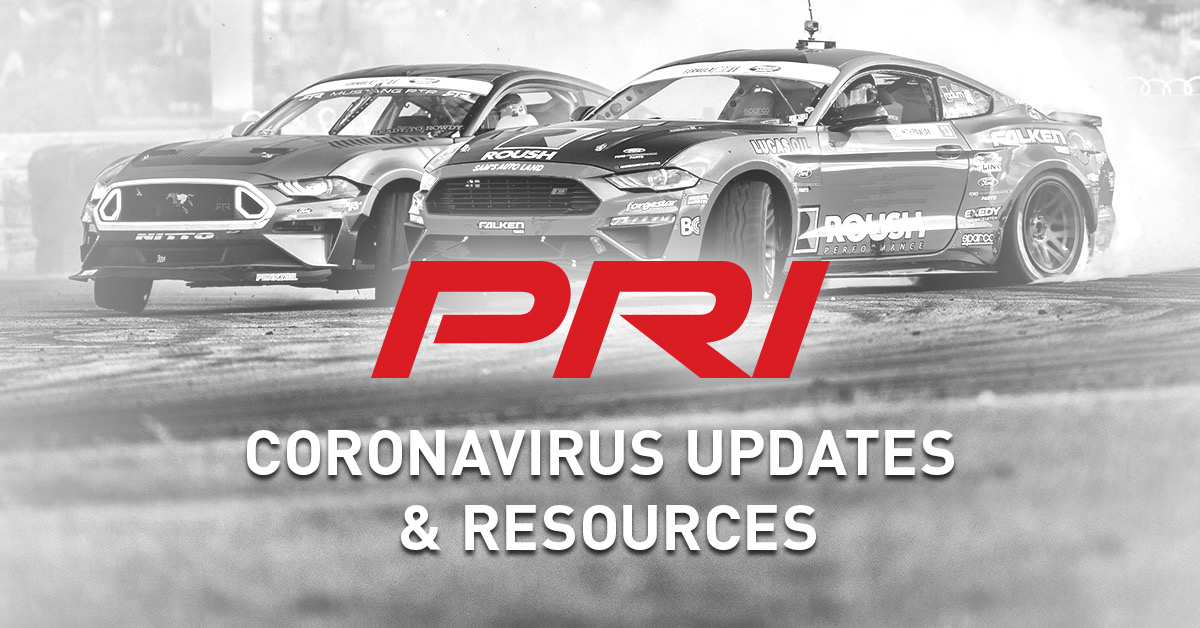 We're identifying best practices, including how to effectively protect your employees' health and prevent the spread of the virus. On this page you will find the latest news and updates from PRI/SEMA pertaining to the Coronavirus pandemic. This page will include messages from senior leadership as well as relevant business resources offered by PRI and through local, state, and federal offices. Please visit this page regularly to stay on top of the latest developments.
PRI Resources
Resources From SEMA's Washington D.C. Office
Business Resources
How Can PRI Help?
How is COVID-19 affecting your employees and your business? E-mail us with your questions and concerns. Your feedback will help PRI better understand the impact the Coronavirus is having and how we might be able to help.
Small Business

Loans

The Federal Government wants to help companies pay their workers instead of laying them off. Under the newly enacted CARES Act, a Small Business Administration "Paycheck Protection Loan" of up to $10 million can be used to cover payroll, rent and other expenses. The SBA will then forgive that portion of the loan used to cover payroll, rent, mortgage interest, and utilities for a period of eight weeks if a small business retains its employees and payroll levels.

In a separate program, the SBA will issue an emergency Coronavirus disaster loan of up to $2 million at 3.75% to be used to pay fixed debts, payroll, accounts payable and other bills that can't be paid because of the disaster's impact. Small business owners in all U.S. states and territories are currently eligible to apply for a Coronavirus loan.

Learn More >>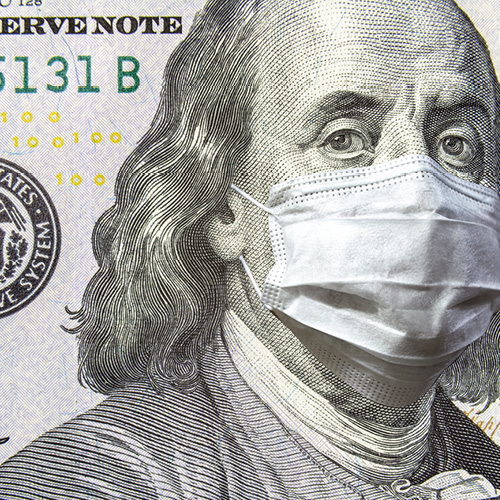 ---
Paid
Sick

Leave

New Federal Law Requires Paid Sick and Family Leave for Employees

Learn More >>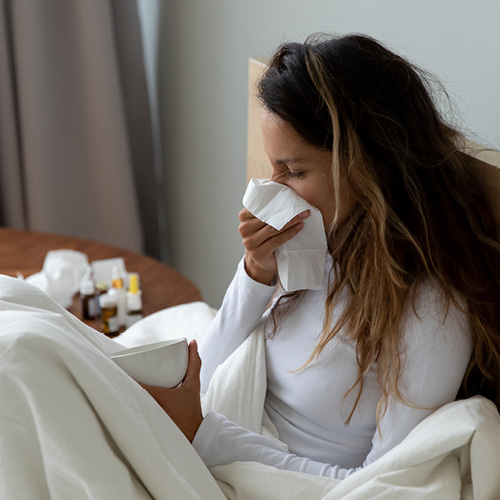 ---
Protecting the
Economy
PRI Joins Forces With Industry to Urge Additional Measures to Protect the Economy
Learn More >>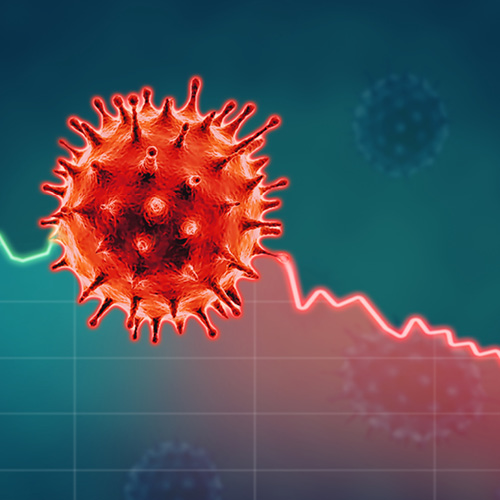 ---
Updates on PRI Activities
Due to the unprecedented and growing concerns surrounding the COVID-19 Coronavirus, PRI has canceled all face-to-face meetings and events for the year.
As new developments come to light, the organization will make adjustments and announce details for a new date that will ensure the health and welfare of the industry.
Helpful Links
Federal Laws to Address the Coronavirus
Coronavirus Preparedness and Response Supplemental Appropriations Act of 2020: $8.3 billion appropriations bill to fund testing and vaccine development and allows companies to seek Small Business Administration emergency loans.
Families First Coronavirus Response Act: Package provides paid sick and family leave, expands unemployment benefits, and offers free Coronavirus testing among other provisions.
Coronavirus Aid, Relief, and Economic Security Act (CARES Act): The $2.2 trillion package provides sweeping relief to individuals and companies, including small businesses, and distressed industries.
Frequently Asked Questions
Information and answers to questions about COVID-19 published herein are provided by Performance Racing Industry for voluntary, informational use in the rapidly evolving novel coronavirus crisis. This information does not constitute medical or legal advice, is not intended for use in the diagnosis or treatment of individual conditions, does not endorse products or therapies, recommend or mandate any particular course of medical care, and is not a statement of the standard of care. New evidence may emerge between the time information is developed and when it is published or read. The information is not comprehensive or continually updated. This information is not intended to substitute for the independent professional judgment of health care providers, or legal or tax advisors. When reviewing government guidance and policy to develop company policy, companies should evaluate their specific situation based on their own facts. Performance Racing Industry provides this information on an "as is" basis, and makes no warranty, express or implied, regarding the information, including but not limited to its completeness or accuracy. Performance Racing Industry specifically disclaims any warranties of merchantability or fitness for a particular use or purpose. Performance Racing Industry assumes no responsibility for any injury or damage to persons or property arising out of or related to any use of this information or for any errors or omissions. Use of the information is subject to the complete Performance Racing Industry website Terms of Use.
The appearance of external hyperlinks does not constitute endorsement by Performance Racing Industry of the linked websites, or the information, products or services contained therein. Performance Racing Industry does not exercise any editorial control over the information you may find at these locations nor does Performance Racing Industry make any representation of their accuracy or completeness. Please contact those websites with any questions.