Image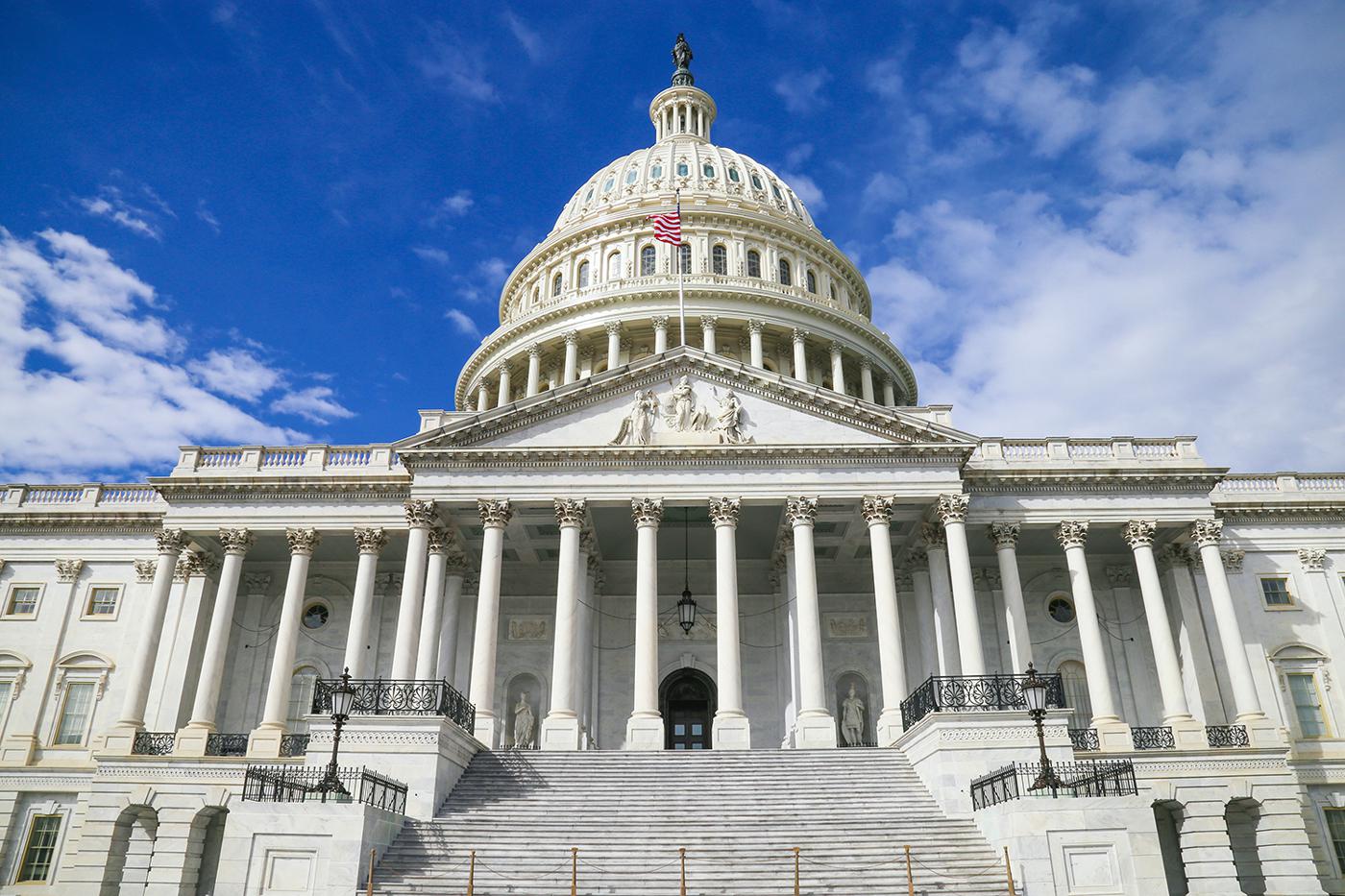 Tracking legal, legislative, and regulatory developments impacting the racing and performance industry.
PRI's Washington, DC-based legal and advocacy teams work continuously to protect and support motorsports venues, sanctioning bodies, and businesses around the nation. We are tracking several initiatives this month, including new legislation designed to prevent internal combustion engine (ICE) bans across the nation, a new law designed to help race tracks in West Virginia, and more. 
Bill Introduced In CONGRESS THAT WOULD Prevent ICE Bans  
US Representative John Joyce (R-PA) has introduced H.R. 1435, the "Preserving Choice in Vehicle Purchases Act," a bill designed to protect Americans' right to choose the technology that powers their cars. The bill—which was introduced in response to the California Air Resources Board's (CARB) plans to ban the sale of new internal combustion engine (ICE) vehicles by 2035—would restrict the US Environmental Protection Agency (EPA) from issuing a waiver for regulations that would ban the sale or use of new vehicles with ICE. If enacted into law, this bill would stop CARB's plans to ban ICE vehicles, which requires the EPA to waive federal preemption provisions in the Clean Air Act for California's zero-emissions vehicle (ZEV) mandate to take effect.
"While electric vehicle (EV) technology has its place in motorsports, so does the internal combustion engine. PRI will continue to advocate on behalf of the industry that has helped make ICE vehicles a reliable, affordable, and clean option for millions," said Eric Snyder, PRI/SEMA Senior Director, Federal Government Affairs.   
It is critically important that the EPA does not permit CARB's ZEV regulations, as they could lead to 17 other states that have followed all or part of California's previous clean-car rules to adopt similar proposals. California requires 35% of new cars, SUVs and small trucks sold to be zero-emissions starting in 2026, increasing to 68% in 2030, and 100% in 2035. 
We need your help. Voice your support for allowing the American people to determine the technology that powers their vehicles instead of government officials by sending a pre-written letter to your US Representative, which can be found at sema.org/vehicle-choice. For more information, contact Snyder at erics@sema.org. 
Multiple States Pledge To Support ICE Sales
Motorsports members and performance enthusiasts across the nation may soon have something to celebrate. Colorado officials have finalized the state's draft 2023 Colorado Electric Vehicle (EV) Plan, which, once approved, will permit the sale of new internal combustion engine-powered vehicles—a surprising move in the California Air Resources Board-following state. The state is expected to formally adopt the draft later this year. 
Similarly, the New Hampshire House of Representatives recently voted to defeat a PRI- and SEMA-opposed bill that would have required the Granite State to adopt California's low- and zero-emissions vehicle standards and ban the sale of new gas- and diesel-powered cars starting in 2035. 
Lawmakers in both Iowa and Texas, meanwhile, have introduced PRI-supported legislation to ensure consumer choice of vehicle powerplants and fuel. The bills would prevent a county or city from limiting access to certain types of power sources. Under current law in both states, sales of new gas- and diesel-powered vehicles may be threatened if narrow energy policies are adopted. To contact Iowa lawmakers in support of the bill, visit https://p2a.co/3onxsPK. Texas lawmakers may be contacted at https://p2a.co/6xVzCqm. 
"We believe racers and race teams, not the government, should be allowed to choose the type of vehicle technology that best serves them at the race track," said Christian Robinson, PRI/SEMA Senior Director, State Government Affairs & Grassroots. For more information, contact Robinson at christianr@sema.org.
Support Needed For PRI-Opposed Legislation In Rhode Island 
Lawmakers in Rhode Island have introduced PRI-opposed legislation (H. 6055) which would adopt California's low- and zero-emission standards and ban the sale of new gas- and diesel-powered motor vehicles starting in 2035.  
We need your help to contact lawmakers and request their opposition to this bill. Send a pre-written letter in a few clicks by visiting https://p2a.co/L9ArnSC. 
Pro-Motorsports Legislation Signed Into Law
After representatives from PRI and SEMA and motorsports community members recently traveled to Charleston, West Virginia, to raise awareness for pro-motorsports legislation, West Virginia Governor Jim Justice signed into law PRI-supported legislation to establish the Motorsport Responsibility Act. The new law defines areas of responsibility and assumed risks by participants for recreational and commercial motorsports facilities. 
The Act will reduce liability insurance premiums and allow racing venues to invest the savings—for example, for promotional purposes, and will increase tourism and create more jobs in the state.  
Oklahoma Republican Named Co-Chair Of Motorsports Caucus
US Senator Markwayne Mullin (R-OK) has been named co-chair of the Congressional Automotive Performance and Motorsports Caucus. Sen. Mullin, a former competitive rock crawler and car collector, is a longtime advocate for racing and motorsports parts businesses.
Sen. Mullin joins Sen. Jon Tester (D-MT) and US Reps. Bill Posey (R-FL) and Sanford Bishop (D-GA) as co-chairs of the Caucus, which includes 14 senators and 45 House members. By raising the industry's profile on Capitol Hill and in the eyes of the public, the PRI- and SEMA-supported honorary caucus recognizes the critical roles racing and vehicle modification play in the lives of millions of Americans.
PRI Track Ambassador Raises Awareness Of Promoter Helpline
PRI track ambassador Tom Deery continues to attend industry events—including promoter meetings in Michigan and Wisconsin—to bring awareness to PRI's advocacy efforts, with a focus on the Race Track Promoter Helpline available to track owners, operators, promoters, sanctioning body officials, and related motorsports professionals. Industry members can contact 202-847-6593 and PRILegalHotline@performanceracing.com for access to relevant legal resources, peer-to-peer discussions, grassroots campaigns, lawyer referrals, and more.