Make The Case: Karting vs. Quarter Midgets
Image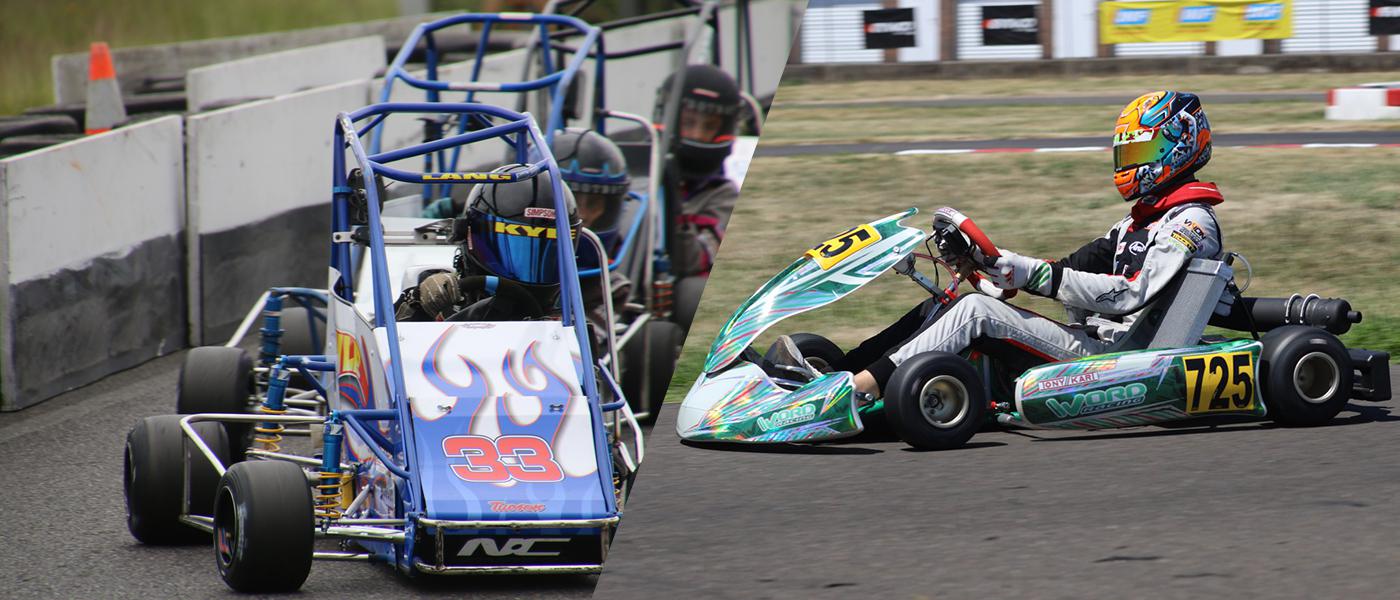 Building a solid foundation of race craft and sportsmanship is critical for any young driver with aspirations of establishing a career in motorsports. While the formats of karting and quarter midgets emphasize different elements of racing, both offer established paths for competitors to move up the ranks—or transition into other racing disciplines—as they gain experience. So, which offers the more advantageous entry point?
Quarter Midget Advocate:
Denise Smutny, Quarter Midgets of America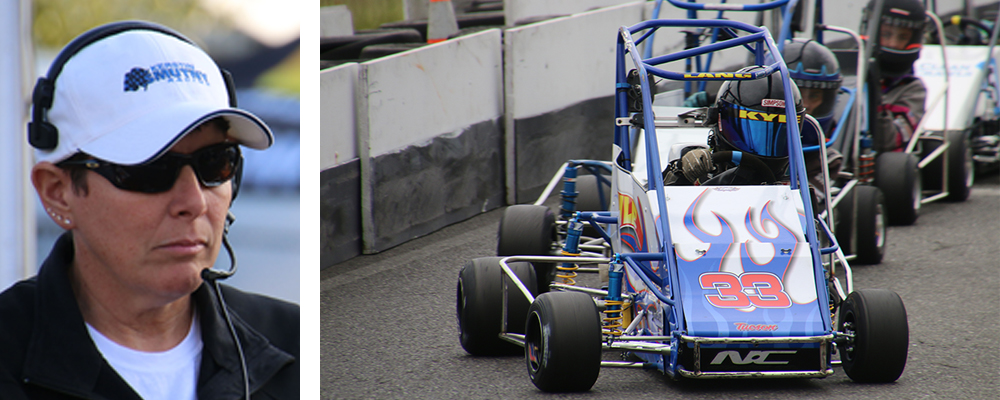 Our racers start at the age of five, and at that point you're really focused on the core fundamentals of motorsports: Understanding a sense of fair play, how to win and lose graciously, how to be responsible for your race car, and how to work with a team.
When you're talking about kids in that age range who are just starting out, I also think that one of the most important things to consider is safety. You want to keep those kids safe, and you want their parents to know that they're safe. One of the big advantages we have with quarter midgets is that the cars have full roll cages and five-point harnesses, so we're doing everything we can to keep them encapsulated to prevent them from getting hurt.
I also believe that it's really important to provide these kids with a supportive environment at this early stage in their racing careers. Here they're surrounded by their families and friends—people who want them to succeed at all times. So while there's fierce competition out on the track, afterward the kids jump out the cars and head off to the playground together. It's a very family-oriented way for them to build up those fundamentals.
As they gain experience, there are also clear paths to move up the ranks. There are several platforms and engine types that are available to racers between the ages of five and eight, and as they develop their skills, there are faster platforms available for the older kids. But race craft is always a part of it. You're going to see our five-year-olds making passes wherever they see a gap. As they get older, their abilities mature. They go from kind of driving wherever they want to go to a tight racing line. When you think about the fact that we're on a 1/20th of a mile oval and there are 10 cars out there, the kids are learning a lot about how to race in traffic. On a track that size with that many cars on it, you have to be constantly thinking about what your next move is going to be, and that's obviously a core fundamental in racing.
There isn't a rigidly defined ladder system here, but we see a lot of kids who move from quarter midgets into micro midgets, and then later to dirt ovals. We also have kids who have moved into the karting world from here and then onto open wheel disciplines, and some of the others have transitioned to hobby stocks, Legends, and pro stocks racing. Sometimes where they end up going is determined by factors like where dad raced, and the costs involved can be a factor as well. As with any form of motorsports, the families often have two questions to ask themselves: How fast do you want to chase the dream, and how much do you want to spend?
For kids of this age, the supportive atmosphere of quarter midgets is hugely important and can't really be replicated elsewhere. Karting generally lends itself to a much broader age group, and that can have an effect on the dynamic. And quarter midgets is an all-volunteer sport—the families are running the whole show. It's a labor of love for everyone involved, and that creates a really encouraging environment for the kids.
Karting Advocate:
Randy Word, Word Racing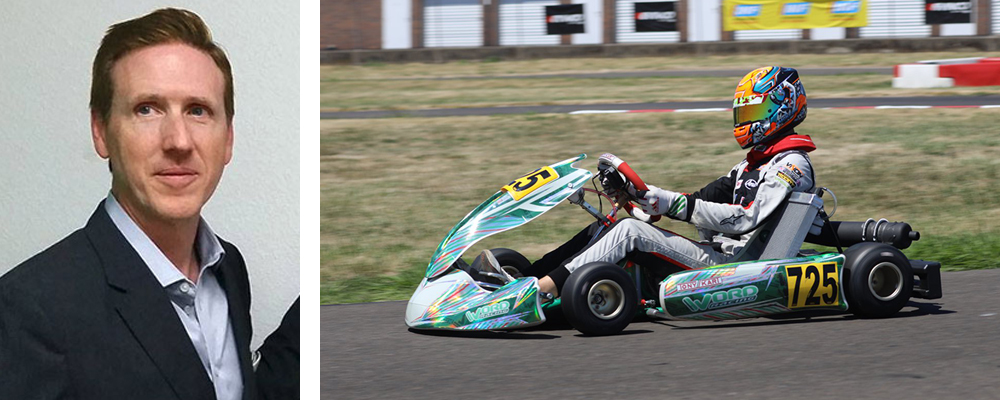 When kids are starting out in motorsports, I see two things that are very important. The first one is seat time—they need to gain the experience and learn how to drive well. Coaching is a big part of that, too, because good coaching means they won't have to un-learn bad habits later on. The other important thing is to keep it fun. I see too many parents putting too much pressure on their kids and taking the fun out of it. If a kid really wants to do well and is very competitive, they can achieve without that.
As a motorsports discipline, karting is about as close as you can get to a formula car, and it's remarkable how much these kids can learn here. The karts are incredibly responsive—with no suspension and a solid rear axle, everything you do is just instantaneous. It teaches good reflexes and car control, and there's a lot you can do with the setup, so they also learn how to communicate with an engineer about what the car is doing and what it needs.
I also believe that karting allows these kids to establish a wider skill set when it comes to technique. Road course-style tracks provide more variety in terms of overall layout as compared to circle tracks. At the national events, the fields are very large, so there's a lot of competition and race craft to be learned.
On a course with a lot of different types of corners and other features like that, they're going to learn more about things like braking points, different types of apexes, and how to pass. Even at this level the kids are setting up passes three or four corners before they actually make their move. It's a different situation if your goals are strictly focused on oval racing, but I think that it's beneficial for these kids to establish a wide variety of skills. That allows them to have more choices—and more potential career opportunities—down the road.
Here in the US, there are a couple of different options for karting drivers to move up the motorsports ladder. The one that probably sees the most focus is the Road to Indy. The cars are similar to karts, and there's a strong connection between the karting teams and the Indy teams.
The first steppingstone in the Road to Indy is F2000, but there's also a more affordable option with the Formula Speed 2.0 series. We've also seen a lot of kart racers move on to closed-wheel racing in IMSA and NASCAR, while others have gone on to dirt oval track racing and things like that.
There are a lot of different routes these kids can take, and the skills they learn in karting will help them with just about any motorsport that they choose to get into.