BETTER BUSINESS: DIGITAL MARKETING BASICS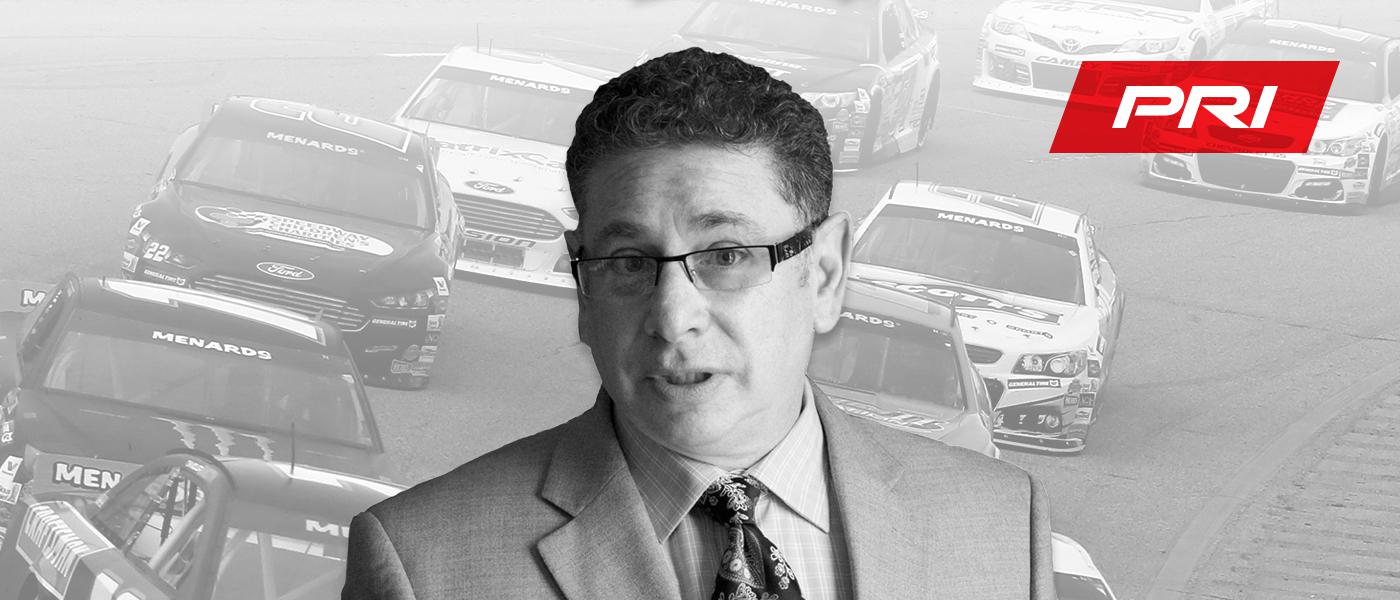 Nationwide, digital advertising has grown to nearly $130 billion, outpacing traditional advertising for the first time. This growing industry is also evolving at a rapid clip, which can make it increasingly confusing and hard to manage.
As a result, many small businesses may spend thousands of dollars—or more—on digital advertising with little or nothing to show for it.
To help you get a handle on where and where not to spend your digital ad dollars, here is a basic overview of the different types of digital advertising.
THE BIG SIX OUTLETS
As a small business person, you have several different ways to push your message through digital media. The main ones include:
Search engine optimization (SEO)

Search engine marketing (SEM)

Social media marketing (SMM)

Email marketing

Content marketing

Affiliate marketing
To add a bit of context, following are brief definitions of each.
Search engine optimization (SEO): SEO is "the process of optimizing your website to 'rank' higher in search engine results pages, therefore increasing the amount of organic (or free) traffic that your website receives," as defined by HubSpot. The primary goal of SEO marketing is to drive potential customers to your website. When I do a Google search for "speed shop in Kansas City," the first three names that appear are: VCR Speedshop, Speed Auto Body Shop, and Fast Lane Speed & Rod Shop. When it comes to an online search, if your shop is not listed on the first screen (page), and preferably in the top three, you are nonexistent. The content and format of your website determines how the search engine ranks you. When I narrow my search to "speed shop in Overland Park" (a suburb of Kansas City) I see Fast Lane Speed & Rod Shop listed first, followed by Star Performance, and then KC Maxx Performance. So, the narrower you structure your keyword phrases toward your business, the more you're likely to rank higher.
Search engine marketing (SEM): Since Google and Bing don't make any money off of you with an organic search, they would much prefer that you buy a higher placement. That's called search engine marketing (SEM), and it works like this: You take your keyword or phrase and bid on how much you're willing to pay every time someone clicks your listing. This is referred to as 'pay per click' or PPC. The good news is that you pay nothing unless someone clicks. The bad news is finding the best key phrases is a challenge.
For example, consider a speed shop located in Gahanna, Ohio, a suburb of Columbus. Some of the search terms for you to consider bidding on might include: Speed Shop Gahanna Ohio; Performance Automotive Gahanna Ohio; Speed Shop Columbus Ohio; Performance Automotive Columbus Ohio; Speed Shops near me; Turbocharger Installation near me; Supercharger Aftermarket; Auto Racing Parts; Race Car Engine Rebuilds.
There are many more. And it could end up costing you a small fortune before you start seeing real, measurable results. Think of the keywords/phrases that seem to make sense. Then test them to see which ones show better results.
To help you choose the right keywords, check out "Keywords Everywhere" (keywordseverywhere.com). Keywords Everywhere pulls the "people also search for" and "related" keywords from Google and shows them to you, with the volume metrics right inside Google's search page. Another resource is Yoast SEO (yoast.com). They offer a free version you can experiment with.
Social media marketing (SMM): Social media marketing (SMM) involves both organic (free) and paid marketing. SMM utilizes social networking websites as a marketing tool. The goal of SMM is to produce content that users will share with their social network to help a company increase brand exposure and broaden customer reach.
Margaret Rouse of whatis.com explained, "One of the key components of SMM is social media optimization (SMO). [Like] search engine optimization, SMO is developing a strategy for drawing new and unique visitors to a website. SMO can be done two ways: adding social media links to content, such as RSS feeds and sharing buttons; or promoting activity through social media by updating statuses, tweets, or blog posts."
Email marketing: Using an email management service like Constant Contact or Mail Chimp, you can send email messages to your customers from your email list. Since you own your list, you control what segment of your list receives which message and how often. You can also hire email services that use rented lists (like using a direct-mail service), but in my experience the results seldom justify the expense.
Content marketing: This is when you create content (articles) that you submit to other sources for posting. The content must be something of value to the reader or it won't get posted. When posted, there's an opportunity to direct the reader back to your website, but it's not an overt or obvious advertisement. This can be very effective as long as you have the journalistic skills and time to devote to the project.
Affiliate marketing: Pat Flynn of Smart Passive Income describes affiliate marketing as "the process of earning a commission by promoting other people's (or company's) products." There are thousands of companies and individuals who have created a platform (blog, website, Twitter feed, etc.) with thousands or even millions of followers. These independent contractors are paid to direct those loyal followers to a company's website. They are paid by the number of "click thrus" they generate for that company. The cost per click (CPC) is negotiated. It's probably not a good way to go for most smaller businesses, unless you find a small affiliate with just the right following at a reasonable price.
ACTION PLAN
Check out the rankings of your shop's website for a variety of keywords and key phrases. Combine what you do: "race car fabrication" or "race car parts" with your geography: "city" or "community." Include some special services: "turbochargers," "cylinder head work," "crank grinding," etc. Run these through Keywords Everywhere or Yoast to see how viable they are for your operation.
Now, review your website to improve your potential ranking during a search. You can probably find a local techie or student that can help you with this without spending a ton of money.
Test several paid searches. Start with Google Ads (formerly Google Adwords). Take no more than three key phrases. See what the current bids are (per click) and place some bids. Set a small budget—no more than a few hundred dollars or less. Review the results of your effort via Google's Analytics, which is provided. Google provides you with a report that shows the number of impressions (people who were exposed to your ad). These are free. How may clicks you got (and paid for) and when you got them.
When creating your ad, include a call to action. Provide a special offer or more info. The click takes them to a "landing page" within your website. By having them go to a specific sub-page for that special offer, you'll know that you got that lead or sale from your Google test. It can be measured and tracked to discover your "return on marketing investment" (ROMI).
Review your email list. If you don't have one, start one. Begin keeping your list clean and current. Categorize your list so you can identify the special interest of the customer. This way you won't blast the entire list for an idea or announcement. Rather, you customize the outbound email to the specific needs and interests of the group of customers.
Ease into it. Digital marketing is relatively new, growing, and constantly changing. Don't stop your existing marketing efforts that provide proven results. Digital shouldn't replace the traditional; instead, it should enhance your existing efforts.
Jeff Slutsky is the president of Street Fighter Marketing in Kansas City. He specializes in teaching businesses how to market, promote, advertise and increase sales on a shoestring budget. He is a keynote speaker and the author of numerous books including Street Fighter Marketing Solutions (Free Press). Visit the company's website at StreetFighterMarketing.com.