BETTER BUSINESS: WHY PEER EXECUTIVE GROUPS OFFER EXCELLENT THERAPY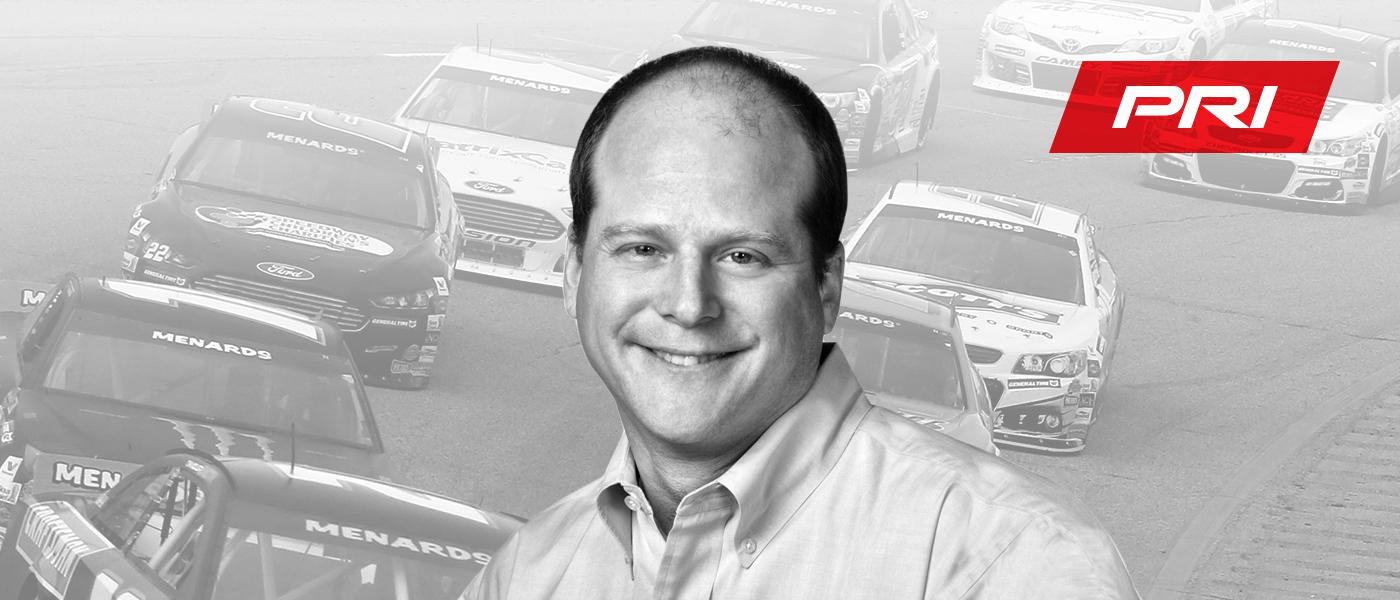 If there's one thing that every business owner needs, it's therapy. No, not necessarily the kind of therapy where you're lying on a couch and opening your soul to a mental health professional (although that's also not a bad thing to do once in a while). I'm talking about a different kind of therapy. The kind of therapy that can only be administered by other business owners.
That's because the people who own and run businesses have a unique set of challenges. We're the ones taking risks. We're the ones who have to seemingly know everything. We're the ones who make the final decisions. We are sometimes faced with working long hours, ignoring our families, and sweating out cash flow. We deal with people who don't show up for work, don't deliver as promised, and don't pay us when they say they're going to pay us. I don't care if you're running a race car building operation, a parts distribution business, or an engine design firm, you've got these problems.
These are the kinds of issues that only other business owners understand, which is why they're most qualified to help. It's also why there's been such an enormous growth in peer executive groups over the past few years.
If you're interested in joining a peer executive group, then you've got many choices. You can enlist with Vistage, Entrepreneurs' Organization, YPO, and Peer Executive Groups. Those are some of the leading names. However, you may belong to an industry association or chamber of commerce that offers their own groups. Or, you can form your own group informally.
Most of these groups work the same way. They are not online, although some offer online functions. You get together with about five to 10 other business owners who are in your local area and who do not compete with each other. You sign non-disclosure documents. Then...you talk.
You talk about your challenges. You listen to others in the group talk about their challenges. You share and discuss business problems like how much to pay a new salesperson, where to find good people, what email system is best, and where to find a good accountant. But it's not all business. You may also share some of the types of personal trials that affect all business owners—balancing work with family, hiring or not hiring a relative, how to distribute income to family members, how to alleviate conflict with your partners, what's the best way to prepare your business for a sale?
"For me, it's like an outside advisory board that has no personal agenda, other than to help the other members," said David Keiser, an owner and vice president at Tioga Pipe, a family-owned distributor in Philadelphia, Pennsylvania, that counts many of its customers in the auto industry. "My group members are smart people who listen, get to know you and your business, and that's a tremendous thing." Keiser has belonged to his executive group for more than two decades.
You'll find that no one has the right answers. Or the wrong answers. What they will have is experience, and most importantly empathy. They'll be happy to share their problems, because their problems are your problems. You'll get advice from others who are in similar situations as you, and that advice will help you not only make better decisions, but also help deal with the challenges of running a business.
"There is no 'school' on how to be, perform, or act as a president of a company," Keiser said. "But there are few issues that, at a presidential level group, someone hasn't experienced or seen in some fashion or permutation, whether it be hiring, interviewing, termination, growth initiatives, strategy, culture, selling, financial decision-making, etc."
Just know...peer executive groups aren't cheap. Some of the more established organizations can charge anywhere from $10,000–$25,000 per year to be a member. And that's only half the cost. The other half is paid for through time. You've got to commit. You've got to go to and host meetings. You've got to do the assignments and be available if someone in your group needs help. You'll need to participate online, on conference calls, and through email. To succeed with a peer executive group—just like anything else in life—you'll have to work at it.
Oh, and one other big thing….
"You have to be willing to listen," said Dan Crowley, president of Bethlehem, Pennsylvania-based Peer Executive Groups. "Our groups become quite intimate with each other, sharing family matters and key employee concerns. It is taken quite seriously, but what is discussed at a meeting stays at the meeting."
Crowley subscribes to the philosophy that successful business owners never do it alone, and that to succeed you need to "surround yourself with smart, experienced people, and then act on their advice."
Keiser's group, for example, meets almost a dozen times a year and consists of other business owners, CEOs, and senior managers at companies all around his community—manufacturers, distributors, and service providers. Again, no competitors. Keiser, like so many others I know, has found that members don't need to be in the piping distribution (or automotive or performance aftermarket) industry to have the same problems he has.
But here's the good news: I know many dozens of business owners who belong to peer executive groups, and I've never heard a complaint. Across the board, these people have found their groups to be of great benefit to them and their companies. The handful that haven't seen that benefit will usually be quick to admit that they themselves haven't made enough of an investment. Considering the travel that I do, this is the main reason why I haven't joined a group. I wouldn't want to let my fellow members down when I regularly miss meetings.
The bottom line: If you can afford the time and investment to join a peer executive group, then you should seriously consider it. We all need therapy. It's a matter of finding the right therapists.
Gene Marks is president of The Marks Group, a Philadelphia-based consulting firm specializing in sales and marketing technologies. He appears regularly on Fox News, MSNBC and CNBC discussing matters affecting the business community. Marks also writes weekly for The Guardian, The Hill, The Philadelphia Inquirer, Forbes, Inc. Magazine and Entrepreneur Magazine.