Image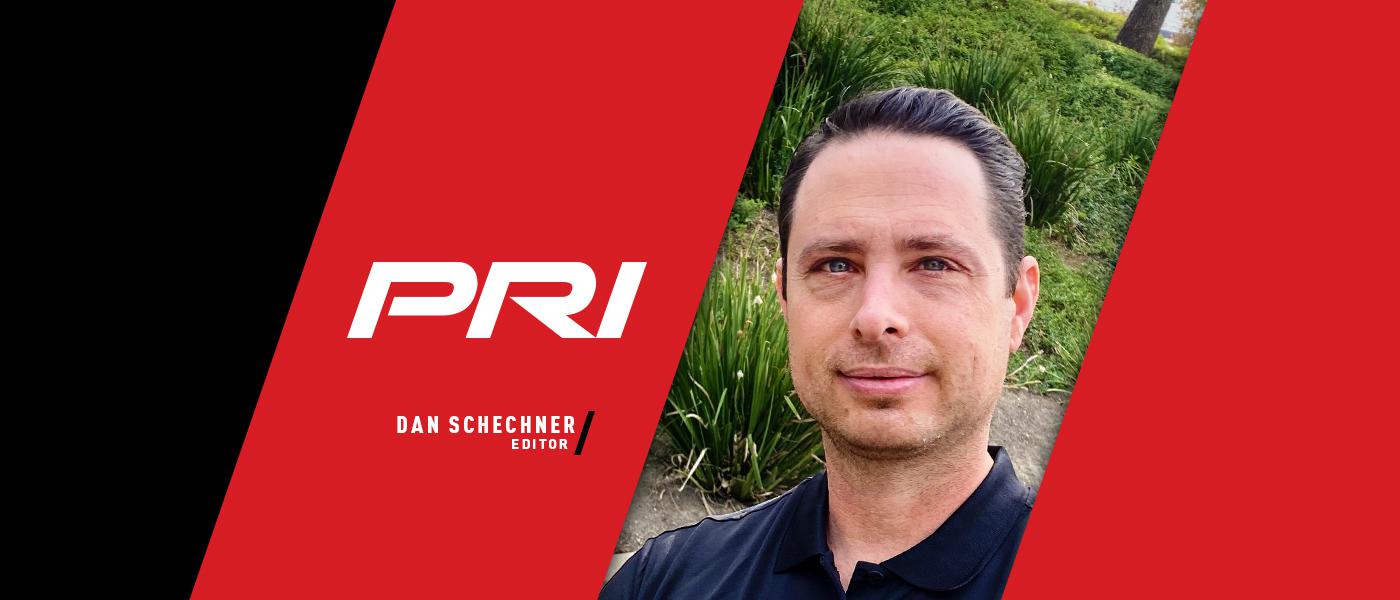 Two quick thoughts on the recent PRI Trade Show and its implications for the 2023 season, and an icon passes on:
1) PRI exhibitors are directly—and sometimes indirectly—on-trend. It isn't exactly news that the 1,000-plus manufacturers and service providers whose displays line the aisles and display rooms of the Indiana Convention Center and Lucas Oil Stadium represent the pinnacle of innovation in motorsports. But it's refreshing to hear firsthand from buyers enthusiastically exploring the possibilities of all those new trick parts unveiled on the Show floor. Among them was local racer Nick Taylor, who told us that even though he doesn't race big-wheel cars (i.e., Donks), QA1's full-handling kits for 1971–1976 Impalas/Caprices nonetheless grabbed his attention. "I do no-prep racing and we like long-travel suspensions," he said. "So I'm trying to gauge how this [product] could work out for what we do, not just the application they've produced it for." Similarly, Fort Wayne, Indiana-based fabricator Ryne Moonshower summarized, in general terms, "There's crossover between a lot of different sports here. New products for circle track may also be useful in another area like drag racing, and you would never know that unless you came to PRI." This month's multi-part Special Report, which begins on page 34, provides countless takeaways from December's big event, including award-winning products, inspiring education, spectacular race vehicles, dazzling engines, and much, much more.
2) Knowledge is power, and PRI Education delivers the goods. (We also found out what happens when you throw a party and EVERYONE shows up!) In short, it was beyond gratifying to see attendees streaming into seminar rooms to listen and learn from some of the industry's leading minds in Business & Management, Tech, and EV Performance—the three tracks offered as part of our complimentary on-site education and training program. Whether it was social media tips and tricks, sponsor engagement strategies, clean performance tuning, EV conversion opportunities, or more than a dozen other hot-button topics, the information delivered over three days of the Show should have a lasting impact on those in attendance. Indeed, the cheat code is in how audience members take what they learned and apply those lessons in their own offices, shops, garages, etc. And, based on our exit interviews that's precisely what many have in mind. "I'm going to try to use some of his suggestions," said Zack Remsen, owner of Florida-based Remtune, following a presentation by Bob Morreale of The Tuning School on how to show compliance with EPA emissions requirements. "I'm a small-business man," Remsen added, "and I can't afford a $60,000 piece of testing equipment, but I will look into the suggestion to package different components together that have been tested, and also the SEMA Garage program."
3) Just as this issue was going to print we received word that Dan Jesel, founder of Jesel Valvetrain Innovation, had passed away at the age of 81. Jesel's contributions to the performance aftermarket are nothing short of legendary. From the revolutionary Jesel Keyway Roller Lifter to his company's universally recognized shaft rockers, camshaft belt drives, and roller lifters, Jesel never stopped pressing forward. His legacy, immeasurable. He will be missed by all.