On The Road With PRI Part 2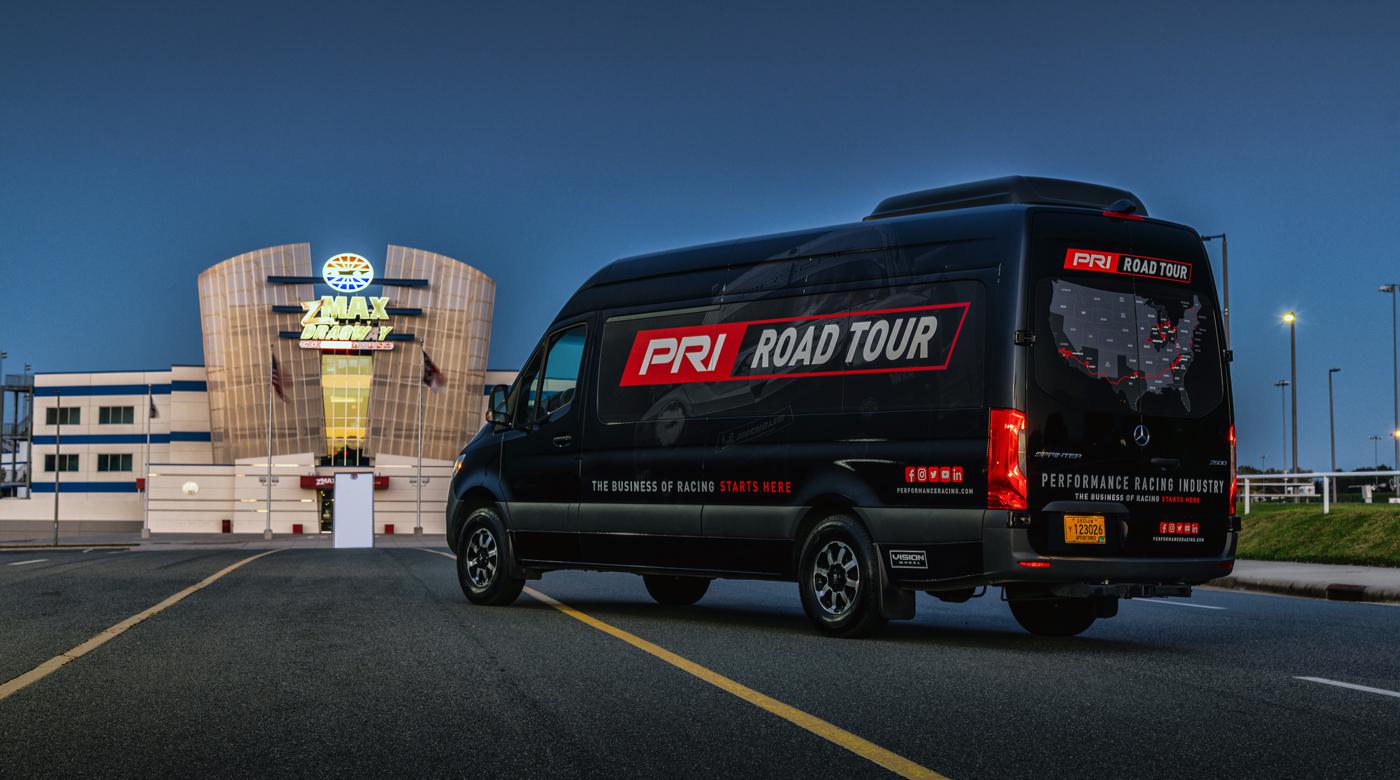 In fall 2020, PRI put some of the world's best photographers, videographers, and storytellers in a van and sent them on the road to experience the racing industry firsthand. Beginning October 10—fittingly enough at the Indiana Convention Center—it was christened the PRI Road Tour. And over the next 70 days it would make almost 90 stops, log some 8,600 miles, pass through 10 states, and collect tons of never-before-seen footage from an array of motorsports parts manufacturers, distributors, engine builders, fabricators, machinists, tuners, race teams, tracks, and more. "For two-and-a-half months, this team went right to members of the racing community and let them tell their story," said PRI President Dr. Jamie Meyer. "[We] reached people in a way that no one really ever has." Since the Tour's launch, PRI has been sharing videos, photos, and exclusive interviews on our social media platforms, as well as in the January issue of PRI Magazine and online at performanceracing.com. Following is part two of our pictorial showcasing highlights from this one-of-a-kind adventure. And be sure to scan the accompanying QR codes with your mobile device for bonus content online.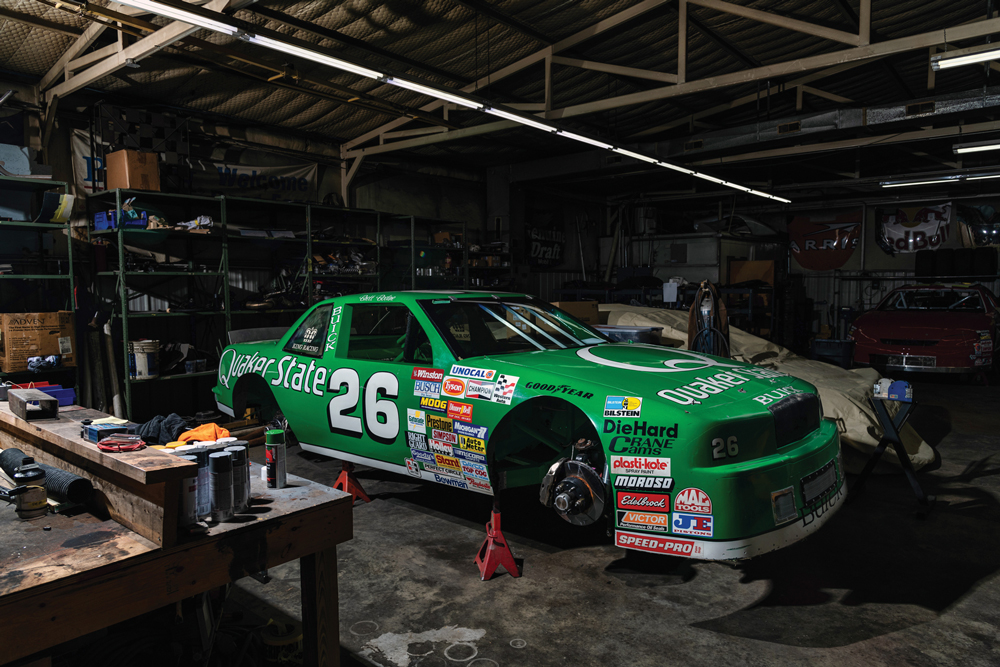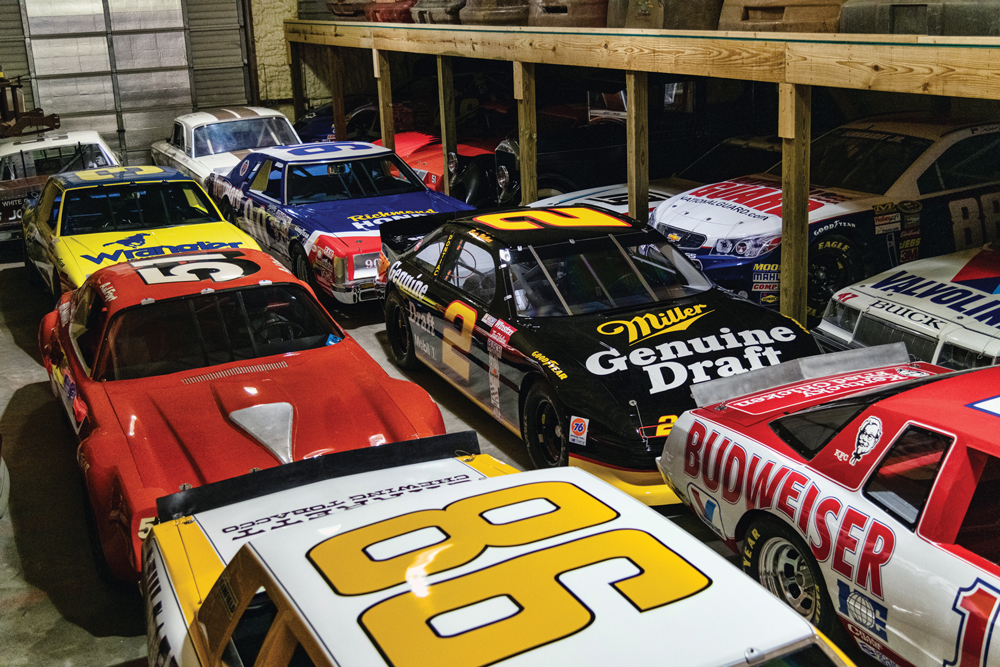 Specialty fabrication and restoration shop Rhine Built showed off an impressive lineup of vintage stock cars during our stopover in Denver, North Carolina. View Video
---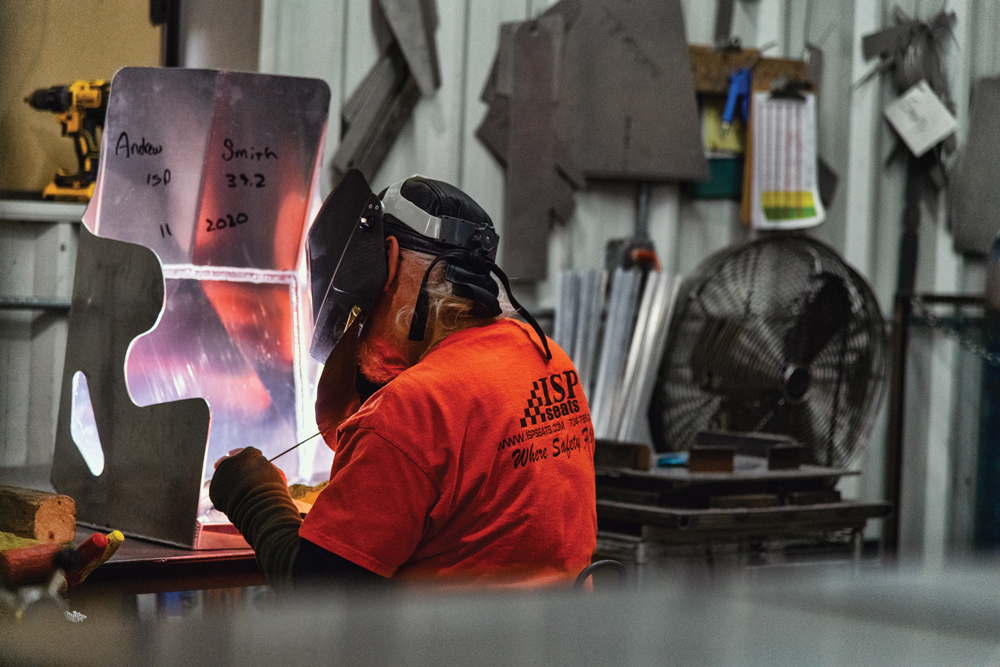 During our stop in Concord, North Carolina, the PRI Road Tour got to see how ISP Seats manufactures its race car containment seats and related safety products. View Video
---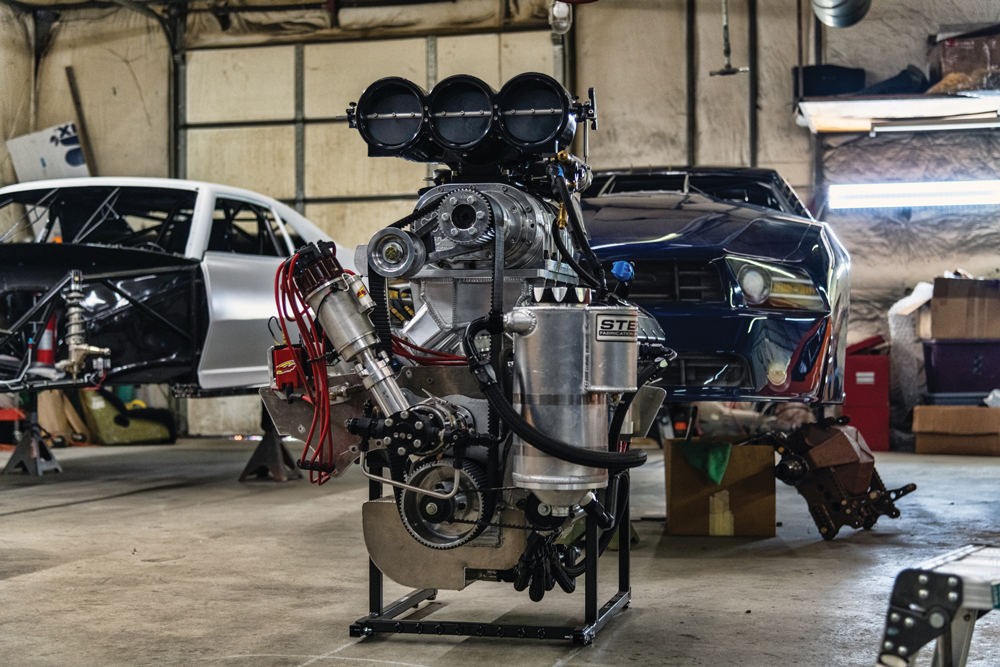 Wally Stroupe, who founded SRC Motorsports (originally Stroupe Race Cars) when he was just 16 years old, gave us a behind-the-scenes tour of his Kings Mountain, North Carolina, facility that specializes in custom builds, repairs, and parts. View Video
---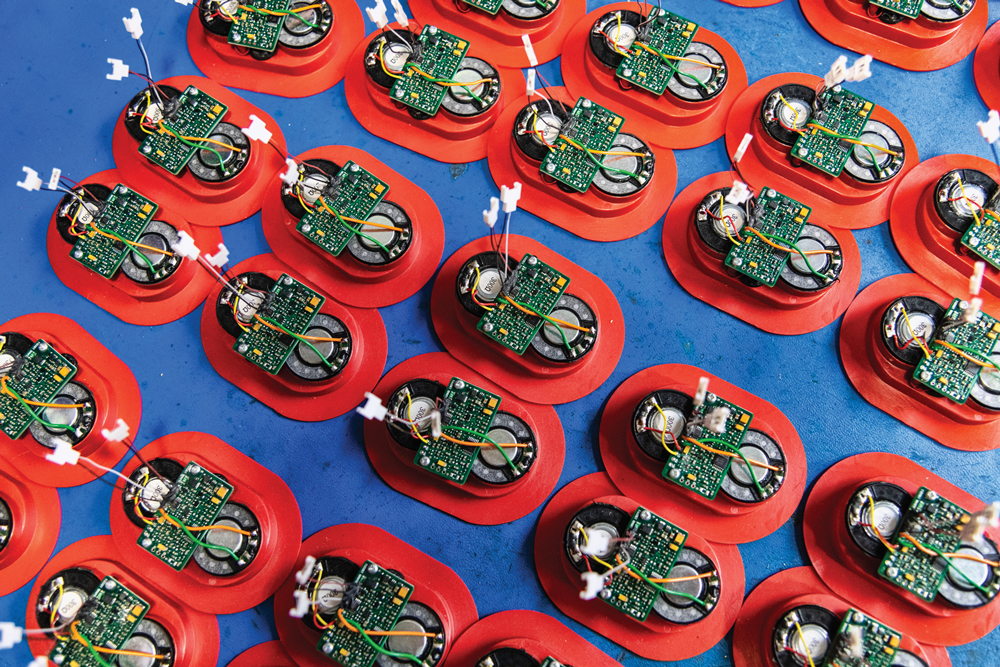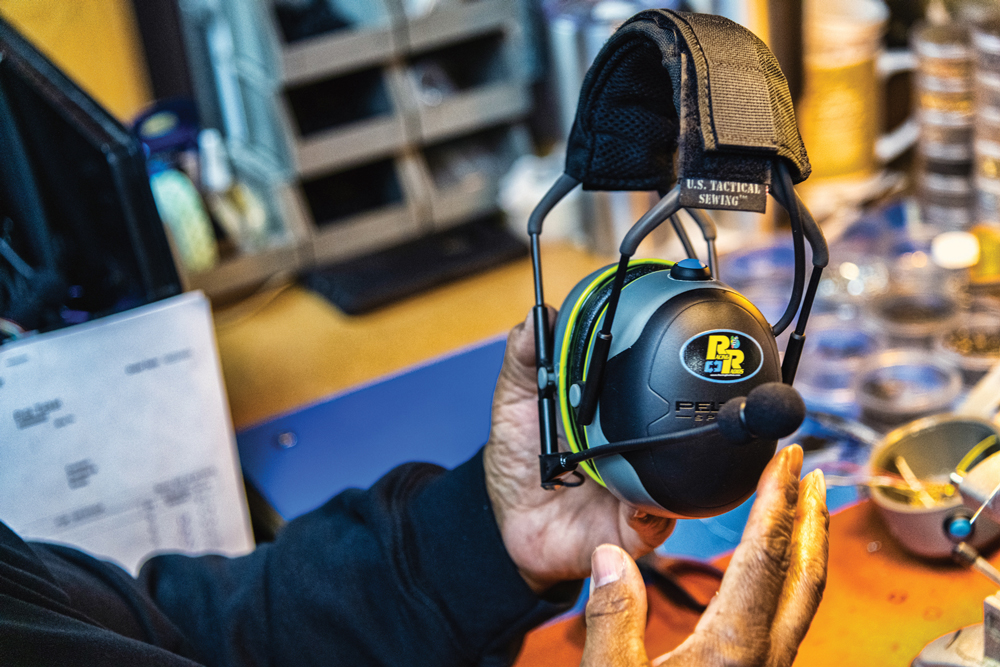 In Forest Park, Georgia, Racing Radios gave the PRI Road Tour a look at the intricate workings of racing communications products, including headsets, helmet kits, intercoms, and related accessories. View Video
---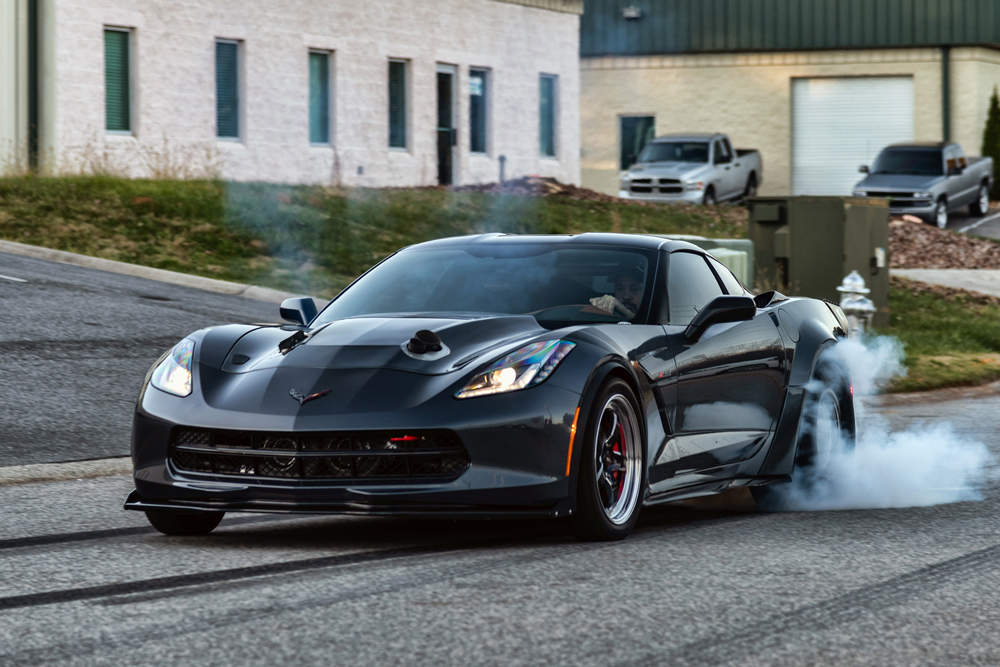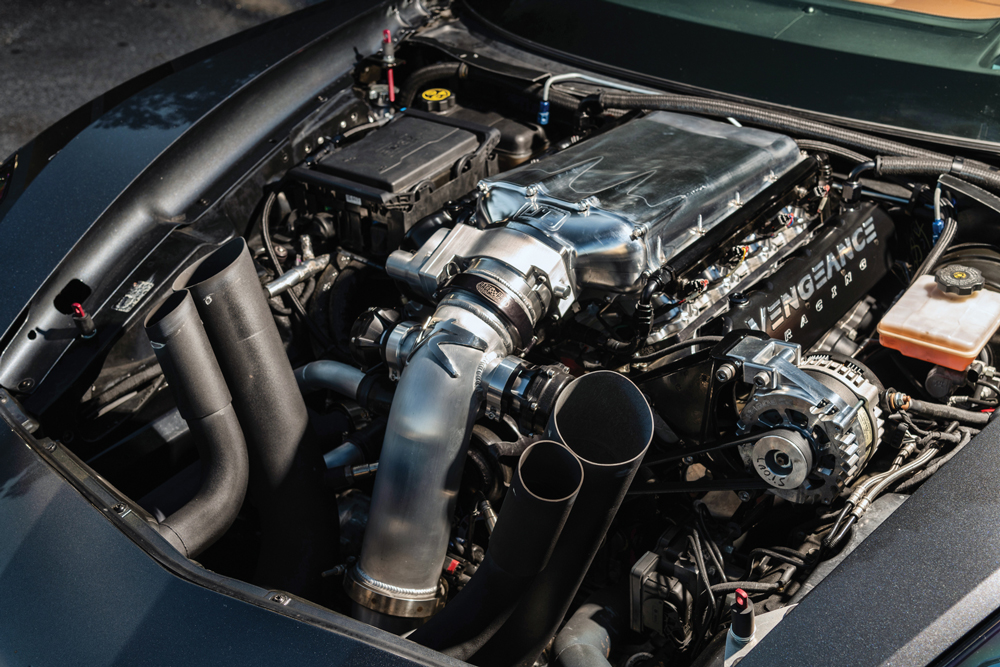 When our crew stopped in, Vengeance Racing's 12,250-square-foot facility in Cumming, Georgia, had several Corvettes on hand. The company provides late model vehicle performance parts and offers installation, dyno, and tuning services. View Video
---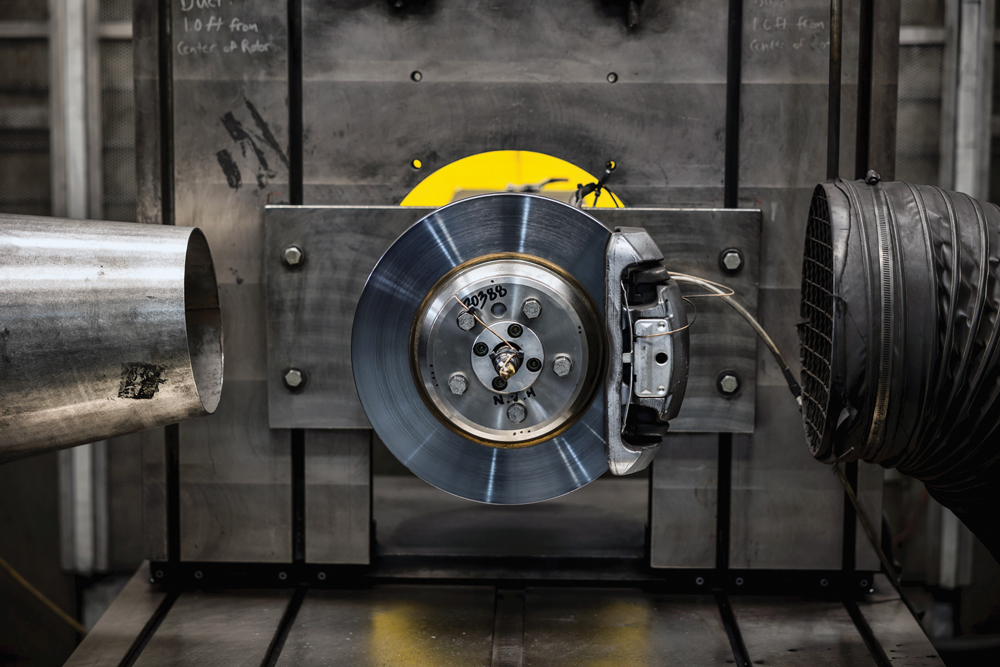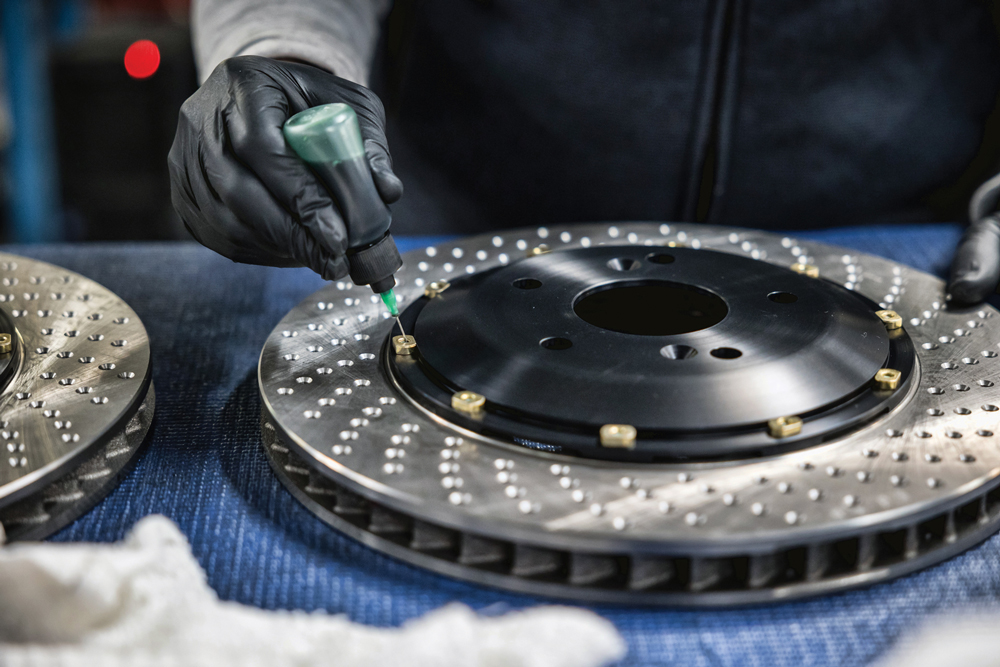 Our contacts at Compton, California-based StopTech told us their quality policy is based on exceeding customers' expectations and engineering its brake systems and components to be right the first time. View Video
---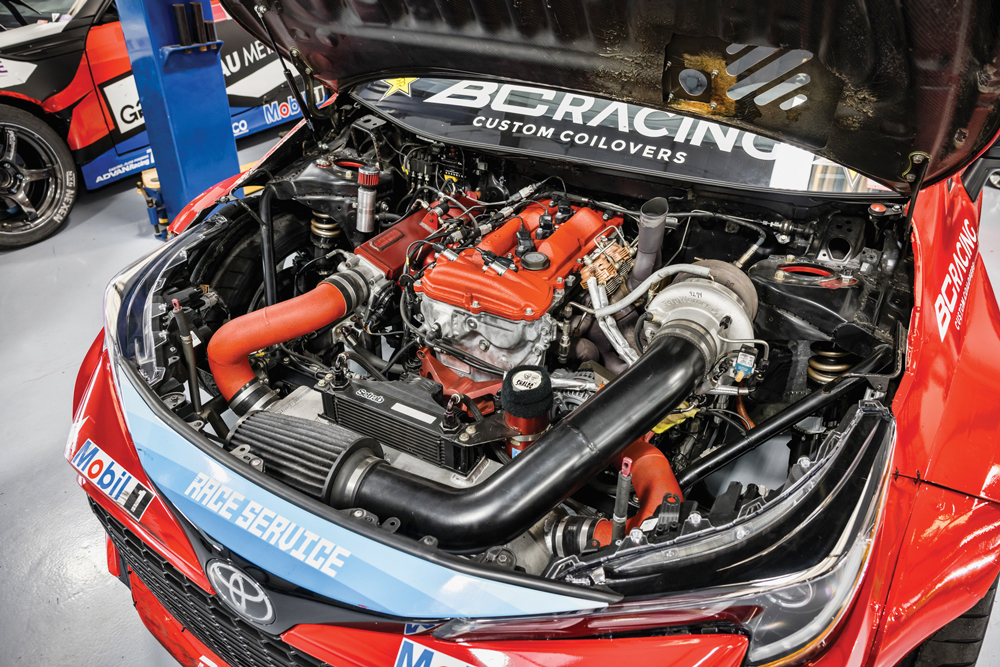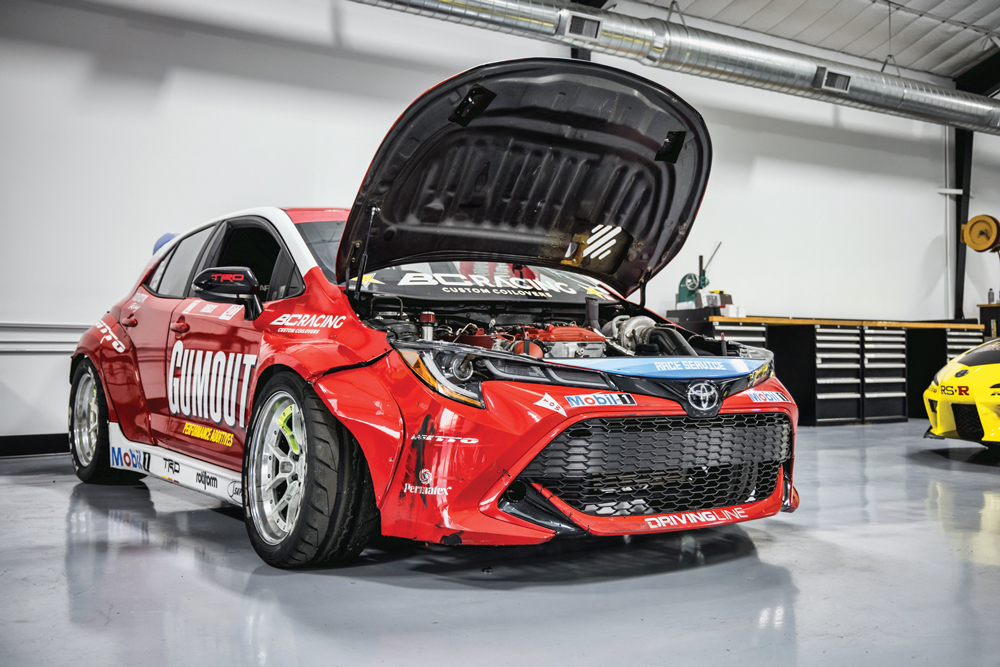 The PRI Road Tour dropped in on the Papadakis drifting team based in Carson, California, where we got an up-close look at the cars driven by Ryan Tuerck (pictured) and Fredric Aasbo, who placed third and fourth, respectively, in last year's Formula Drift championship. View Video
---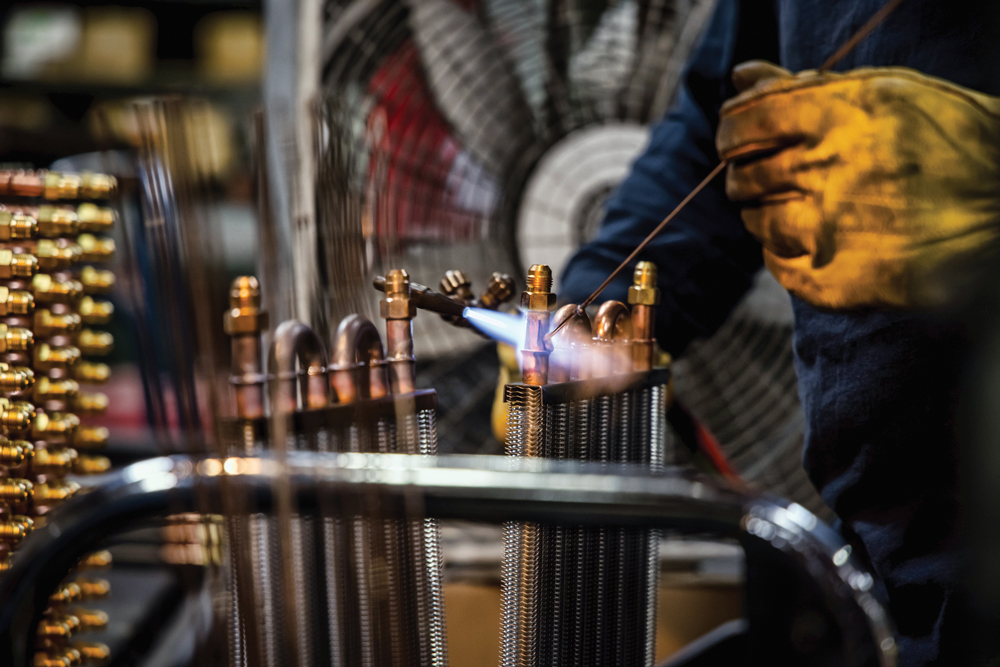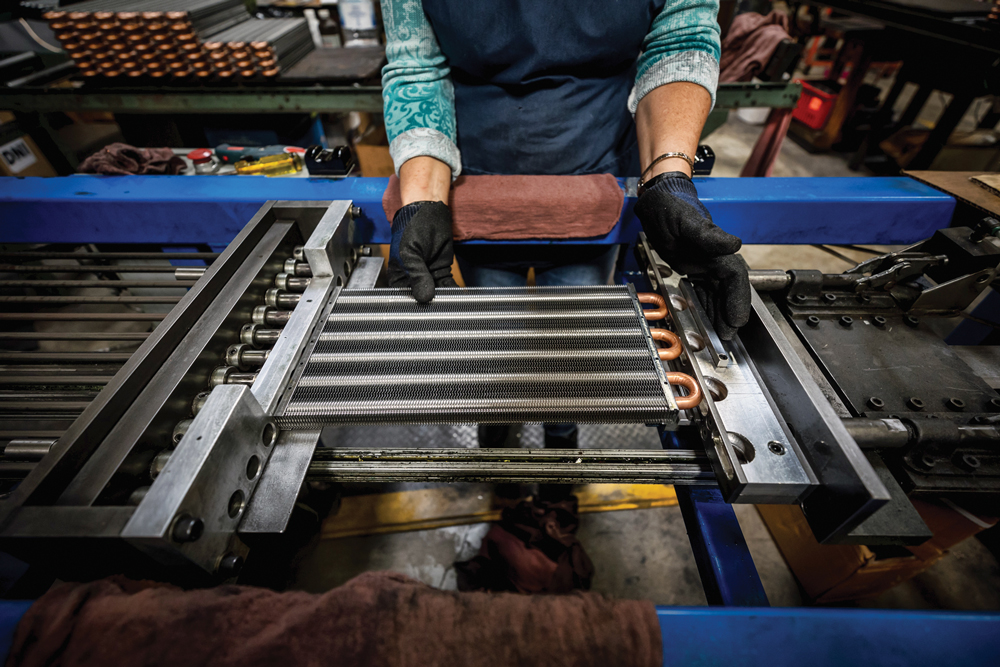 Derale Performance gave our team a demonstration on how its high-performance cooling products are assembled and finished during our visit to the company's Los Angeles, California, facility. View Video
---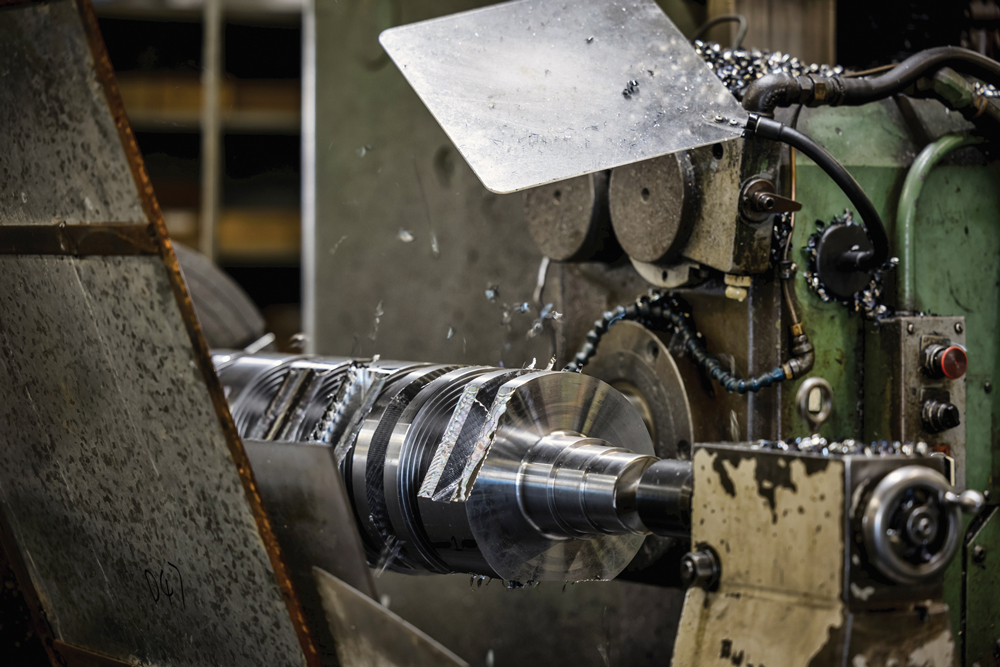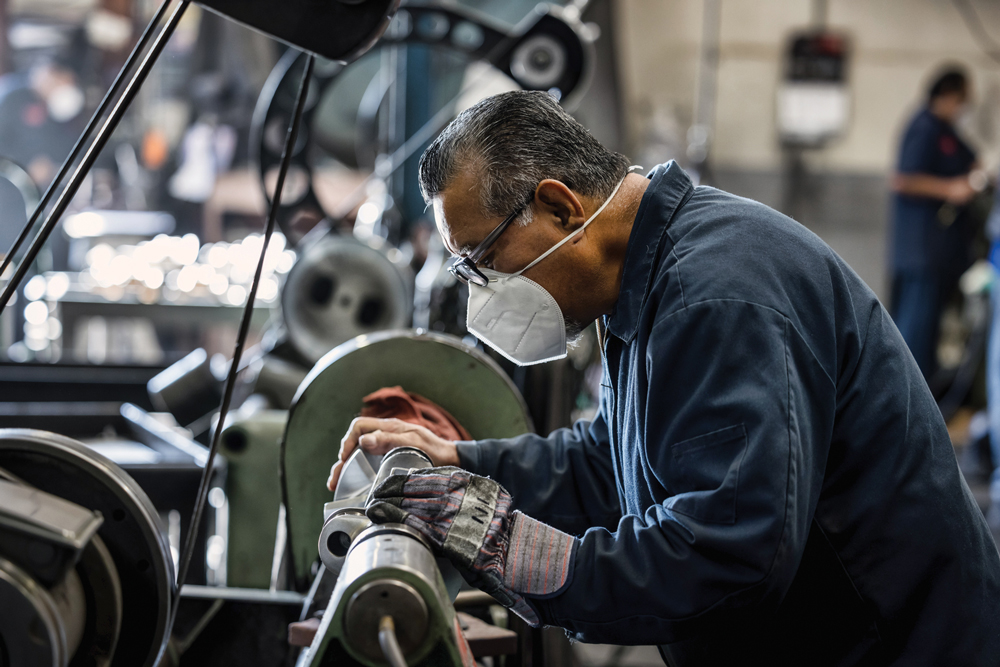 Scat Enterprises' Tom Lieb recounted his shop's humble beginnings working with "one part at a time," during our stopover in Redondo Beach, California. Today, the company manufactures crankshafts, connecting rods, and rod assemblies for a variety of motorsports applications. View Video
---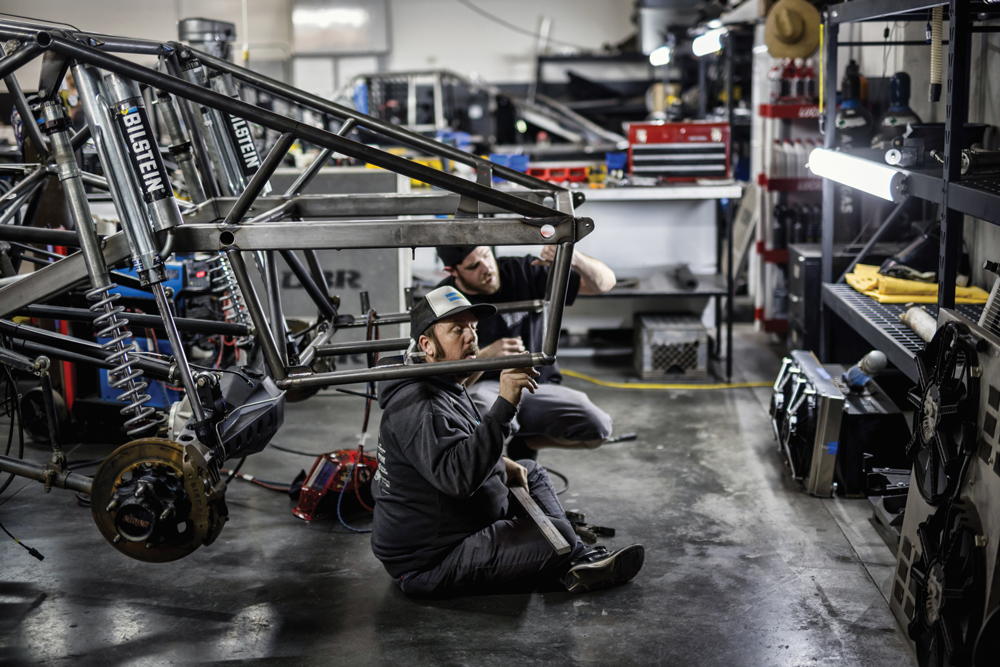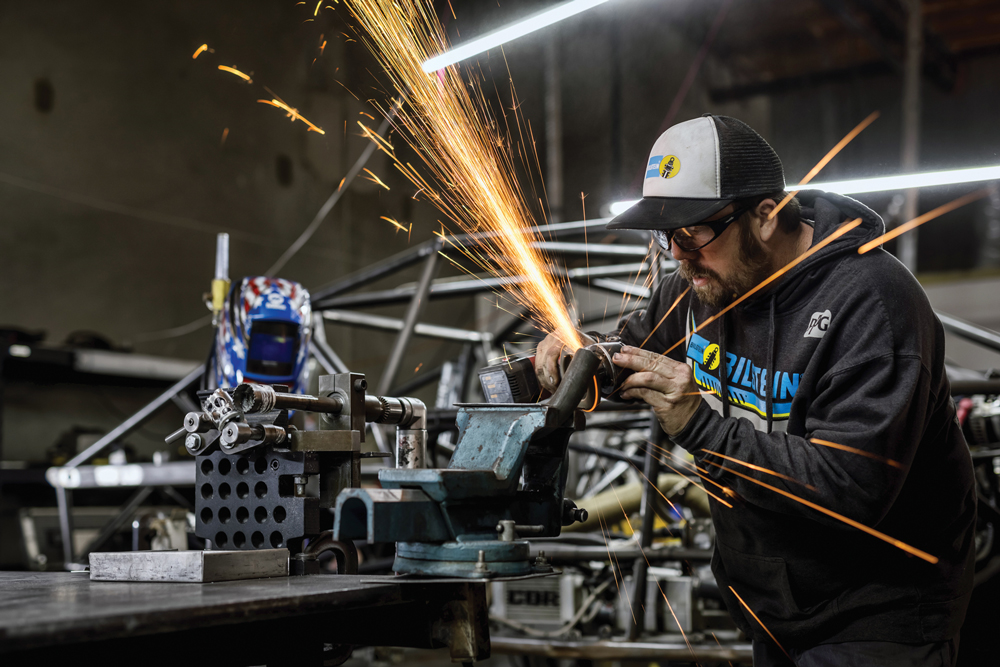 The PRI Road Tour got to see how Ryan Beat Motorsports builds its short-course off-road racing vehicles, including its chassis fabrication processes, from the shop's base of operations in Temecula, California.
---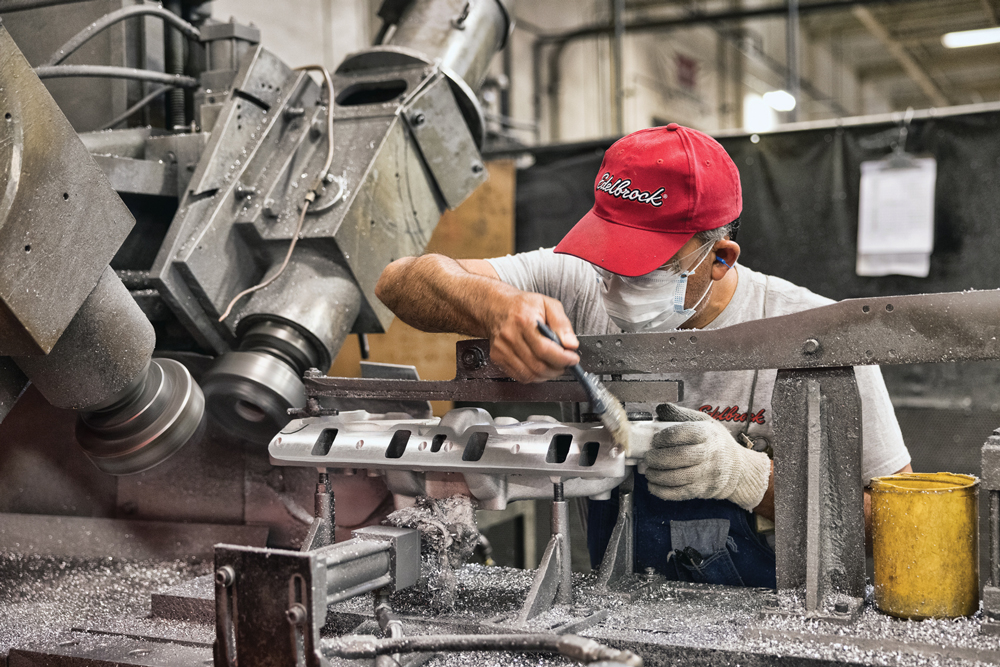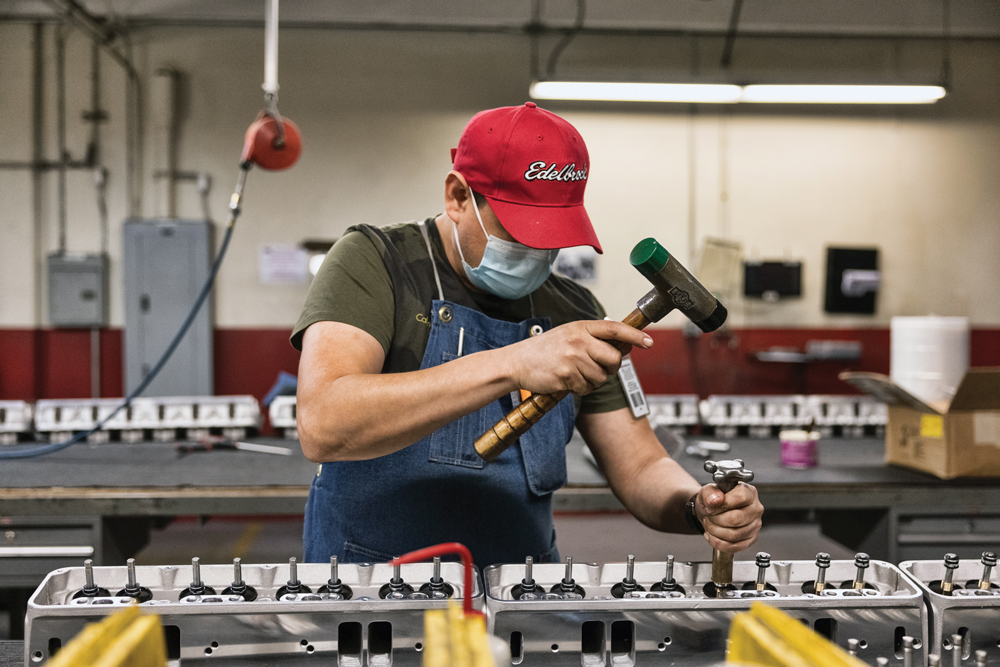 At Edelbrock's corporate headquarters in Torrance, California—one of its six locations across the US—the PRI team got to observe the manufacturer's skilled personnel and precision shop machinery in action.
---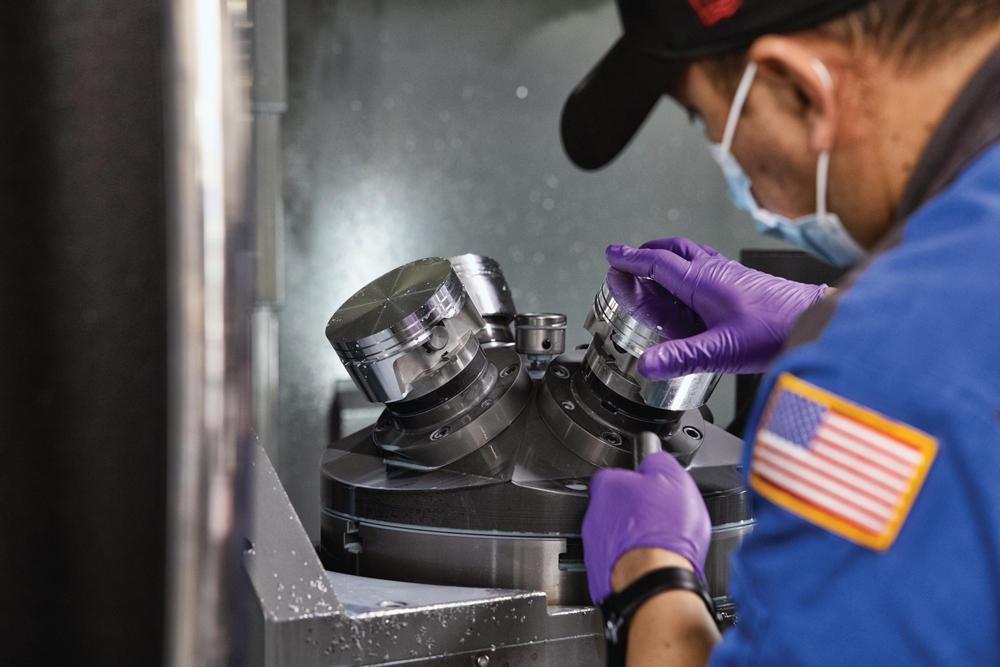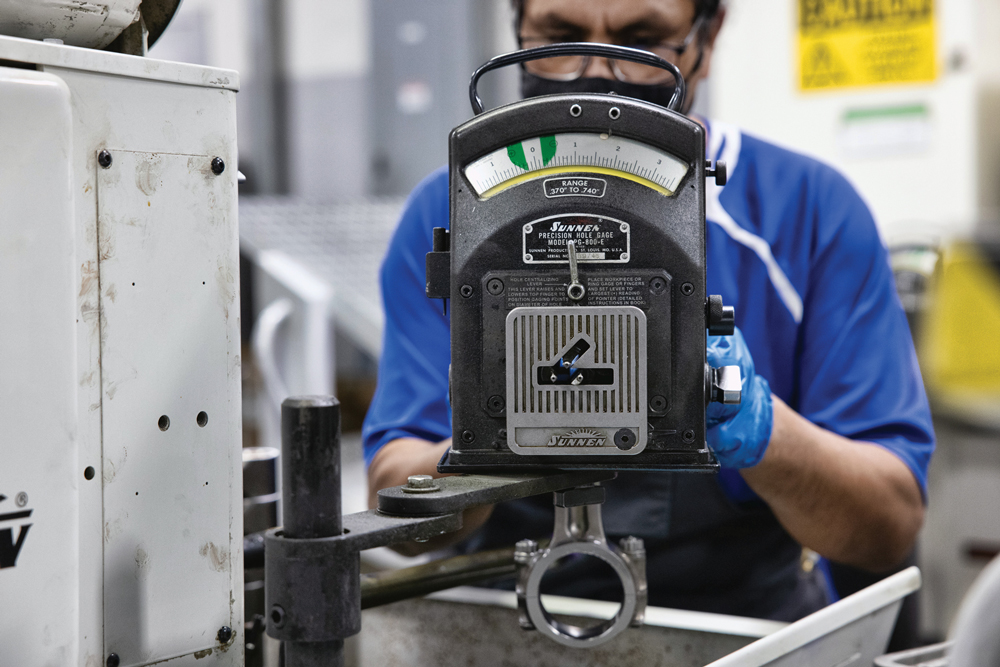 CP-Carrillo told us the company produces almost 5,000 different part numbers for its line of high-performance connecting rods and pistons out of its Irvine, California, facility.
---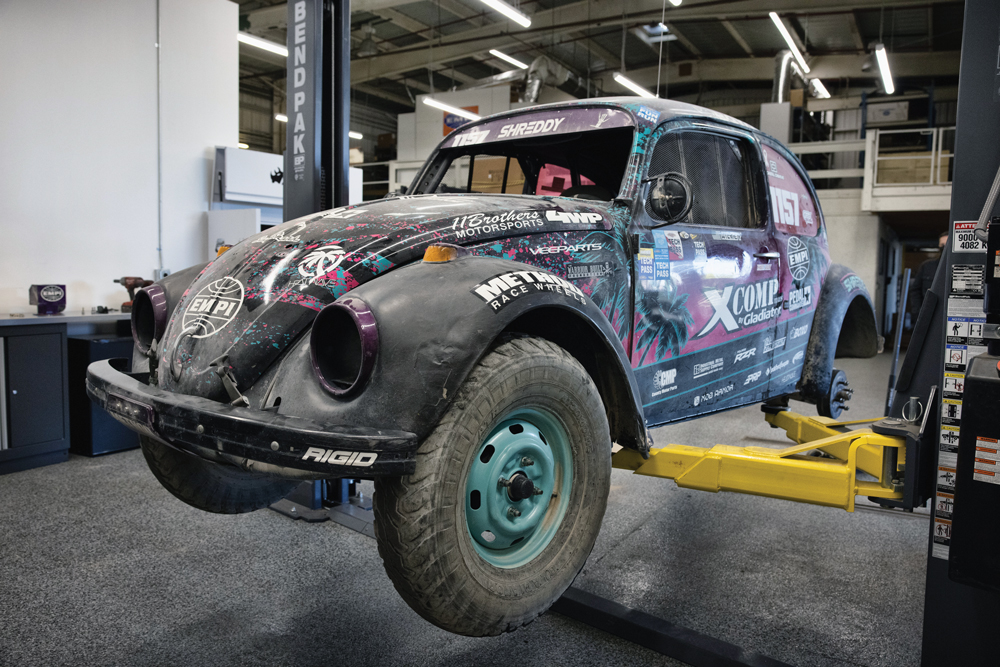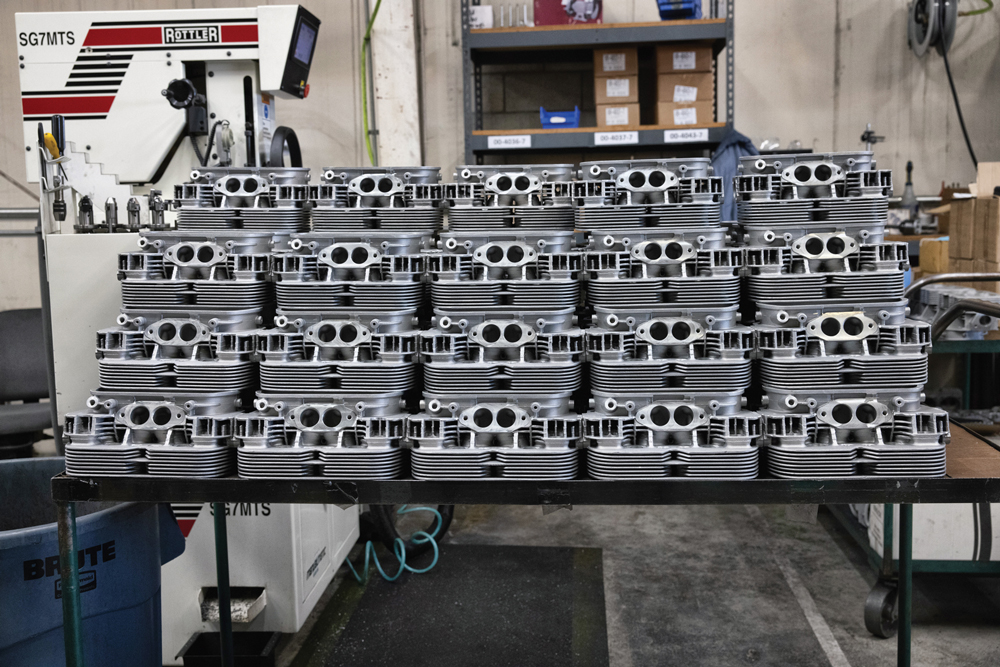 EMPI's 300,000-square-foot office and warehouse space in Anaheim, California, features product inventory for over 50,000 parts, primarily for Volkswagens.. View Video
---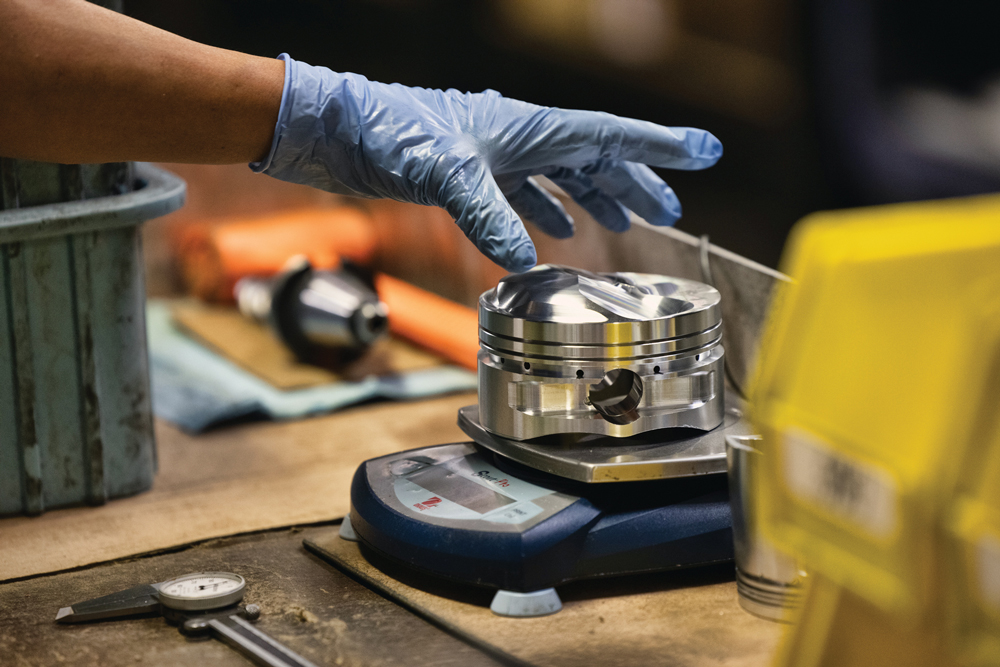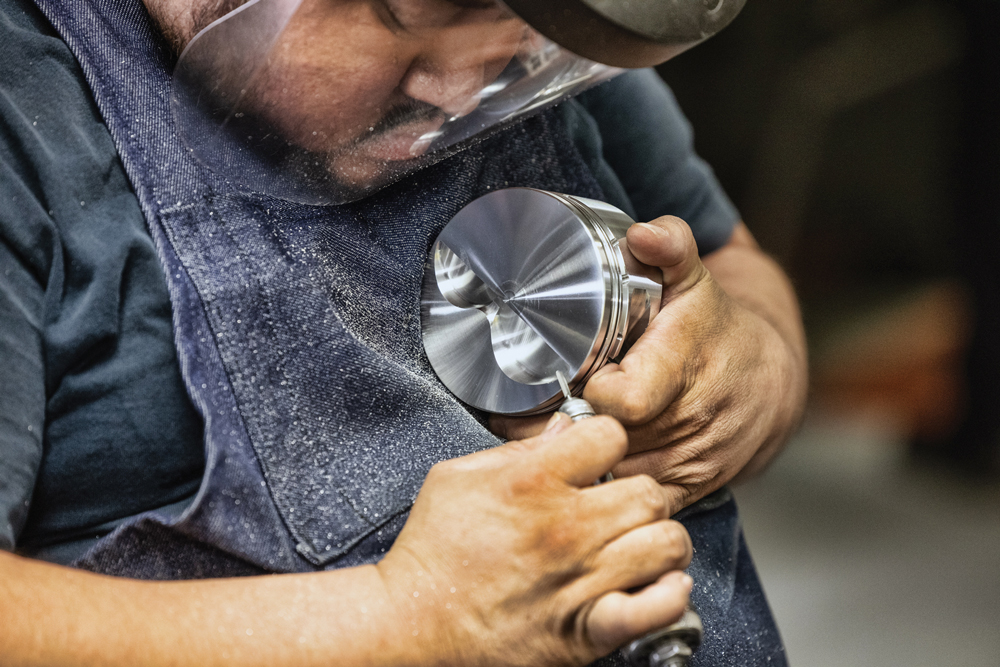 In Huntington Beach, California, RaceTec's management team gave the PRI Road Tour an exclusive look at its manufacturing, coating, and inspection processes for motorsports pistons.