U.S., E.U. AGREE TO END STEEL AND ALUMINUM TARIFFS, U.S. NOW IN TALKS WITH JAPAN
Image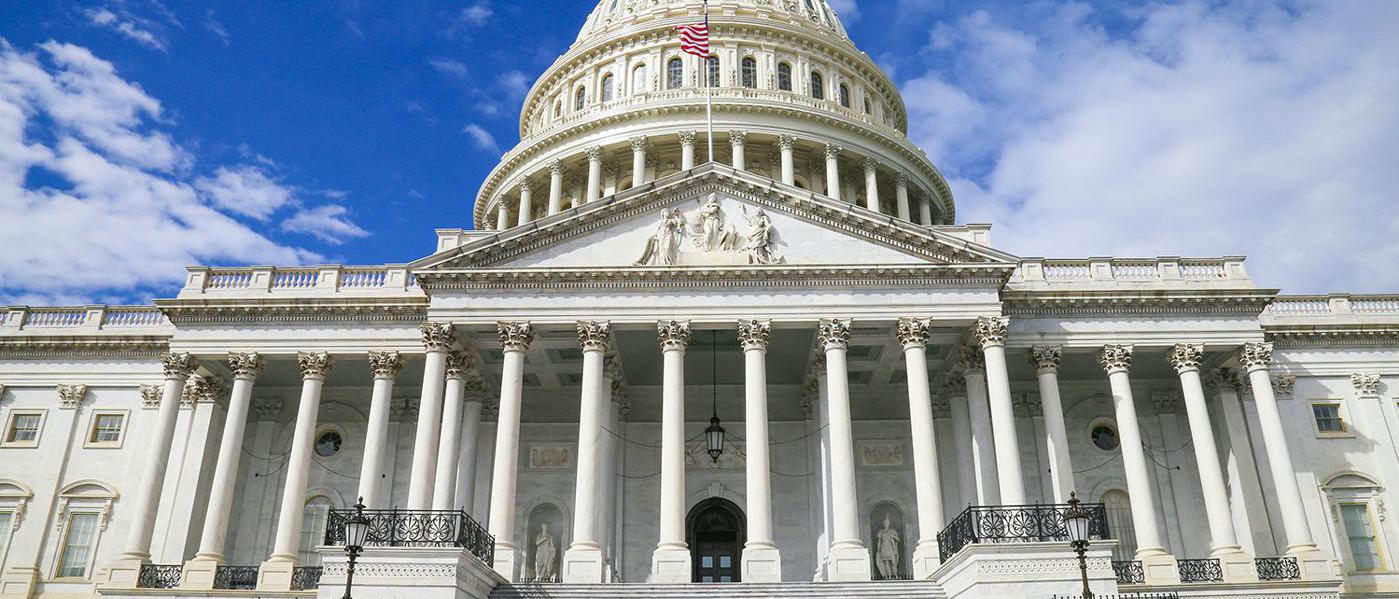 The United States and the European Union have agreed to end a three-year dispute over steel and aluminum tariffs. As a result, effective January 1, 2022, the U.S. will no longer impose 25% tariffs on steel (sheets, bars, tubes, etc.) and 10% on aluminum, and will instead use a quota system. The agreement will also apply to derivative products made in the E.U. and subject to tariffs such as steel bumper stampings (HTSUS 8708.10.30).
"For motorsports manufacturers who have been subject to tariffs—those who import raw steel or aluminum, or certain finished products like steel bumper stampings from the E.U.—it means they are no longer subject to the 25% tariffs on steel or 10% tariffs on aluminum unless the value of the U.S. imports exceeds the E.U.'s allotted quota. This should save these companies money and will take effect this year," said Stuart Gosswein, PRI's Senior Director, Federal Government Affairs.
Related, the U.S. and Japan are now pursuing a new commercial and industrial partnership to bolster economic ties, including strengthening supply chains, export controls, and innovations such as digital technologies. As part of the discussions, the two countries have agreed to pursue a quota approach to remove the metal tariffs.
"If the discussions between the U.S. and Japan are successful, it would mean that motorsports manufacturers who import steel or aluminum from Japan would no longer have to pay the 25% and 10% tariffs and instead would be able to take advantage of a quota system for metal imports," Gosswein said. 
The Trump administration first imposed the metal tariffs in 2018 under Section 232 of U.S. trade law, citing that dependence on foreign sources posed a national security threat. Based on quotas, Argentina, Australia, Brazil, and South Korea were excluded, and Canada and Mexico were eventually excluded based on the USMCA trade agreement. Although the tariffs have been imposed worldwide, a primary issue to be addressed is the global overproduction of metals, especially by China.
For more information, contact Stuart Gosswein at stuartg@sema.org.