Nissan To Establish New Vehicle Customization And Motorsports Company
Image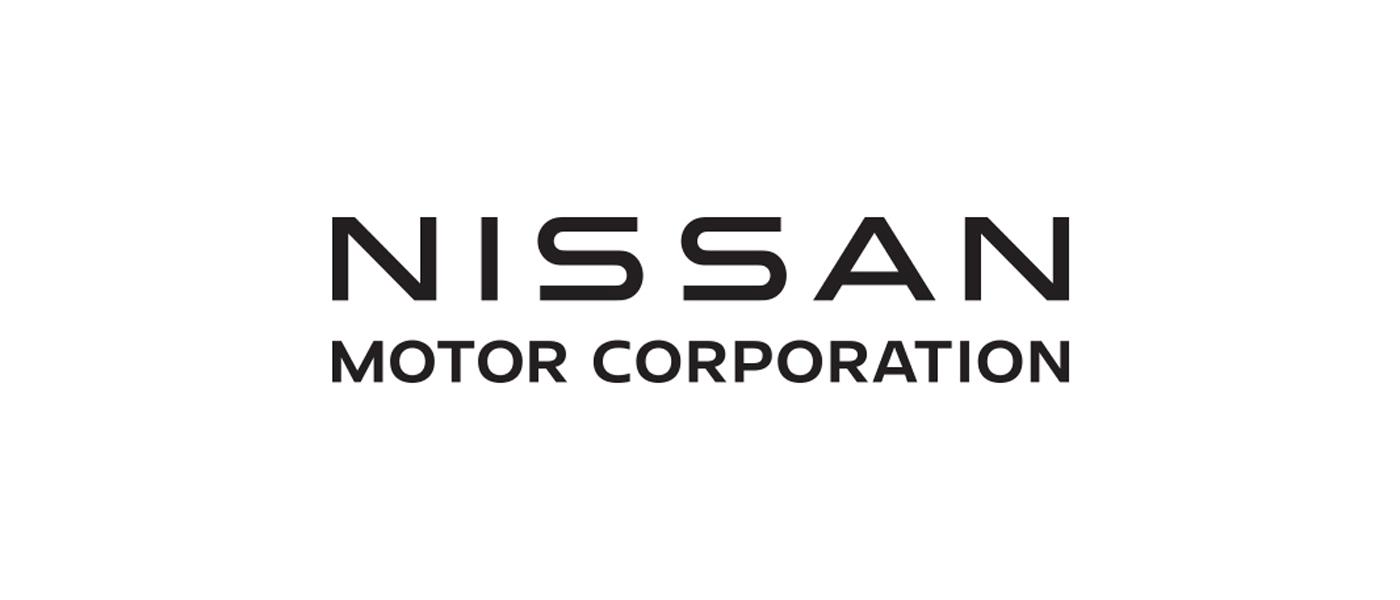 Nissan Motor Corporation has announced plans to establish a new company through the integration of two affiliated companies, Autech Japan Inc. (Autech) and Nissan Motorsports International Co. Ltd. (NISMO). The new company—named Nissan Motorsports & Customizing Co., Ltd.—is set to be established on April 1, 2022.
"The integration is aimed to better globally utilize Autech's know-how in developing and manufacturing customized vehicles and NISMO's brand power built up through motorsports. Positioned as an important strategic subsidiary, the new company is expected to contribute to Nissan's sustainable growth," a company release stated. 
"Autech, with its wide range of expertise, is a pioneer of customized vehicles. NISMO, through motorsports and enhanced driving pleasure, is a symbol of the spirit of challenge in Nissan cars. We are confident that the integration of these two companies will bring us even closer to the pinnacle of exciting mobility we are aiming for," Nissan Chief Operating Officer Ashwani Gupta said. 
For more information, visit nissanusa.com.