Wilwood Racing Division Hires Tommy Strup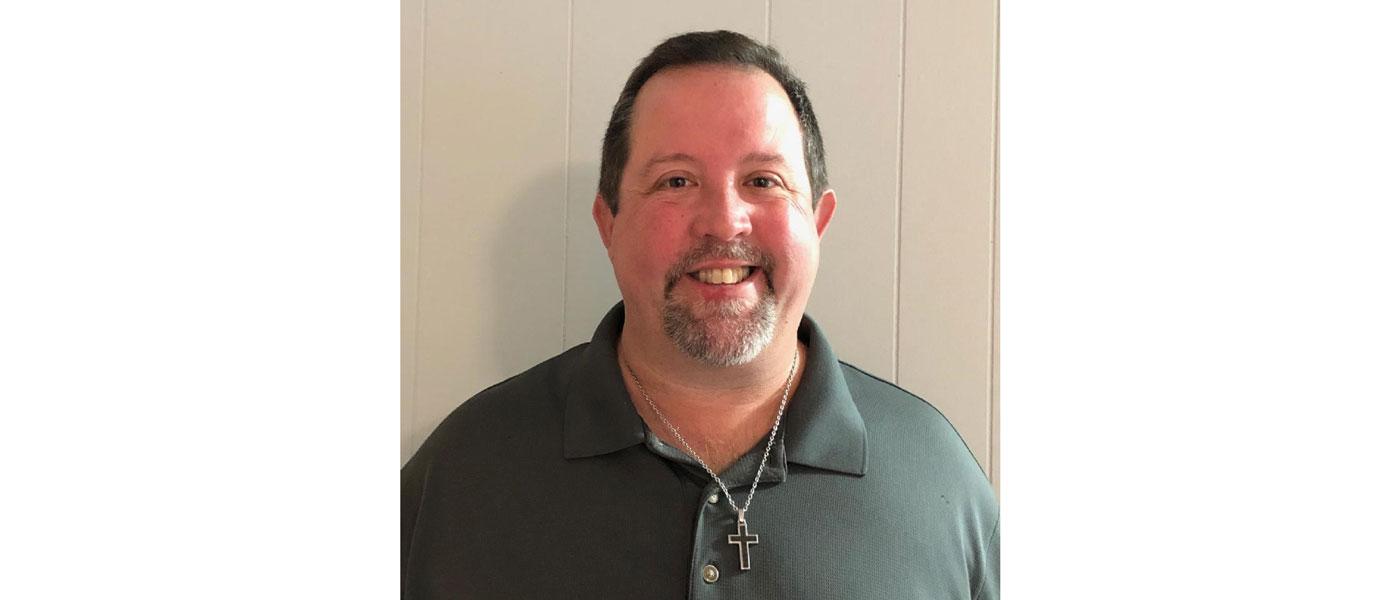 Wilwood Disc Brakes' racing division has announced the edition of Tommy Strup as the newest outside sales contractor. Strup brings decades of racing experience and braking technology knowledge to the team.
Strup, who has been a regular fixture at race tracks since his early childhood, has owned a race program and worked directly with various race teams, builders, and dealers. He has also worked with Heintz Performance, CV Products, Central High Performance, and Pro-Systems.
A native and long-time resident of Long Island, New York, Tommy now resides in Charlotte, North Carolina. He will report directly to Wilwood Motorsports Manager Dave Brzozowski.
For more information, visit wilwood.com.