Maserati To Compete In ABB FIA Formula E World Championship 
Image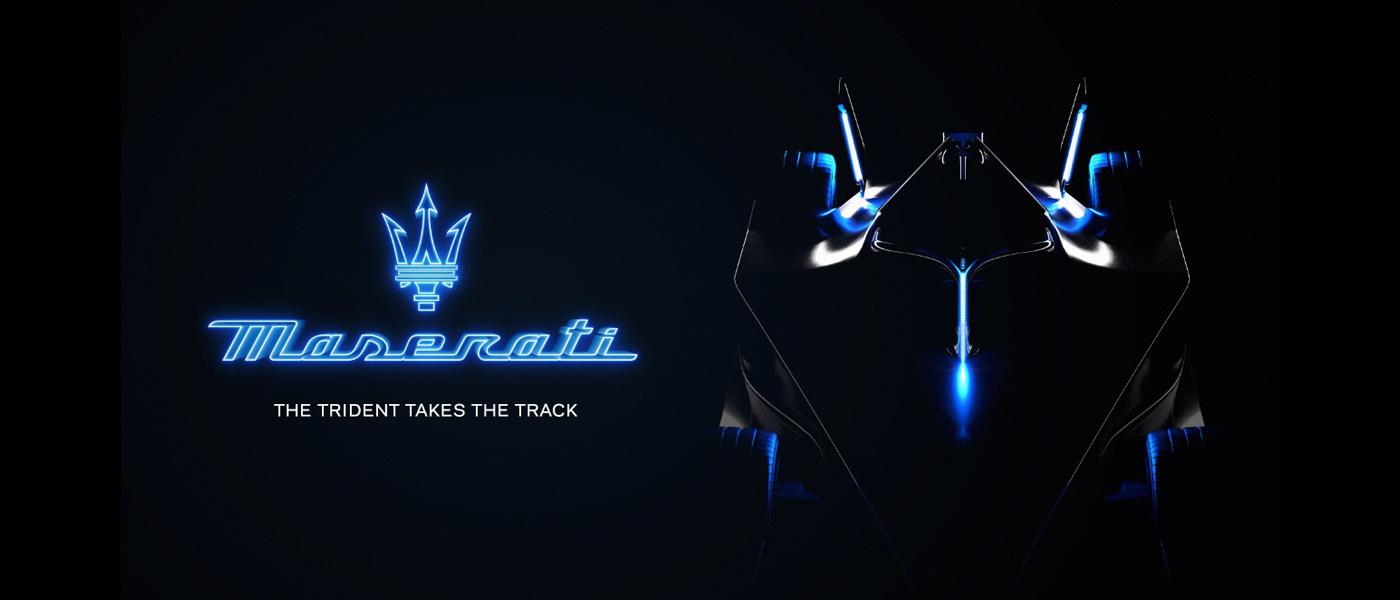 Maserati will debut in the ABB FIA Formula E World Championship in 2023. The automaker is the first Italian automaker to compete in Formula E, the world's first all-electric road racing motorsports series.   
 
Maserati will debut on the grid from Season 9 with the new Gen3, the fastest, lightest, most powerful Formula E racing car to date.  
  
Since its inception, Formula E has raced on the streets of iconic cities, including New York, Monaco, Berlin, Mexico City, London, and Rome. The series focuses on energy efficiency, enhancements in battery range, and advances in powertrain development. 
 
"We are very proud to be back where we belong as protagonists in the world of racing," said Maserati CEO David Grasso.  
 
For more information, visit fiaformulae.com.