Jesel Valvetrain Founder Dan Jesel, 81
Image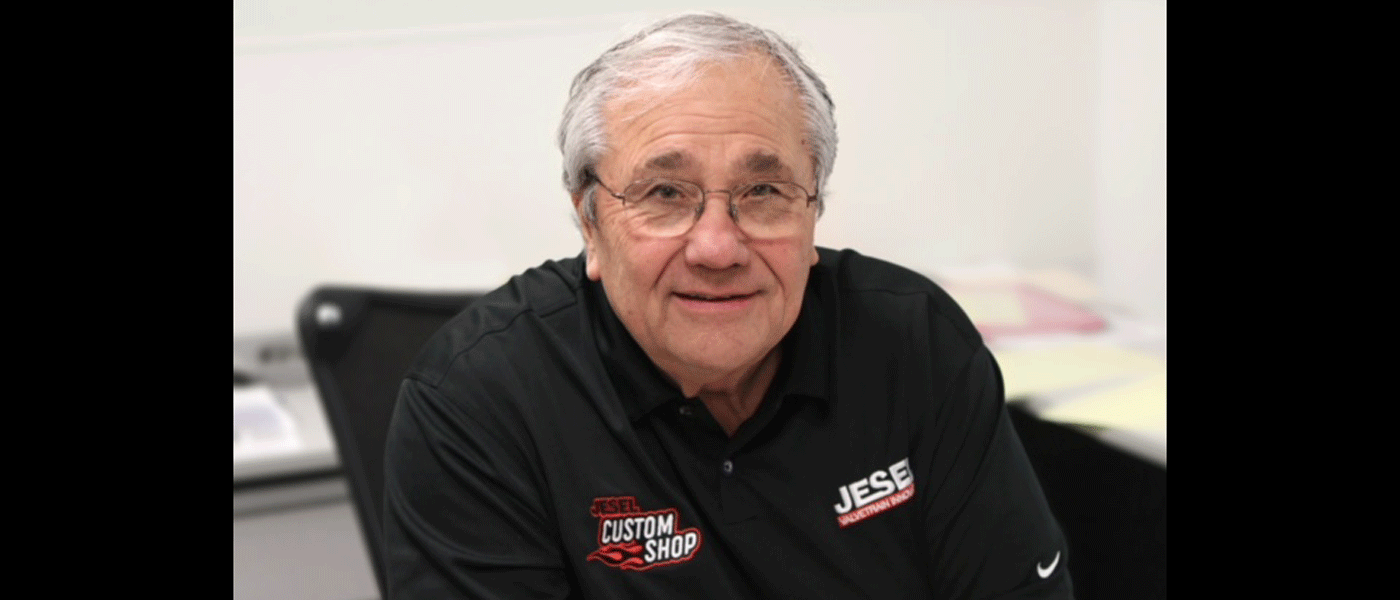 Jesel—the valvetrain parts manufacturer based in Lakewood, New Jersey—has announced the passing of company founder Dan Jesel. He was 81.
"With great sadness, we announce the passing of Dan Jesel... Dan was a beloved father, a brilliant innovator, a generous employer, and a respected member of the racing community," said a company release. "As per Dan's wishes, Jesel Valvetrain Innovation will continue to operate as a privately held company run to the highest of standards. Through Dan's wisdom and knowledge and with the dedication of his employees, Jesel Valvetrain will continue to supply the industry with components worthy of his name."
Dan started Jesel Valvetrain in 1980 "with the goal of engineering the finest valvetrain components available, without compromise" out of a 2,000-square-foot back shop with a single manual milling machine. Today, Jesel offers several innovations—including shaft rocker arms, camshaft belt drives, keyway roller lifters, and Dan's latest project, a designed-from-scratch-engine named the "Equal Eight"—from its 65,000-square-foot fully-equipped facility.  
His younger brother Wayne recently sat down with PRI Magazine to discuss the company, which creations the brothers are most proud of, the key to the company's longevity, and more. 
For more information, visit jesel.com.