WyoTech Announces Call For Instructors Following $16M Expansion
Image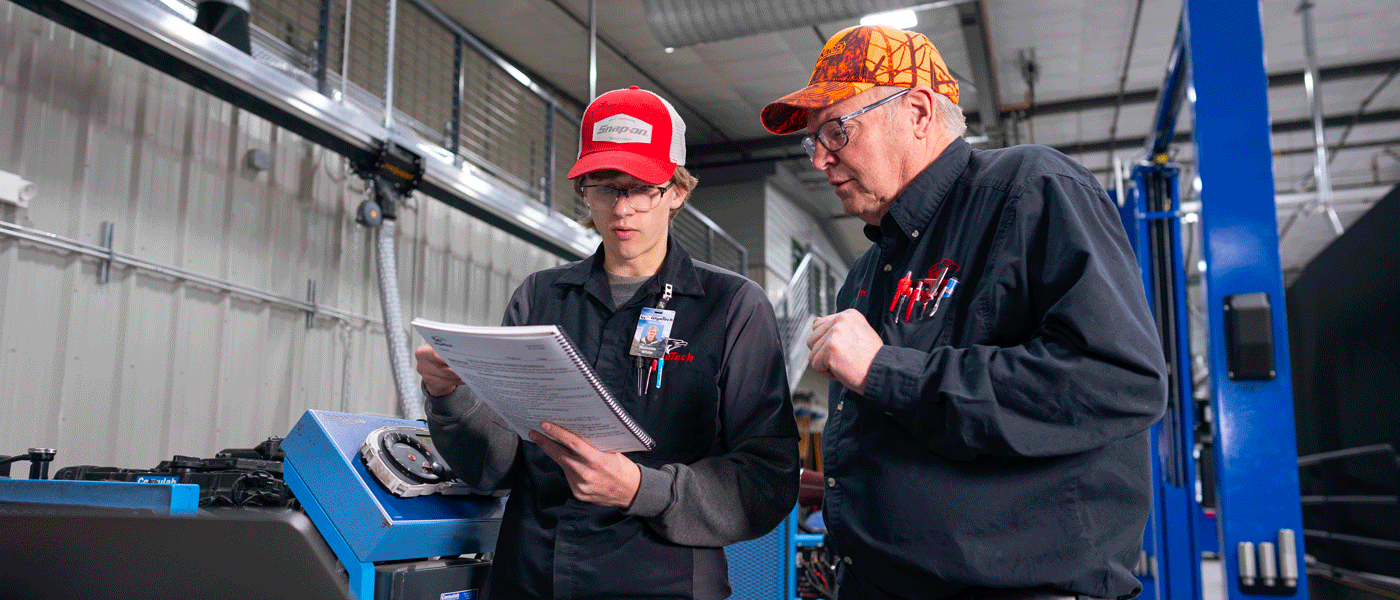 WyoTech—the U.S. automotive, diesel, and collision trade school based in Laramie, Wyoming—has announced the call for new instructors following the construction of its new $16 million expansion. Completed in November 2022, the 90,000-square-foot addition allows the school to increase its capacity to 1,200 students. 
WyoTech is looking for automotive, diesel, and collision professionals passionate about teaching and mentoring the next generation of technicians.
In addition to lecturing, instructors will also get to spend time in the shop. All instructors will provide training at the Laramie, Wyoming, campus. No teaching experience is required to apply. 
"We're thrilled to be able to offer more students the opportunity to pursue their dreams and learn the skills they need to be successful in the automotive, diesel, and collision industries," WyoTech Vice President of Training Shawn Nunley said. "Now we're looking for instructors dedicated to helping our students reach their full potential and are excited to be a part of the WyoTech team." 
For more information and to apply, visit wyotech.edu/careers or contact Nunley at snunley@wyotech.edu.