Chevrolet Names First Sports Car Racing Program Manager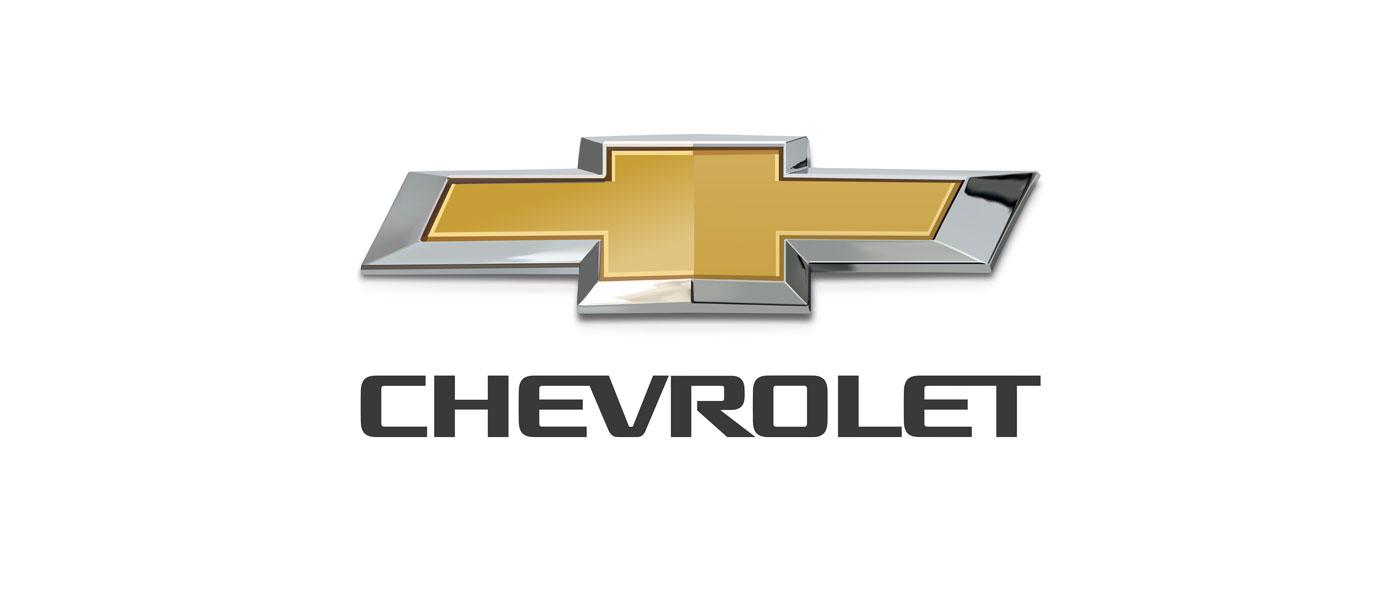 Chevrolet has named Laura Wontrop Klauser as its newly created Sports Car Racing Program Manager as the manufacturer continues its shift toward an engineering-based approach throughout its motorsports programs.
"The goal is to expand the level of engineering and technical direction for Corvette Racing as it sets a course for its future with the mid-engine Chevrolet Corvette C8.R, along with all the Chevrolet road-racing programs," the company stated in a press release.
In her new position, Klauser will oversee the engineering and technical aspects of Corvette Racing on behalf of Chevrolet. Klauser, who resides in Detroit, currently manages the Cadillac DPi-V.R and Camaro GT4.R programs in the IMSA WeatherTech SportsCar Championship. 
"It's a huge honor to move into this role with Corvette Racing," said Klauser, who has been part of General Motors' racing activities for the last five years. "It unquestionably is one of the premier programs in all of sports car endurance racing. The rich history of Corvette's successes in IMSA is something of which everyone at Chevrolet can be proud. At the same time, this motorsports management restructure is a great opportunity to rethink how Chevrolet operates on IMSA weekends. 
"My goal is to promote more synergy between our racing programs and funnel our technical learnings back to GM so we continue to make and sell better cars to our fans and customers around the world."
For more information, visit corvetteracing.com.