George Lane, Founder Of Lane Automotive, Passes Away
Image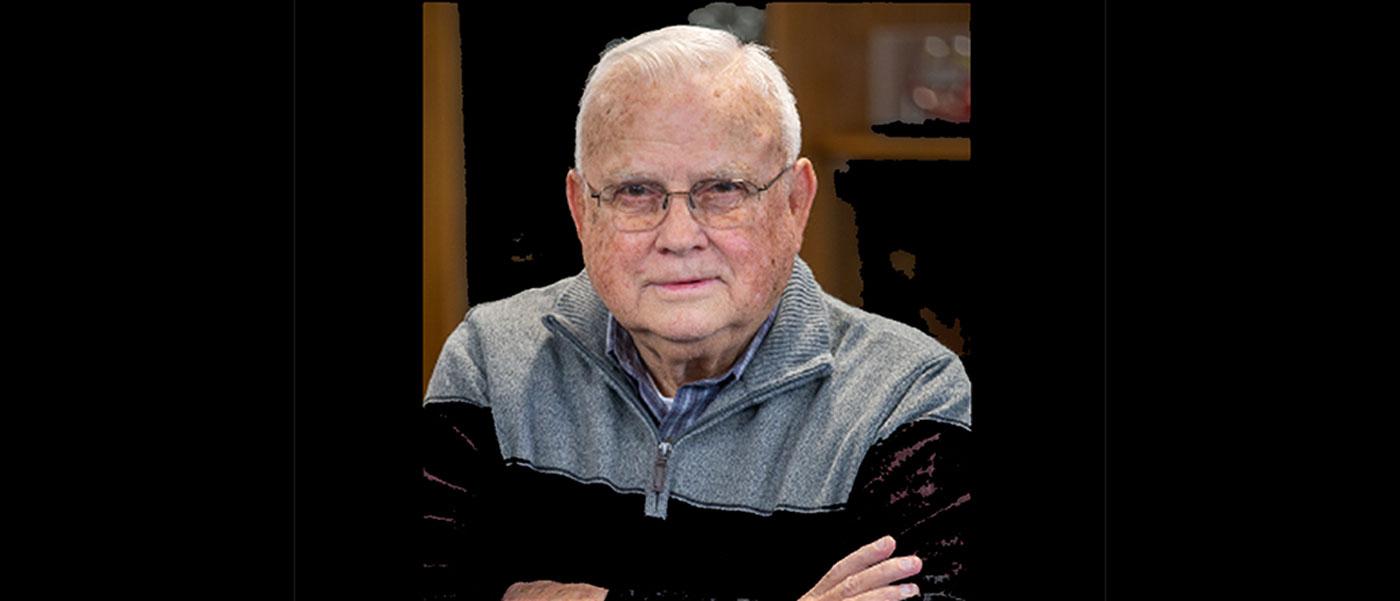 George Lane has passed away at 83. He is the founder of Lane Automotive, Motor State Distributing, and Allstar Performance, all based in Watervliet, Michigan.
"From humble beginnings to building an automotive powerhouse, George, a devoted husband, father, grandfather, entrepreneur, and racer, was a true pioneer. He had an unparalleled passion for cars, racing, and really anything with an engine," a release stated. 
Lane Automotive, which began operations in 1964, is a racing and high-performance automotive parts and accessories provider. Over its 57 years in business, Lane Automotive has grown into a multi-generational entity led first by George, then his children, and most recently, his grandchildren. 
In 1970, Lane launched the company's wholesale division, Motor State Distributing, which still brings performance and racing parts from manufacturers across the country to locally owned speed shops and retailers today. He later launched Allstar Performance, a brand focused on specialty racing parts and equipment.
Lane was also inducted into the Michigan Motorsports Hall of Fame in 2001 to recognize his support of local tracks and racers, along with his advocacy for standardizing safety and certification processes across sanctioning bodies. 

"Heavily involved with helping to promote and expand the automotive aftermarket industry, George saw the value and importance of supporting the industry's organizations, shows, and conferences through membership and participation."  
For more information, visit laneautomotive.com.