KOTH To Require Negative COVID Tests For Garage, Vendor Areas
Image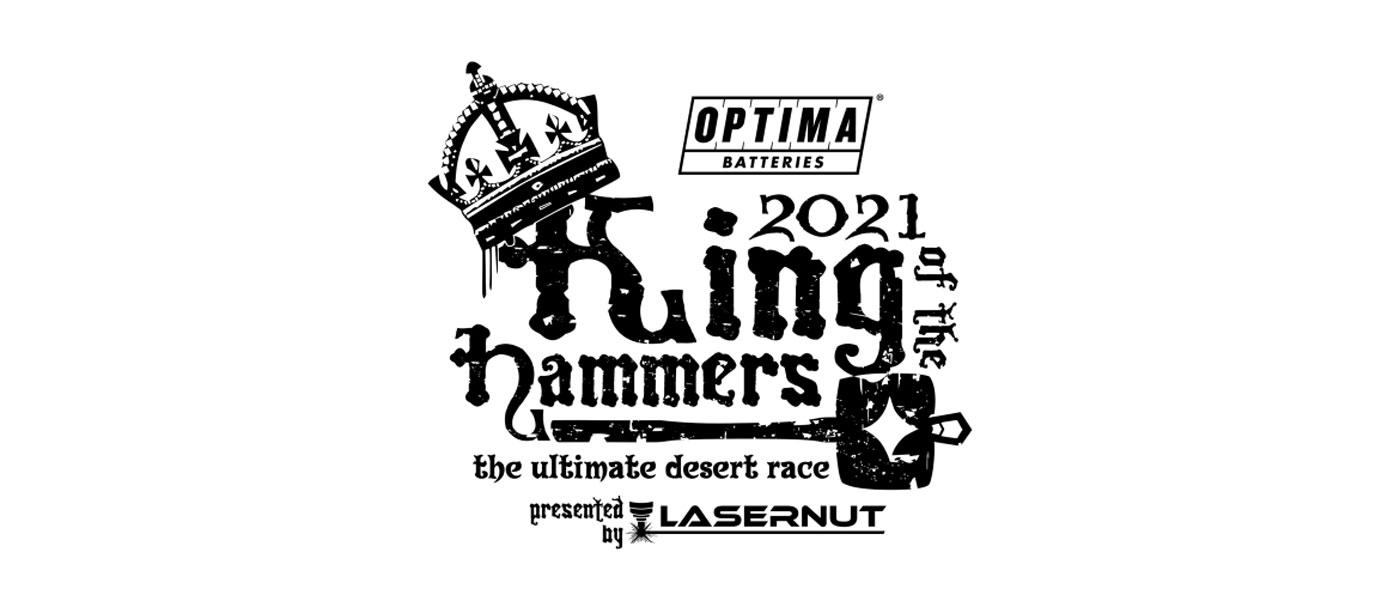 Organizers for the King of the Hammers (KOTH) have released guidelines for the Johnson Valley, California-based event. 
"As the organizer, we have worked diligently for many months to progressively and proactively execute the event as safe as possible. San Bernardino County and Bureau of Land Management have reviewed the plans and determined the competition can take place," a release stated. 
Officials will require fans, drivers, vendors, staff, and media to provide a negative COVID test and adherence to increased safety guidelines if they would like to participate in the "Hammertown" gated and fenced outdoor area on Means Dry Lake Bed. Hammertown encompasses the start/finish line, team pits, and vendor booths. 
Organizers will provide Rapid Response Testing onsite (for $30) to those that did not get tested before the event. Attendees may also submit documentation of a vaccine instead of a negative test. 
Everyone must wear a face covering, wash their hands regularly, and practice social distancing as aligned with state and local guidelines. Officials will also provide hand sanitizer stations, signage, and additional cleaning procedures.
Those that want to watch the racing on the public land surrounding Hammertown will not require a negative COVID test but will be required to take a temperature check and provide a health declaration. Organizers are also encouraging fans to watch the live stream from home, available at ultra4racing.com/ultra4-racing-live.
The outdoor off-road racing event spans over 92,000 acres in a remote desert location and is taking place in Johnson Valley, California, through Saturday, February 6. For more information, visit ultra4racing.com.