CTW Automation Announces Two New Hires
Image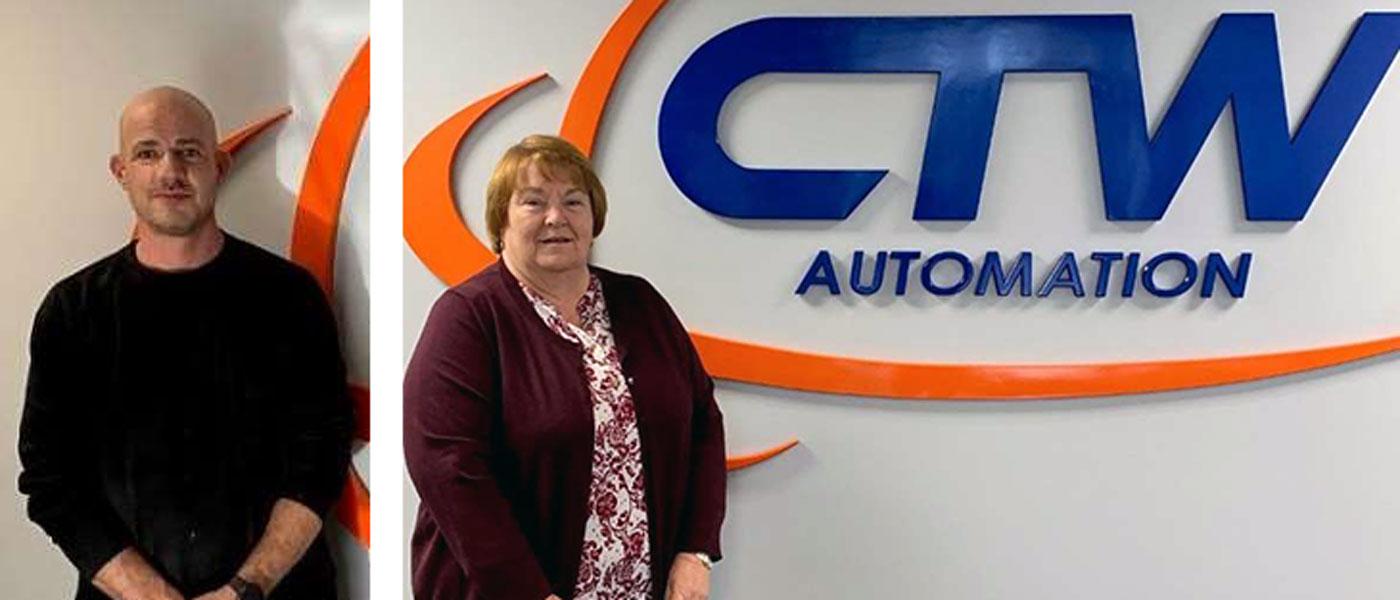 Scott Morin, left, and Rita Treichler, right

CTW Automation, the provider of test equipment for racing and automotive damper and springs, has announced two new hires to its Lexington, North Carolina, office.
Scott Morin will assist the electrical, mechanical build, and manufacturing departments in his new position. He comes to CTW with years of racing R&D and test team experience, having spent time collecting data and working in a wind tunnel. 
Rita Treichler, meantime, has been hired to assist CTW in several capacities, including organizing and handling office projects and answering phone calls. She will also help with marketing, shipping, and more. 
CTW has also announced the company will expand its line of rotational dyno (RD) machines and new software.
For more information, visit carolinatestworks.com.