New West Coast Diesel Series Receives Hot Shot's Secret Sponsorship
Image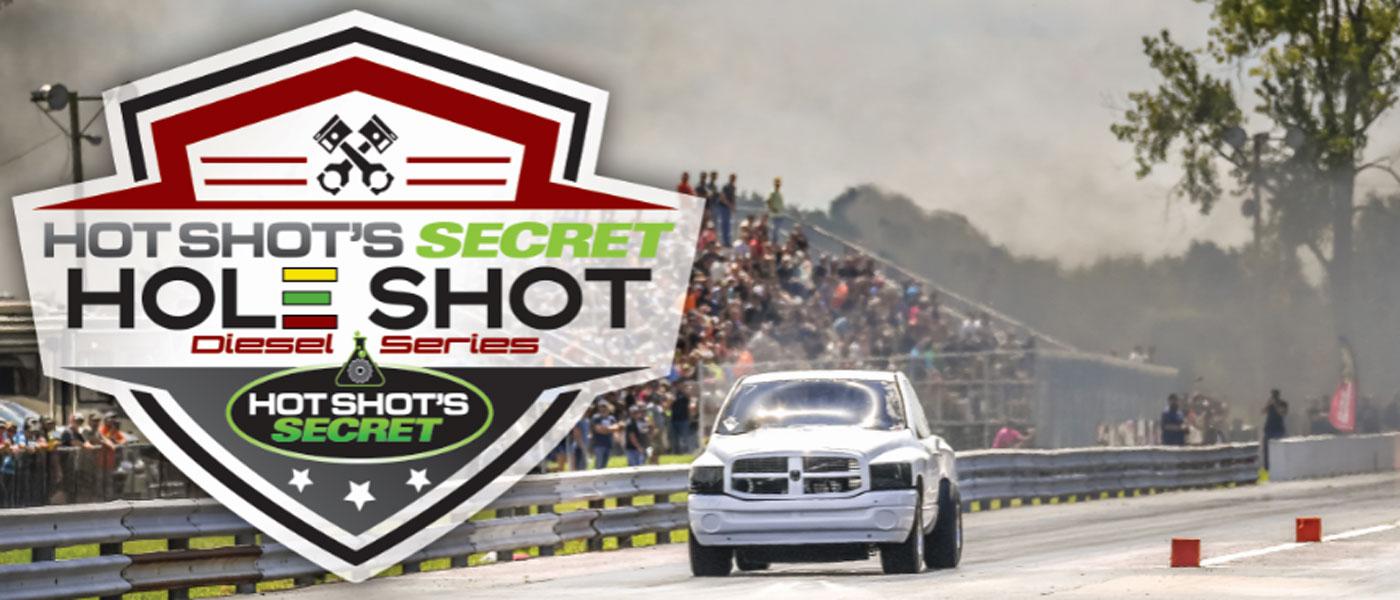 Hot Shot's Secret has announced the title sponsorship of the Hole Shot Diesel Series, a brand new diesel drag racing series based on the West Coast. The region had previously been without a dedicated diesel drag race series due to the closure of the National Hot Rod Diesel Association (NHRDA) two years ago.
"We have been painfully aware during the past few years of how it has been a dried-up desert on the West Coast for some of the best drag racers in the country. With our years of experience with Northwest Dyno Circuit (NWDC), the DPI Expo, and the Ultimate Callout Challenge (UCC), we knew we could put together this new series effortlessly to fill that void," said James Brendle, the owner of Hot Shot's Secret Hole Shot Diesel Series. 
Organizers target a five- to seven-race season in 2021, with plans to add additional events over the upcoming seasons. The series will be showcased in Arizona, California, Montana, Washington, Idaho, Oregon, and Colorado. Each event will have structured payouts along with a continuing point series for an overall payout at the end of the year.
They also aim to complement the East Coast's Outlaw Diesel Super Series (ODSS) by limiting the overlap of schedules, incorporating 1/8-mile passes, and running the same classes and rules. The plan is to ultimately develop an East vs. West World Finals diesel drag racing event where top points winners from both series will face off at the end of the season. 
For more information, visit hotshotsecret.com.