California Introduces Manufacturing Equipment Sales Tax Exemption Legislation
Image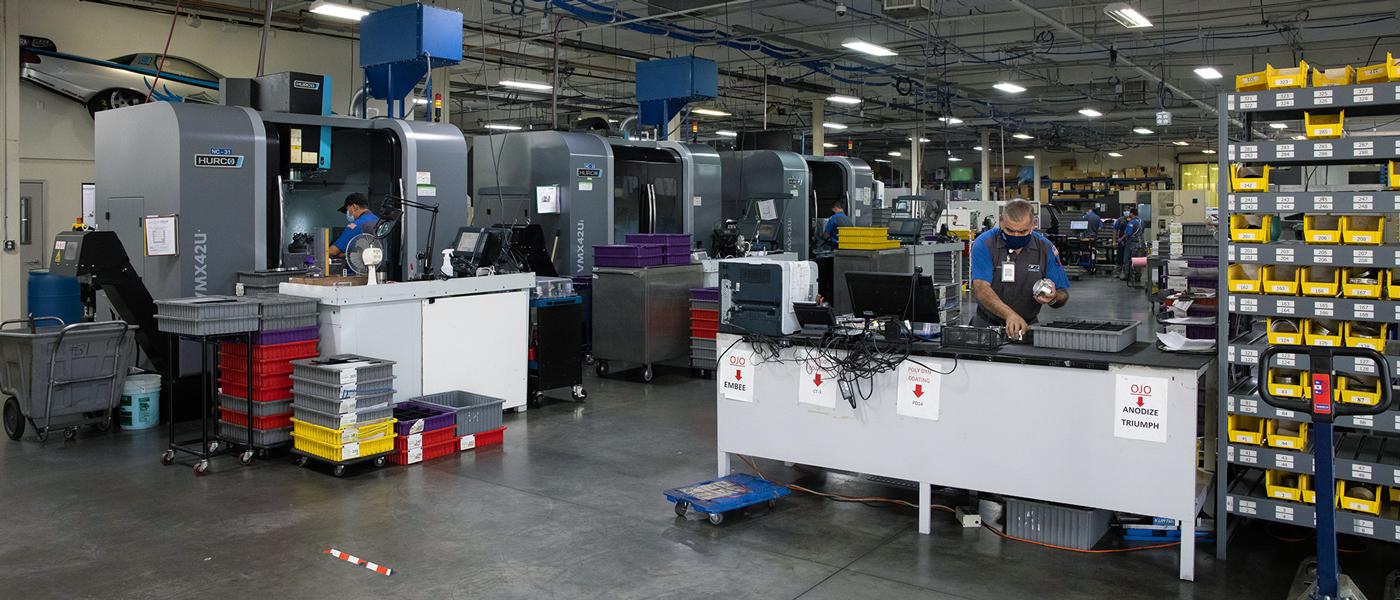 Photo of CP-Carrillo in Irvine, California from the 2020 PRI Road Tour

California Assembly Member Tim Grayson (D-Concord) has introduced PRI and SEMA-supported legislation (AB 1951), which would create the California Manufacturing Attraction and Development Exemption (CA MADE). The CA MADE exemption would eliminate the sales tax on most manufacturing equipment purchases if passed.

PRI members and the racing industry are encouraged to register their support for the bill by clicking here.

If enacted, California would join 38 other states with full exemptions on manufacturing equipment from sales and use tax. The CA MADE exemption would change the current, narrowly applied exemption, and focus on improving cost competitiveness to spur investment in California. Accounting for both local and state taxes, California ranks among the highest tax rates in the country.

Assembly Member Grayson is a member of the SEMA State Automotive Enthusiast Leadership Caucus and was the 2019 winner of SEMA's Stephen B. McDonald Legislator of the Year award. Assembly Member Grayson and his wife Tammy are auto enthusiasts, and included in the Grayson's collection are two classic Ford Mustangs.

For more information, contact Christian Robinson at christianr@sema.org.