Champion Brands Awarded Renewal For ISO 9001-2015 Certification
Image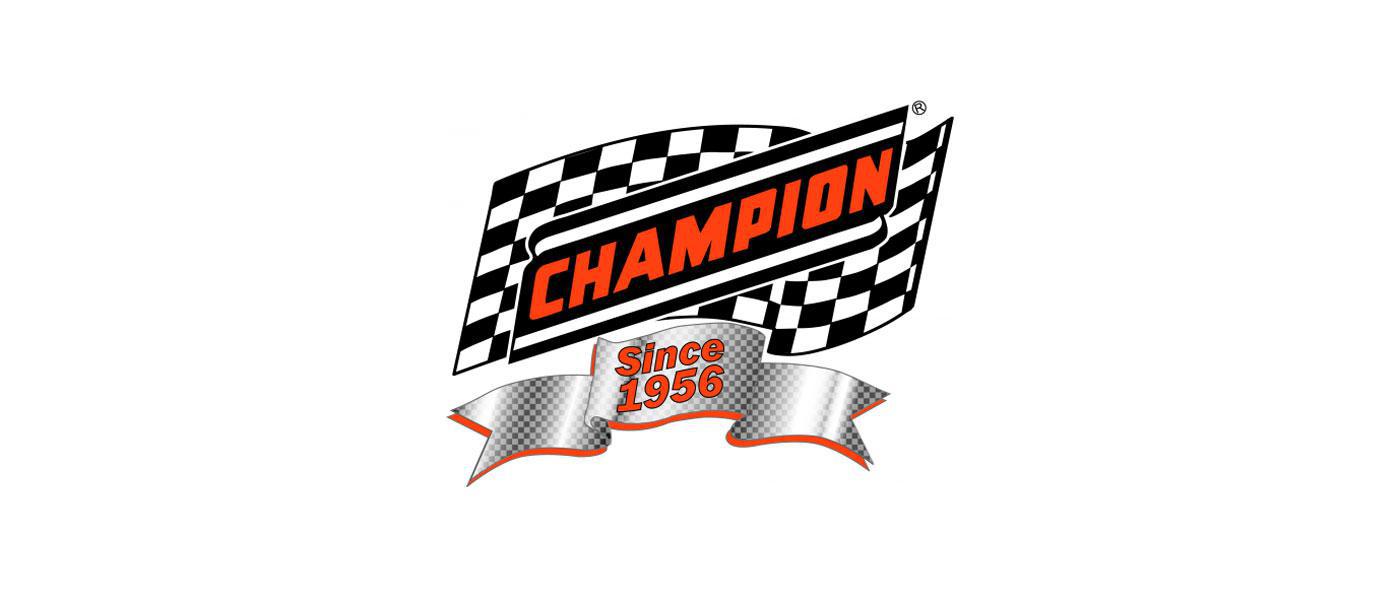 Champion Brands, LLC has received an official renewal certification for ISO 9001:2015 compliance. This re-certified award as an ISO-compliant company is authorized until September 2022.
ISO certification is a seal of approval from a third-party governing body that Champion Brands, LLC meets the international standards of excellence published by the International organization for Standardization (ISO). Champion has maintained this achievement since first receiving the ISO certification in 2004.
ISO 9001:2015 provides the current criteria for a quality management system and is the only standard in the lubricant family that can be certified. It is based on several quality management principles, including a strong customer focus, the motivation and involvement of top management, the process approach, and continuous improvement. 
For more information, visit championbrands.com.