Your Support Can Help Save Calistoga (CA) Speedway
Image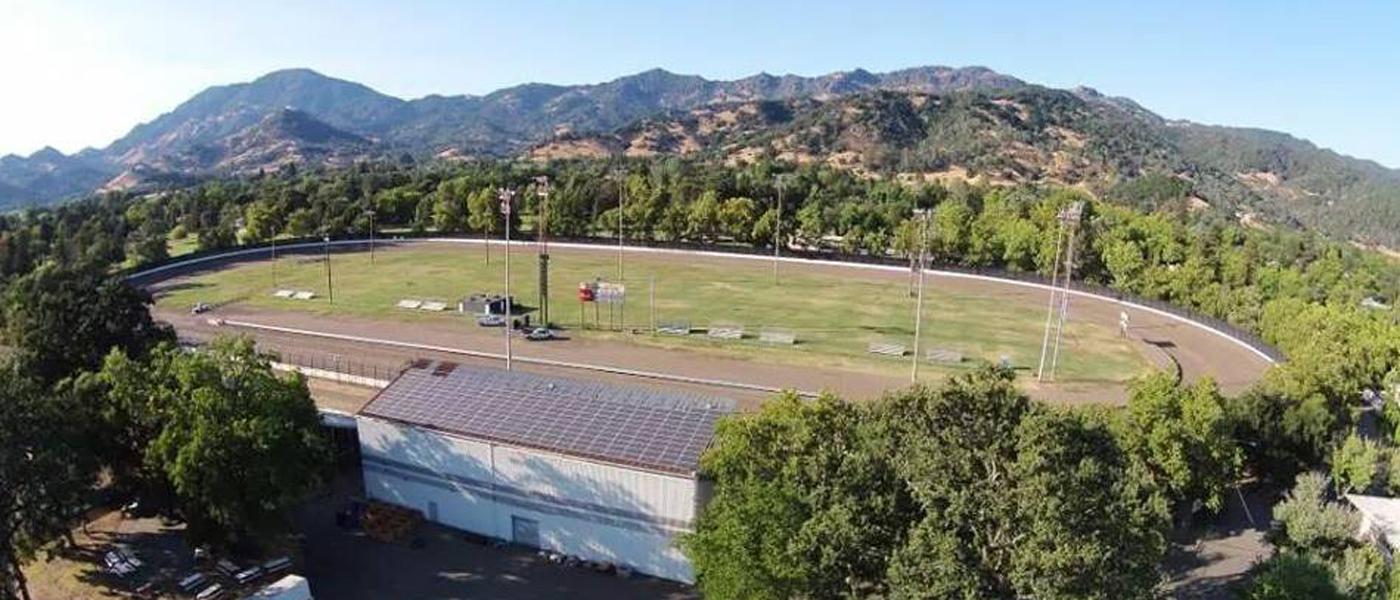 Officials have announced the City of Calistoga is preparing to purchase the Napa County Fairgrounds in Napa, California, a move that would re-open the famed half-mile dirt oval Calistoga Speedway, best known for the annual "Louie Vermeil Classic." PRI encourages the industry to voice their support of the initiative here (more details below).  
"Whether it's saving a local track or voicing support for the RPM Act, it's critical that that racing industry engages with their elected officials. We've all heard the phrase, 'the squeaky wheel gets the grease,' right? So the more people that get involved, the more likely we are to affect change," PRI and SEMA Director or State Government Affairs & SEMA PAC Christian Robinson said.  
The City Council has unanimously agreed to develop a proposal to purchase the entire fairground property, including the dirt track plus a golf course, RV lot, and several buildings.  
Calistoga Speedway, operated by the Hunt Family and HMC Promotions, is one of a few half-mile dirt tracks in the state, first opening in 1938. The track's "Louie Vermeil Classic" honors Calistoga resident Louie Vermeil, the driving force behind Auto Racing at Calistoga Speedway on The Napa County Fairgrounds. The track has not hosted the event since 2018, and, after a two-year absence due to COVID-related restrictions, was moved to Silver Dollar Speedway in Chico, California, for 2021. 
"Calistoga Speedway is one of the only half-mile dirt tracks in California, and it's been silent for years. Instead of competing at their local track, racers are often forced to visit other cities and states, and that has a negative impact on the local economy," Robinson said. "Race tracks play a huge role in the local economy. They create jobs, tax revenue, and provide a family-friendly source of entertainment to residents. More tracks equal more racing, and that means more opportunities for PRI members to sell their products and services."  
PRI encourages the industry to write to Napa County and city officials to voice support of the transfer ownership and the re-opening of Calistoga Speedway, here.