New Director Of Race Operations For Circle City Raceway (IN)
Image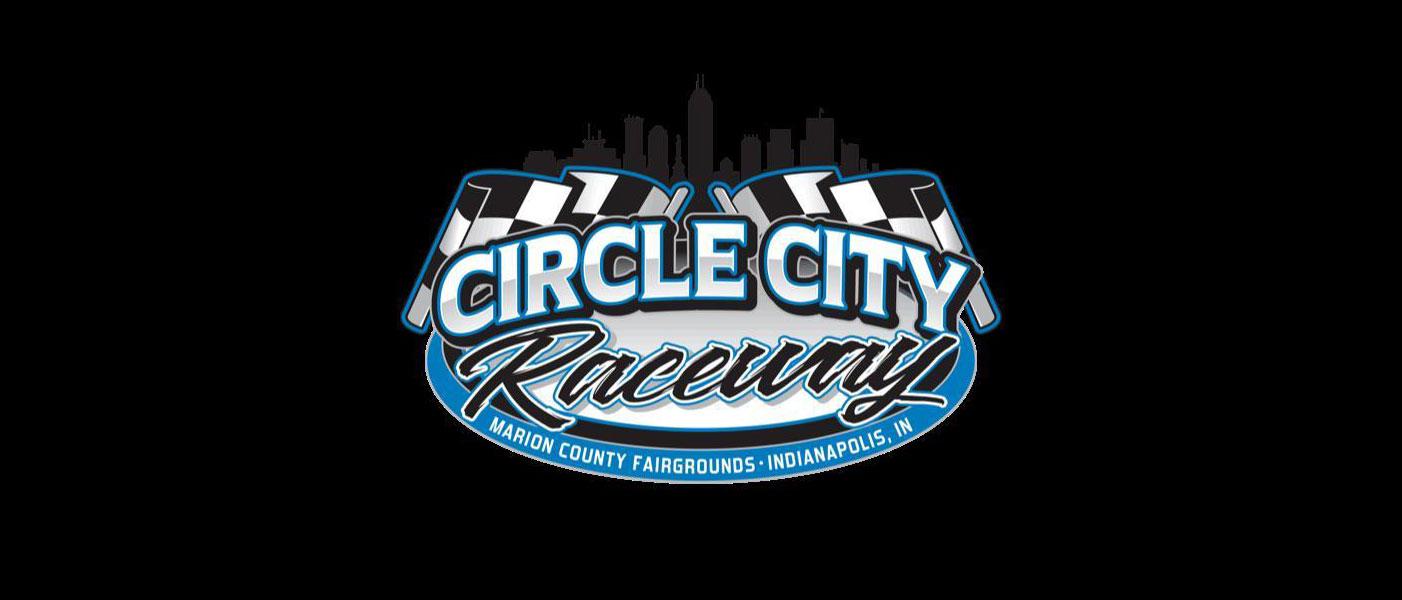 Officials with Circle City Raceway—the 1/4-mile dirt track at the Marion County Fairgrounds in Indianapolis, Indiana—have announced Will Greenwell as its director of Race Operations. 
"We are excited to partner with Will in his new role. He closed out [2022] for us at our first event as new owners at the Norton Transport Spookie 150, and our experience with Will was great," said co-owner Shannon Mastin. "I know Eddie [VanMeter, co-owner] and I are excited to have Will in our corner."
Greenwell will develop a team of professionals for officiating and scoring duties. His prior experience includes roles with Fayetteville Motor Speedway (Fayetteville, North Carolina) and Florence Speedway (Union, Kentucky). 
The season opens on Friday, April 7, featuring Dirt Crate Late Models, DIRTcar UMP Modifieds, Pro Legends, Stock Cars, and Mod Lites. Weekly events will be broadcast online on the track website, with select national races streamed on FLOracing.com. 
For track sponsorship opportunities, contact Will Greenwell at will@circlecityraceway.com. For more information, read the track announcement here or visit circlecityraceway.com.