WV Tracks, Suppliers Invited To 'Motorsports Day' On March 8 
Image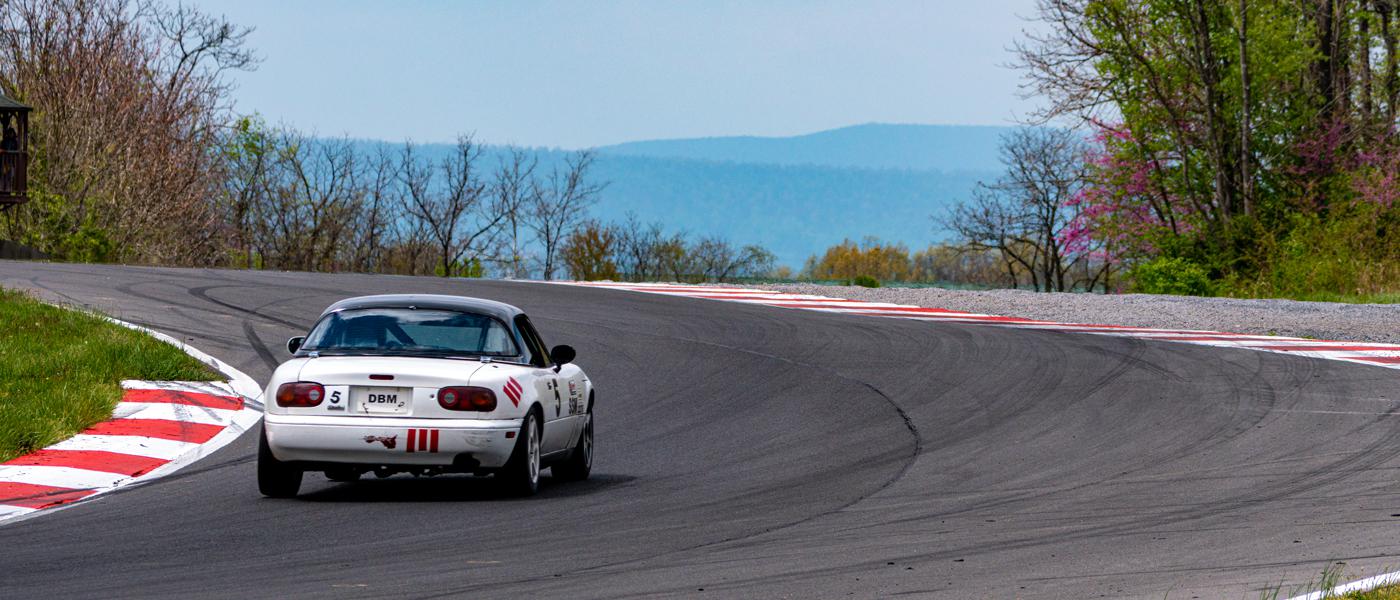 Photo credit to Zachary Gerben of Summit Point Motorsports Park

Motorsports venues, manufacturers, and businesses are invited to the West Virginia Motorsports Day on the Rotunda on Tuesday, March 8. PRI will participate in the first-of-its-kind event formed to show lawmakers the impact motorsports has on commerce and tourism in the state.  

"We are encouraging motorsports venues to join us on March 8 to showcase the industry to our current legislators," said Laura Bowman, Acting Chair of the West Virginia Motorsports Committee. "Weather permitting, we will have a number of race cars and trucks line the sidewalk outside of the State Capitol. We are still looking for two road racing vehicles."  

Motorsports venues and companies are invited to host a vendor display (at no cost) from 8 a.m. to noon at the State Capitol located at 1900 Kanawha Blvd. East, Charleston, West Virginia. A meeting will follow at 1 p.m. Topics will include issues facing the industry, goals remaining for 2022, and preparation for the 2023 legislative session. A light lunch will be served. 

The event is organized by the West Virginia Motorsports Committee, which was created in March 2021 to promote motorsports in the state. West Virginia Governor James Conley Justice appointed five members—Acting Chair Bowman of Summit Point Motorsports Park, John Fekete of Hatfield McCoy Trails, Joseph Rush of the American Crate All Star Series, Tim Cotter of Grand National Cross Country (GNCC), and Chris Pierce of 304 Speedway in Princeton, West Virginia. In addition, West Virginia State Senator Mark Maynard, Edwin Pardue of Summit Point Motorsports Park, Eric Barber, and Al Harshbarger are honorable members.  

Interested vendors must register by March 3. Contact Laura Bowman at 304-728-5221 or laura.bowman@xatorcorp.com for more information.