Alaska Raceway Park Names New President
Image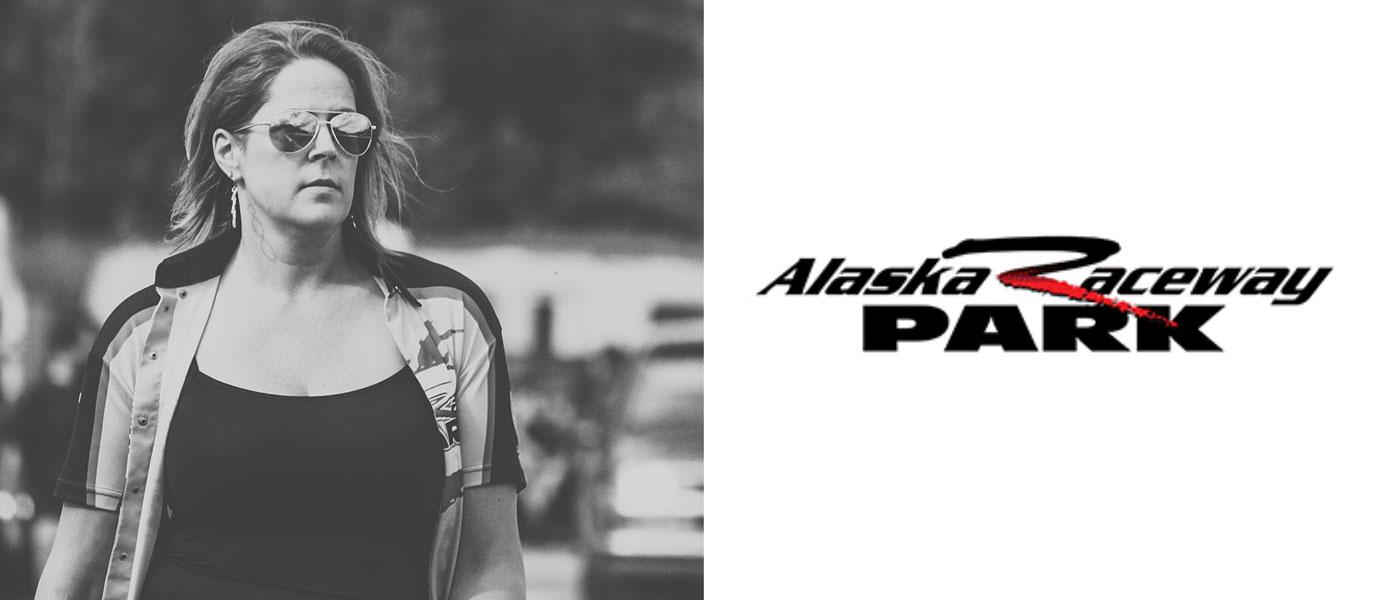 Michelle Lackey Maynor, courtesy of Alaska Raceway Park, Shiloh Powell Images 

Michelle Lackey Maynor has been promoted to president and majority owner of Alaska Raceway Park. Her promotion comes as current owners, Karen and Earl Lackey, transition to advisory roles.
As president, Lackey Maynor will be responsible for all aspects of track operation for the NHRA- and NASCAR-sanctioned motorsports facility. In addition to running day-to-day operations, her duties include facility growth, event management, marketing and promotions, staffing, sponsorships, and community relations.
Lackey Maynor has served as the operations manager of the motorsports facility in Palmer, Alaska, since 2016. She has worked in many different capacities at the track since joining in 1997. A racer herself, she has experience competing in several segments, including drag racing, SCCA events, dirt stock car, and even won the Alaska Raceway Park Open-Air Championship while pregnant with her son, who now races junior dragsters and bandoleros.
In addition to her motorsports background, Lackey Maynor has a degree in Marketing from the University of Alaska. She has owned several successful Alaskan businesses and founded a non-profit organization. Lackey Maynor is also a member of the Butte Community Council and Susitna Rotary.
"Our family has owned Alaska Raceway Park since the late '90s," said Lackey Maynor. "This is the job I was meant to do. I'm fortunate to have the opportunity to be able to continue providing a place for motorsports enthusiasts and families for years to come."
For more information, visit raceak.com.