Meyer Distributing Announces London, Ontario, Canada Location
Image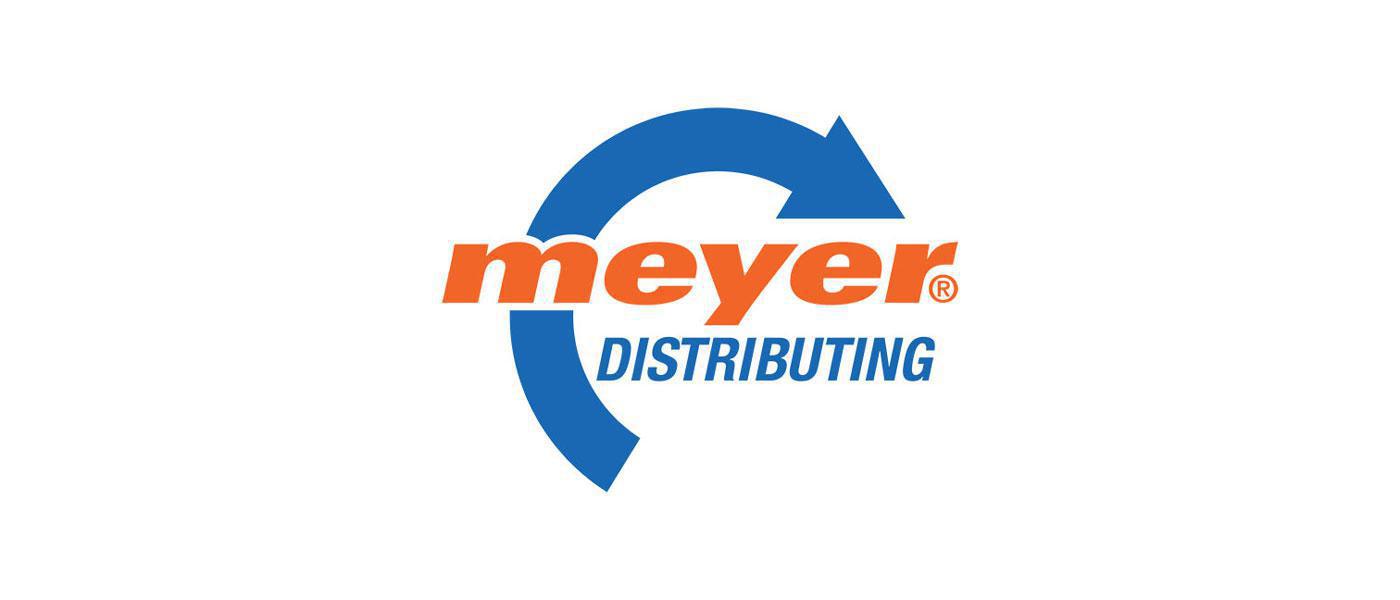 Meyer Distributing, Inc, the automotive specialty products marketing and distribution provider, has announced the addition of its London, Ontario, Canada location. This is Meyer's second location in the nation in addition to its Milton, Ontario branch.
"We look forward to another year of servicing our ever-expanding customer base in Canada," Meyer Canada General Manager John Thompson said. "We're adding deliveries to increase frequency, expanding our service range, and we also now have a French-speaking sales queue in our Milton salesroom. We thank all of the customers who have helped us make this venture not only possible but successful."
"Competition—it's what makes us strive to be better every day," Meyer CEO Jeff Braun said. "And that's our goal for the Canada customer base—to give them options and keep the market honest with a capable alternative source.  Hopefully, we will see the pandemic in the rear-view mirror soon and resume our expansion plans in Quebec, British Columbia, and Alberta in 2021." 
For more information, visit meyerdistributing.com.