UNOH Launches Motorsports Marketing Degree
Image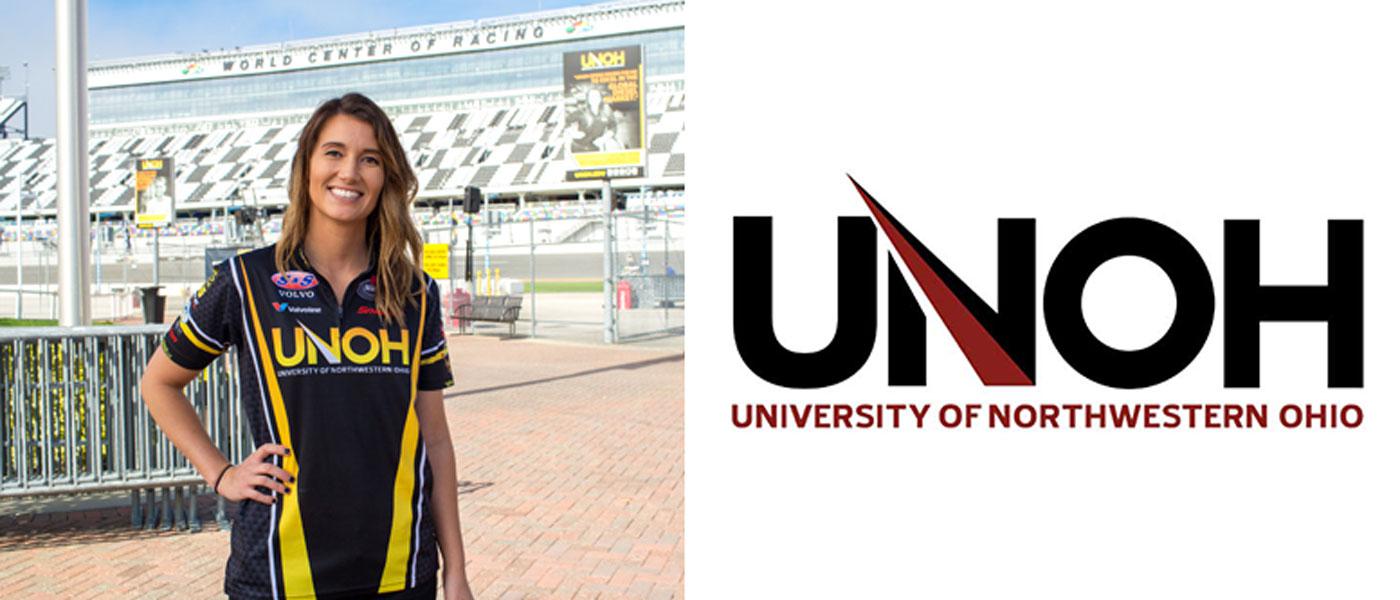 The University of Northwestern Ohio (UNOH) has announced a new degree in Motorsports Marketing. Known as one of the leaders in training high-performance motorsports technicians, UNOH will now educate students to run this multi-billion dollar industry's marketing side.
"Launching the Motorsports Marketing degree at UNOH makes perfect sense for a University that prides itself on all things high-performance," said Marketing Department Chair Dr. Susan Mann. "If students have a passion for motorsports, but don't want to be a technician, this program will show them how to create an electric atmosphere at race venues, put together sponsorship packages for teams and drivers, and manage the image or create partnerships for talent in all levels of motorsports."
According to the university, this new program marks the only four-year bachelor-degree program in the country focused on Motorsports Marketing. The program will take students out of the classroom and into the garages, front offices, tracks, suppliers, and sponsor companies that drive the motorsports industry. With one required internship, students have the chance to work within the motorsports field of their choice, from grassroots racing to the pinnacle of motorsports such as NASCAR, IndyCar, and more.
For more information, visit the UNOH Motorsports Marketing webpage here or unoh.edu.