Keystone Automotive Operations Opens Florida Distribution Center 
Image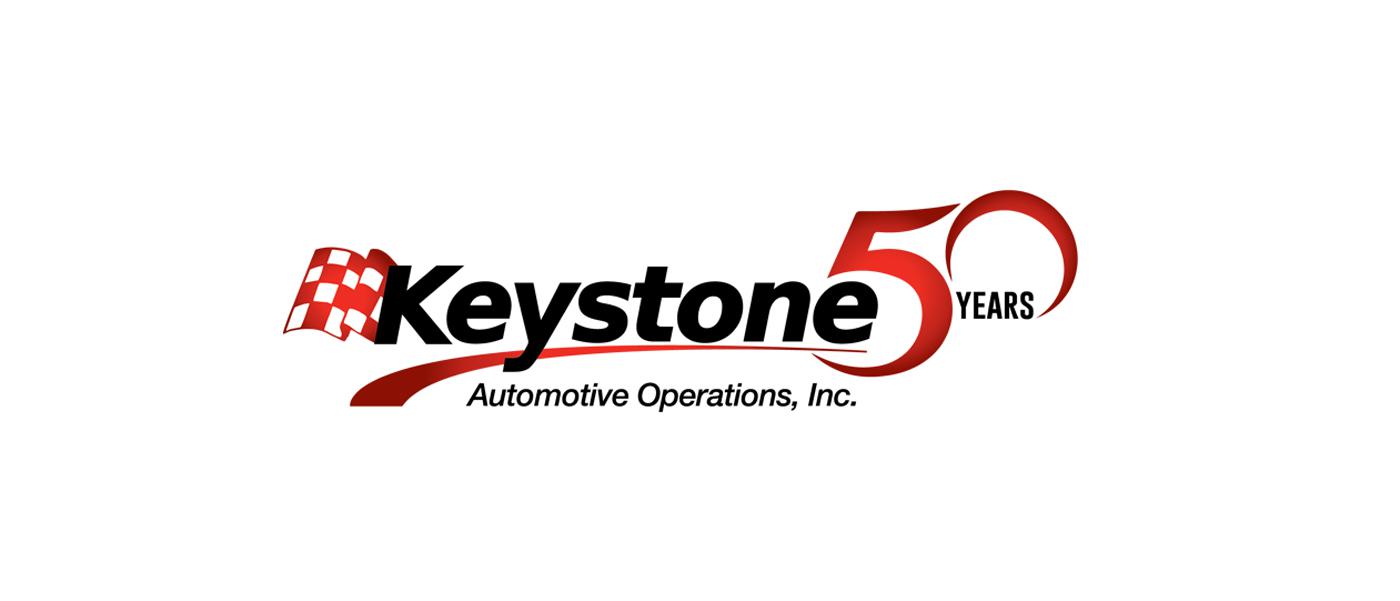 Keystone Automotive Operations, the wholesale distributor and marketer of automotive, RV, and marine aftermarket products and services, has announced a new distribution center in Ocoee, Florida.  
The 200,000-square-foot Orlando-area facility will service the company's automotive, RV and marine retail customer base throughout the state. The location brings Keystone's network of nationwide distribution centers to eight in addition to 37 stand-alone cross-dock facilities. 
"This Central Florida location positions our inventory in the heart of our Florida automotive, RV and Marine customer base, allowing us to provide enhanced service with later cut times and in many cases, earlier daily delivery times," said Keystone Automotive Operations President Bill Rogers. 
For more information, visit keystoneautomotive.com.