The Tuning School Announces Building Upgrade, New Programs
Image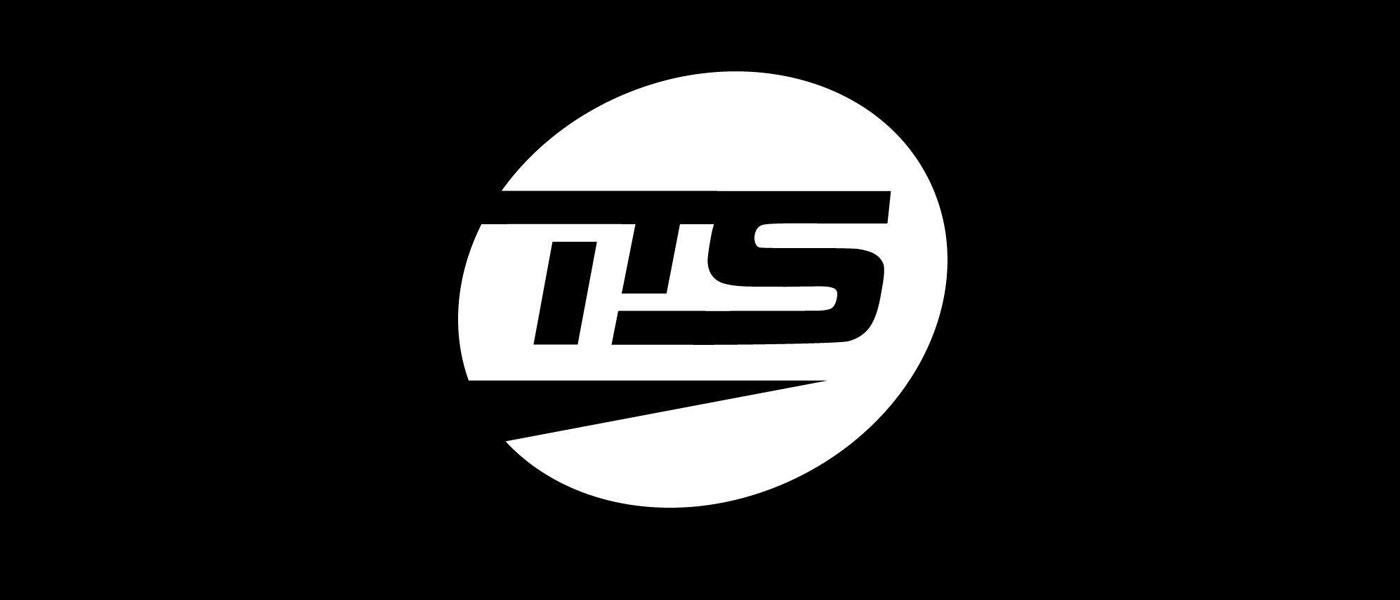 The Tuning School has announced fresh education programs and virtual training courses, along with a building upgrade as part of its new rebranding initiative. 
The Tuning School recently celebrated purchasing the building that has been the company's headquarters for the last 11 years in Odessa, Florida. Plans for building upgrades are currently in process, including the remodeling of the interior and shop areas. Renovations to its classrooms and dyno tuning areas have also been announced.
In addition, The Tuning School is also developing live virtual training courses. It has also introduced tuning education products that cover more vehicles and more tuning software, including courses for tuning Ford transmission using HP Tuners VCM suite and Ford modular engines using SCT's Advantage III software.
"The Tuning School is... taking big steps to support the growth of our company, staff, and students. We've just purchased our 9,000-square-foot facility and are in the process of renovating and upgrading our classrooms and dyno tuning areas for a new learning experience like we've never seen before. We've also undertaken a complete rebranding process to make all TTS class cars and trucks uniform with our new logo, colors, and everything," The Tuning School President and Founder Bob Morreale said.
For more information, visit thetuningschool.com.