West Virginia Introduces Bill To Protect Motorsports Venues From Nuisance Claims 
Image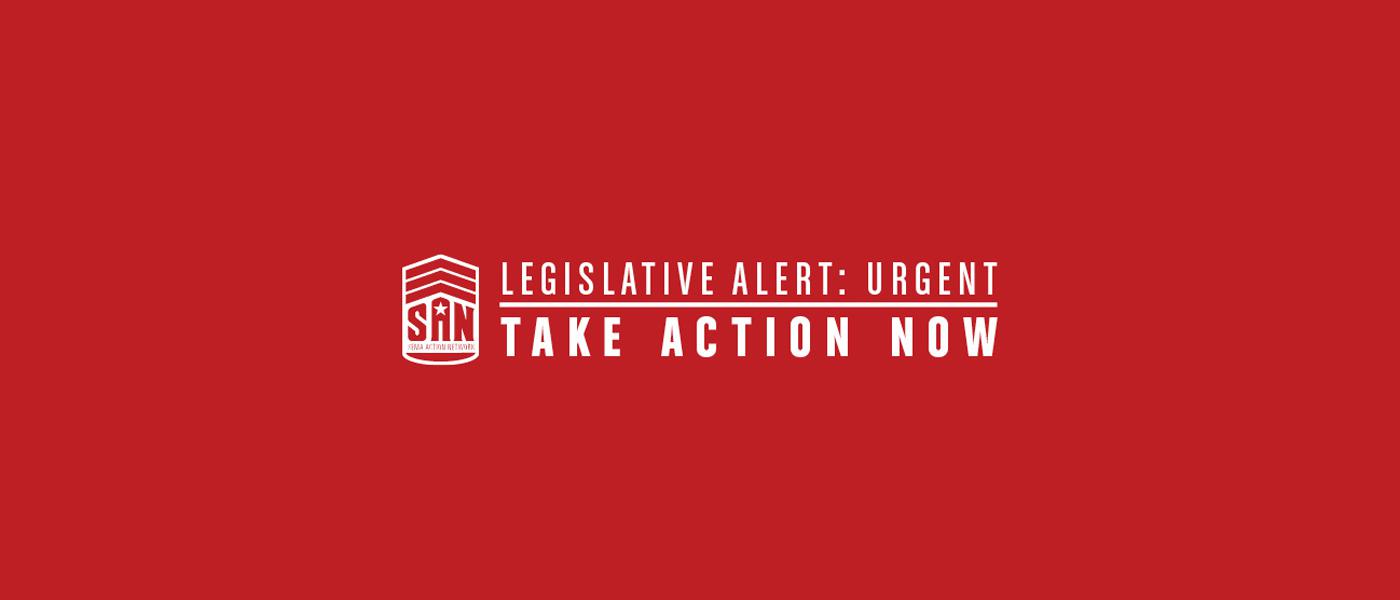 West Virginia has introduced PRI-supported legislation (S.B. 602) to protect motorsports venues from nuisance claims. The bill awaits consideration in the Senate Judiciary Committee.   
S.B. 602 allows racing facilities to expand without the fear of a nuisance lawsuit and provides security for owners to operate their venues freely. The legislation also acknowledges that motorsports represent a vital part of preserving the technological achievements and cultural heritage of the United States. 
The bill only applies to race tracks that have been in operation for more than one year and/or are making a reasonable expansion.
Encourage lawmakers to support this pro-motorsports proposal and visit https://www.votervoice.net/SEMA/campaigns/91962/respond.