Junior Late Model Series Set To Launch In July
Image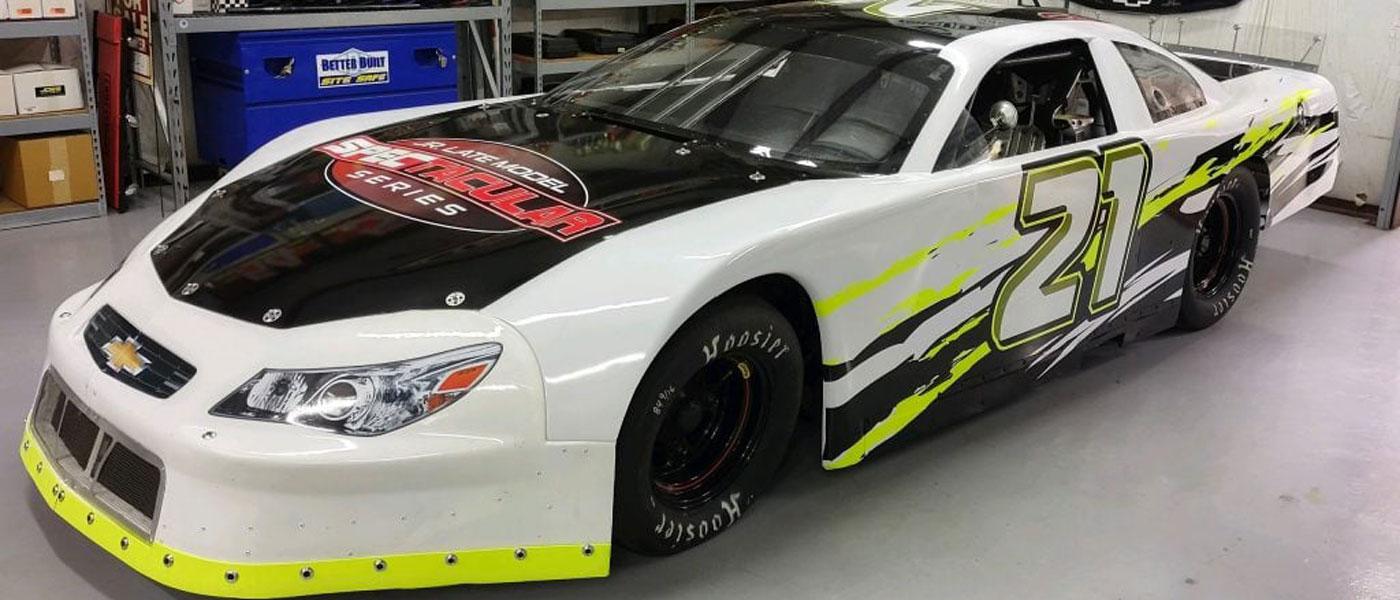 Photo courtesy of JRLMSS
 
A new racing series designed to lower the cost for young Late Model racers is set to launch this July at Crisp Motorsports Park in Cordele, Georgia. Dubbed the Jr. Late Model Spectacular Series (JRLMSS), the new series aims to provide a driver development program and allow drivers—ages 12 to 16—to drive full-bodies Spec race cars. 
JRLMSS will also help develop the drivers' off-track talent with required bi-monthly webinars to teach the importance of building a brand to attract corporate marketing partners.
The series' 2021 exhibition race schedule kicks off on July 31, at Crisp Motorsports Park, followed by a visit to Huntsville, Alabama's Huntsville Speedway, for a 75-lap special on August 21. Then, competitors head to Timmonsville, South Carolina, for a Florence Motor Speedway event on October 16, followed by Veterans Motorplex's 75-lap event on November 13, in Greenbrier, Tennessee. 
A four-race winter schedule in the Midwest and Southeast regions is also in the works, along with a four-race simulation competition hosted on iRacing. 
The series was created by Rod Wortham, the founder of Race Face Brand Development, a full-service driver development and marketing agency known for Race Face TV.
For more information, visit jrlmss.com.