Brian Havins Named Director Of Content, Consumer Marketing At Power Automedia 
Image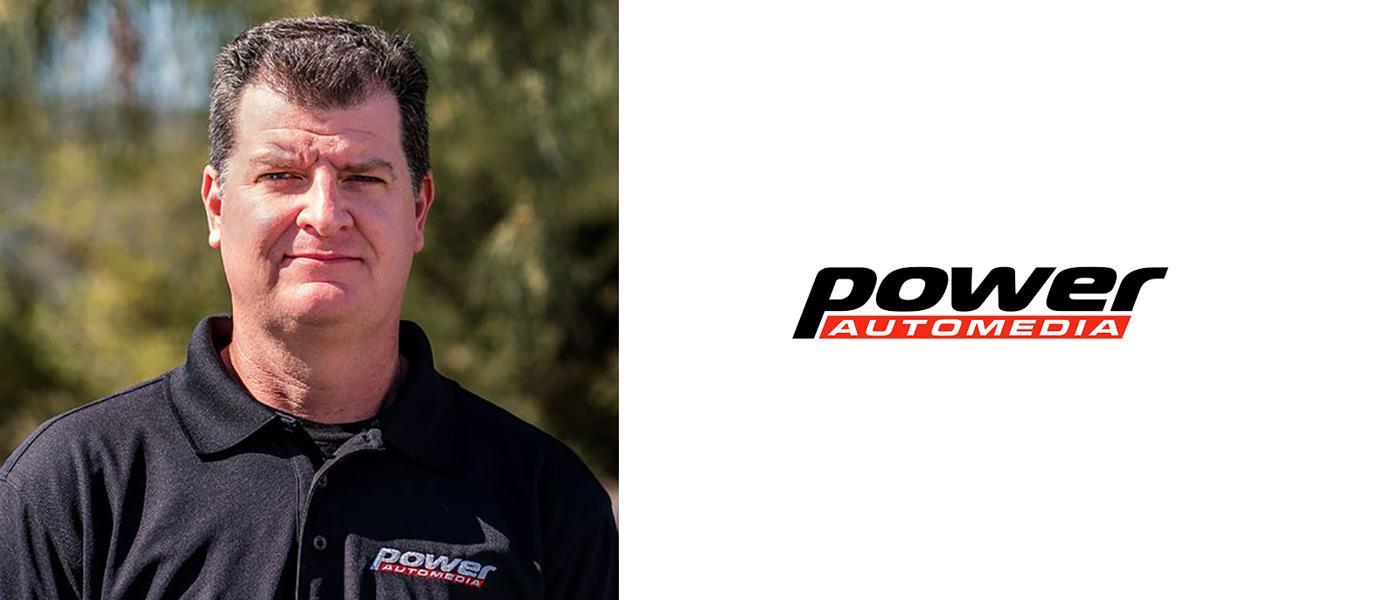 Power Automedia has announced that Brian Havins, the editor of LSX Magazine, has been promoted to director of Content and Consumer Marketing after four years with the company.  
In his new role, Havins will lead the content of Power Automedia's publishing division and work with the chief operating officer, creative operations director, and other members of editorial leadership. Havins will also act as an ambassador for the automotive community—ensuring editorial and video content has credibility and puts the automotive enthusiast first. 
"The automobile has always been my passion, and I'm excited to continue my journey in an industry I know and love," said Havins. 
For more information, visit powerautomedia.com.