RANDYS Worldwide Announces New Employee Ownership Program 
Image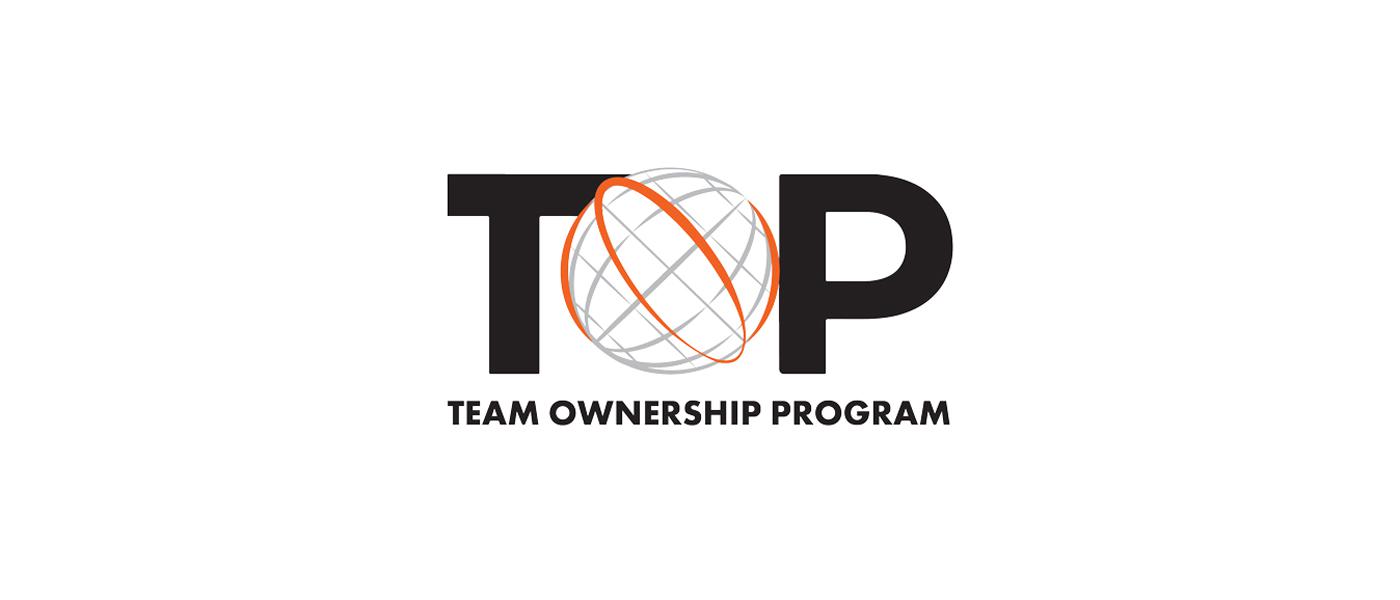 RANDYS Worldwide Automotive, the parent company of Yukon Gear & Axle, has announced the Team Ownership Program (TOP), designed to give its employees ownership in the company.  
 
"We are tapping into the mentality of an owner," said Kevin Kaestner, RANDYS Worldwide president and CEO. "Ultimately, we want to continue to embrace the values that got us where we are today. We're celebrating the 40th anniversary this year, and a number of our employees have been with us for 20 to 25 years, so it was easy to look inward and see the value of our workforce." 
 
All RANDYS full-time employees (after 30 days with the company) will receive a grant valued at $10,000. The grants only have cash value at a liquidity event, i.e., company sale or distribution payout. The award grant's share value will be updated quarterly. Shares are not transferable or saleable and are valid only if the employee is on active status. 
 
For more information, visit randysworldwide.com.