MAHLE Motorsport Achieves Five Year Perfect Safety Report 
Image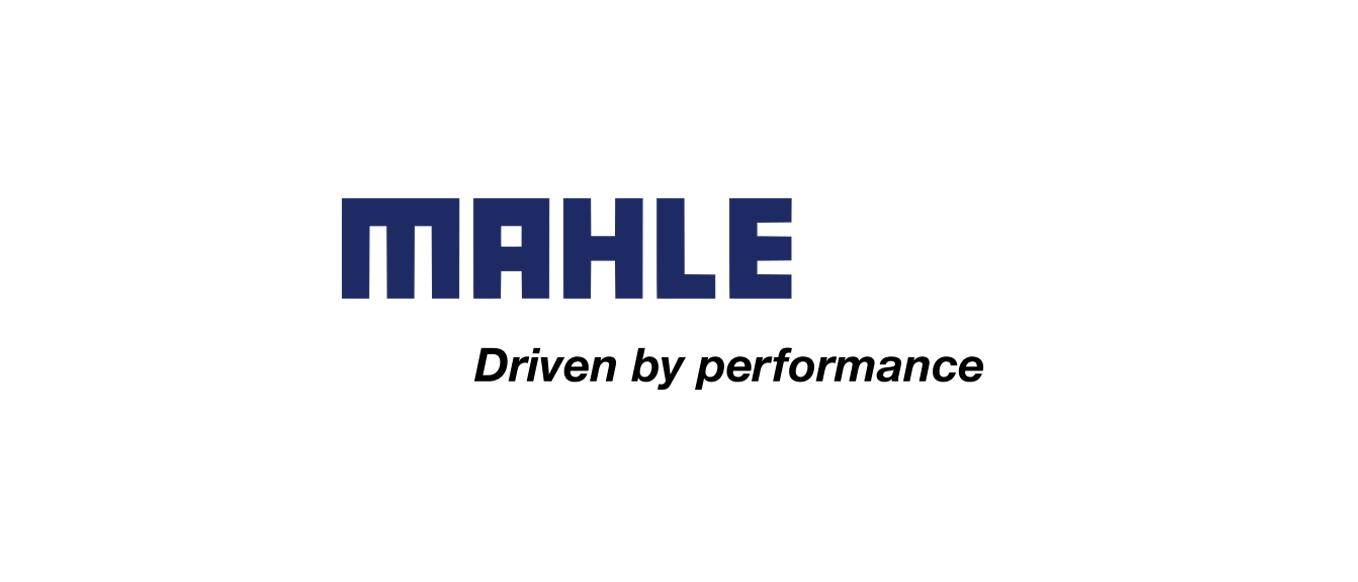 MAHLE Motorsport has announced that its division, comprised of 125 employees, has achieved a five-year manufacturing record with zero lost-time accidents. This achievement was met on March 14. 
 
"This is a tremendous achievement that could only occur by the diligence of our employees to stay situationally aware of their well-being and others. Manufacturing high-performance pistons and rings require the use of very technical and potentially dangerous equipment," MAHLE Motorsport General Manager Brad Green said.  
 
Injuries are tracked by Ralph Williams, environmental health and safety coordinator at MAHLE Industries, Inc. for multiple divisions, including Assembled Camshafts, Heavy Duty Diesel, Light Vehicle Diesel, Motorsports, Logistics, Quality and Technical Services, and Support. 
 
For more information about MAHLE Motorsport, visit mahlemotorsports.com.