DEVCOM GVSC Invites Racing Businesses To Industry Day Event
Image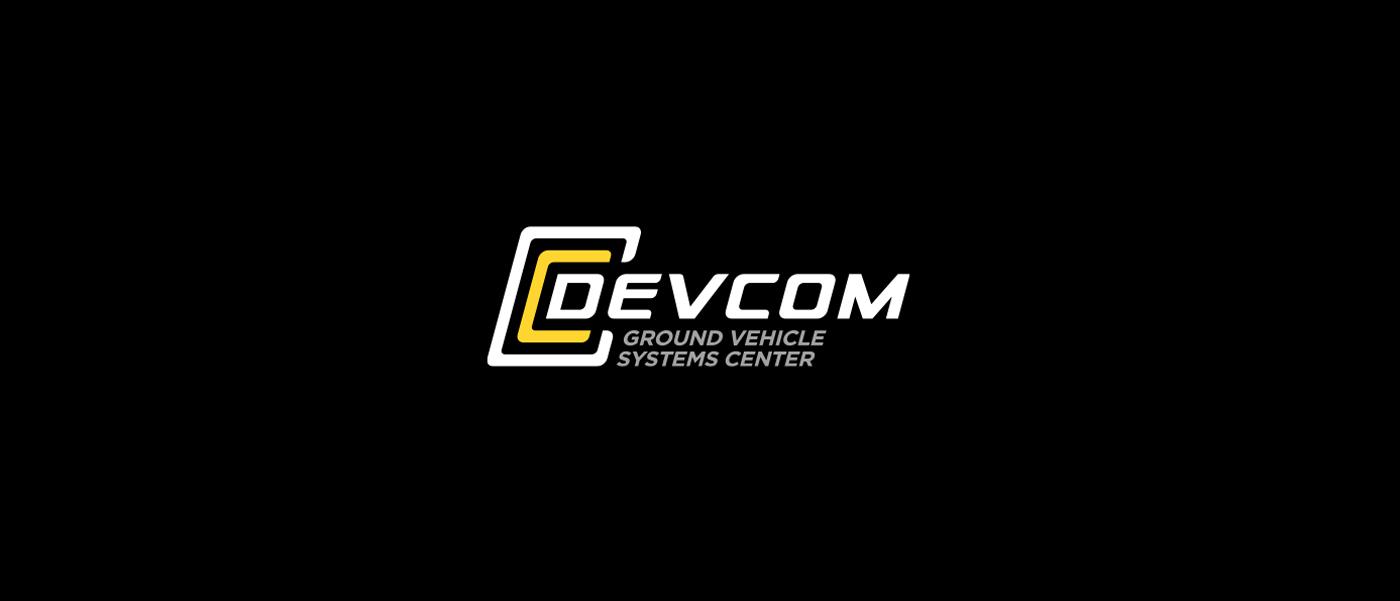 The US Army DEVCOM Ground Vehicle Systems Center (GVSC) in Warren, Michigan, has invited racing businesses to learn more about contract opportunities at its Industry Days event on April 18–20. Virtual and in-person attendance, both free of charge, is available.  
The event will feature a keynote address from the director of DEVCOM Ground Vehicle Systems Center and briefings on funded and future projects, including power and energy, mobility, survivability, robotics, autonomy, vehicle electronics, and architecture. 
An opportunity for one-on-one meetings with DEVCOM Ground Vehicle Systems Center leads is available on a first-come, first-served basis. 
In-person events will be held at the John Lewis Conference Center at Macomb College (14500 E. 112 Mile Road, Warren, MI 48088).
For more information, visit here.