Mountain Creek Speedway (NC) To Livestream All Races In 2022
Image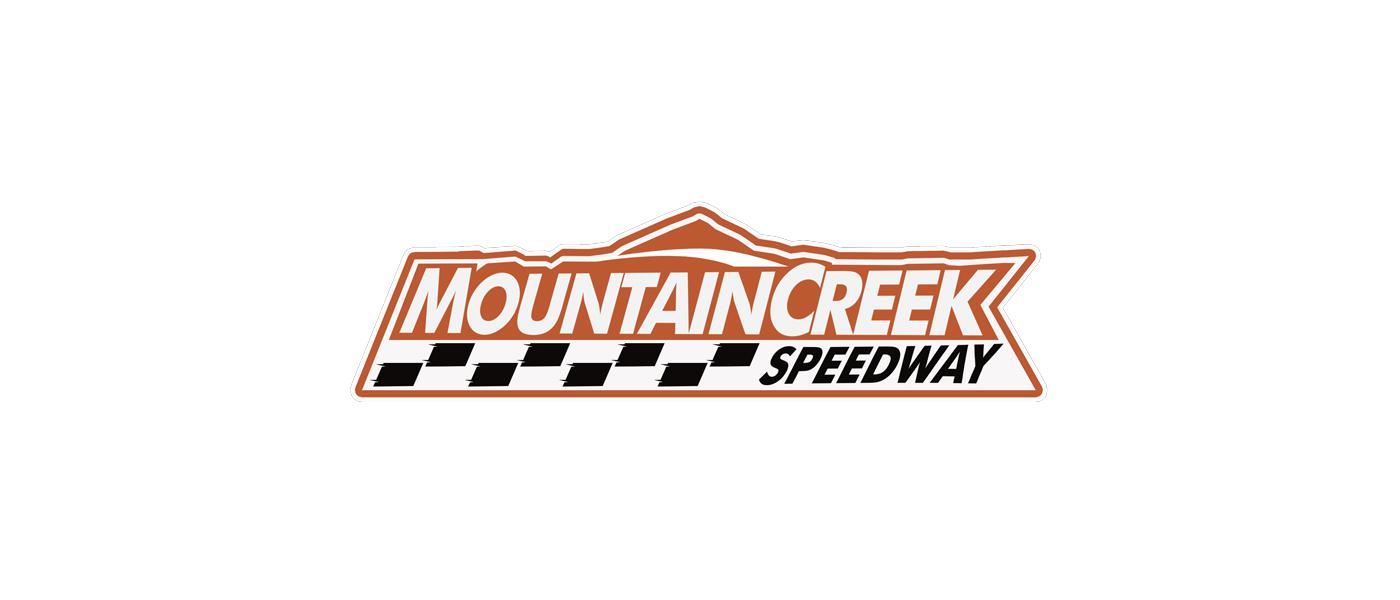 Mountain Creek Speedway, the dirt oval kart track in Catawba, North Carolina, has announced that all races in 2022 will be live streamed via mountaincreekspeedway.tv as part of the speedsport.tv platform. 
"People have been asking about going live streaming for a while now and we're proud and honored to bring it to them," said track co-owner Adam Stewart to SPEEDSPORT.
The live streaming schedule begins on the first race of the weekend with flat kart racing on Saturday, March 26 and outlaw kart racing on Sunday, March 27. 
For more information, visit mountaincreekspeedway.tv or mountaincreekspeedway.com.