PRI To Sponsor Three-Day Race Track Safety Program By ICMS
Image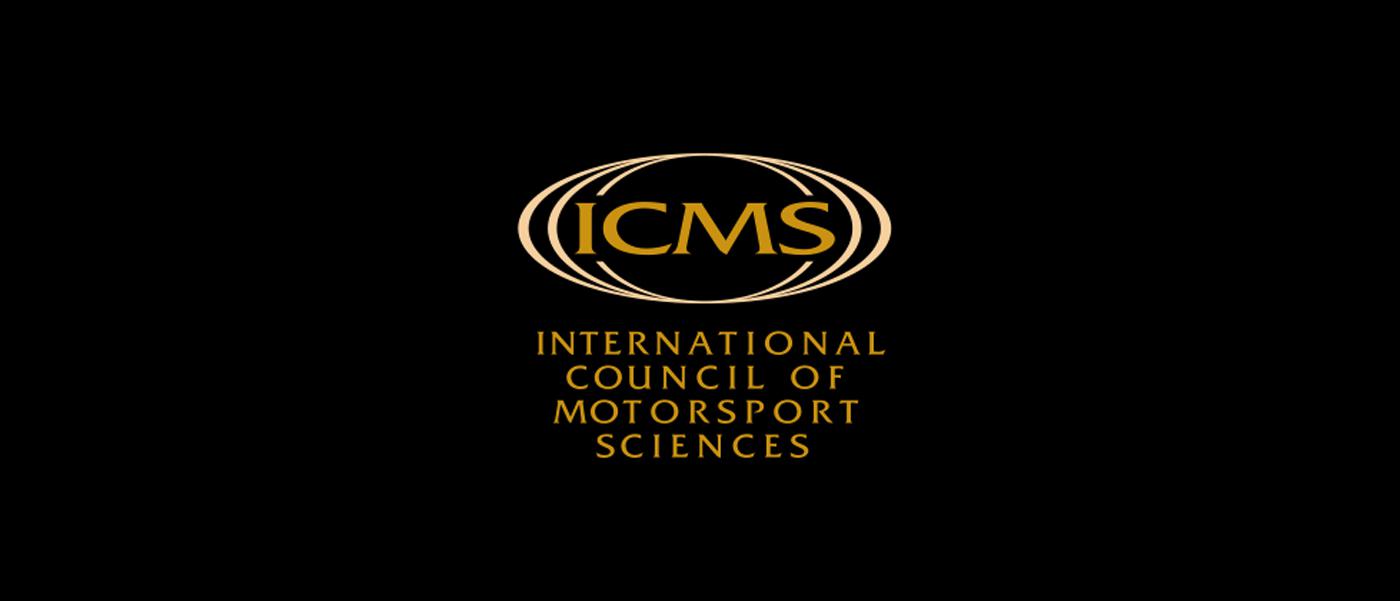 The International Council of Motorsport Sciences (ICMS), which hosts its Annual Congress at the PRI Trade Show in Indianapolis each December, will host its Race Track Safety Program (RTSP) at Lucas Oil Indianapolis Raceway Park in Brownsburg, Indiana, from March 31–April 2.  
Sessions for the event, which is supported by PRI, include certified medical and fire rescue, drag racing track prep, and EV emergencies, plus an online didactic session and test. 
In addition to PRI, the event is also supported by AMR, ESI Equipment, and Hazard Control Technologies.   
"Due to their incredible support and wanting to make medical and safety training affordable for everyone, we are able to lower the cost to attend the RTSP to just $175," ICMS Executive Director Tom Weisenbach said.   
To purchase tickets, visit the event page, here. For more information, visit icmsmotorsportsafety.org.