Advance Auto Parts' Advance My Track Challenge Returns For NASCAR Home Tracks 
Image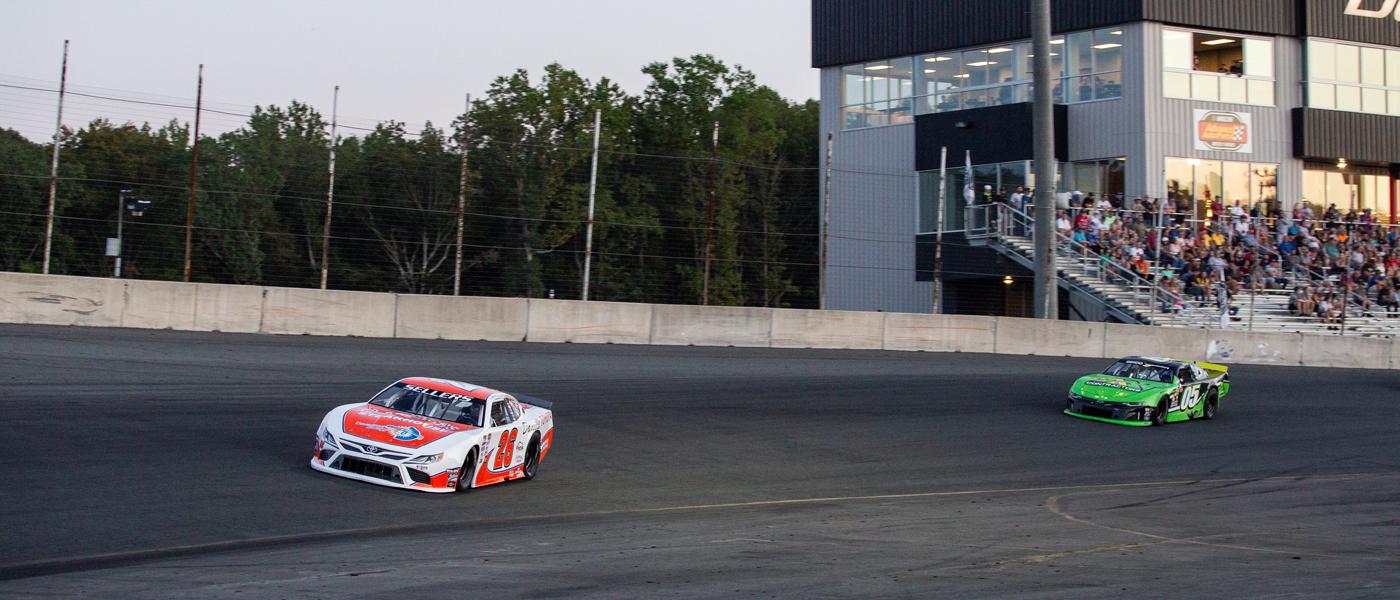 Photo courtesy of NASCAR
Advance Auto Parts has announced the return of the Advance My Track Challenge, a program that spotlights NASCAR's short tracks across North America. 
 
Race fans are invited to vote for their favorite NASCAR Home Track on advancemytrack.com. Currently, 21 NASCAR Advance Auto Parts Weekly Series (NAAPWS) tracks across the US and Canada are eligible to win. 
 
The first round of voting ends May 6, followed by the final round of six tracks on May 9–13. First place will receive $50,000; second place will receive $15,000; third place will win $10,000. Tracks may use their winnings for facility enhancements or to establish community-based programs with schools, non-profits, or other local organizations. 
 
The 2021 grand prize was awarded to Berlin Raceway, the 7/16-mile paved oval track located just outside Grand Rapids, Michigan. 
 
For more information, visit advancemytrack.com.