Hyundai Motorsport Announces Sean Kim As President 
Image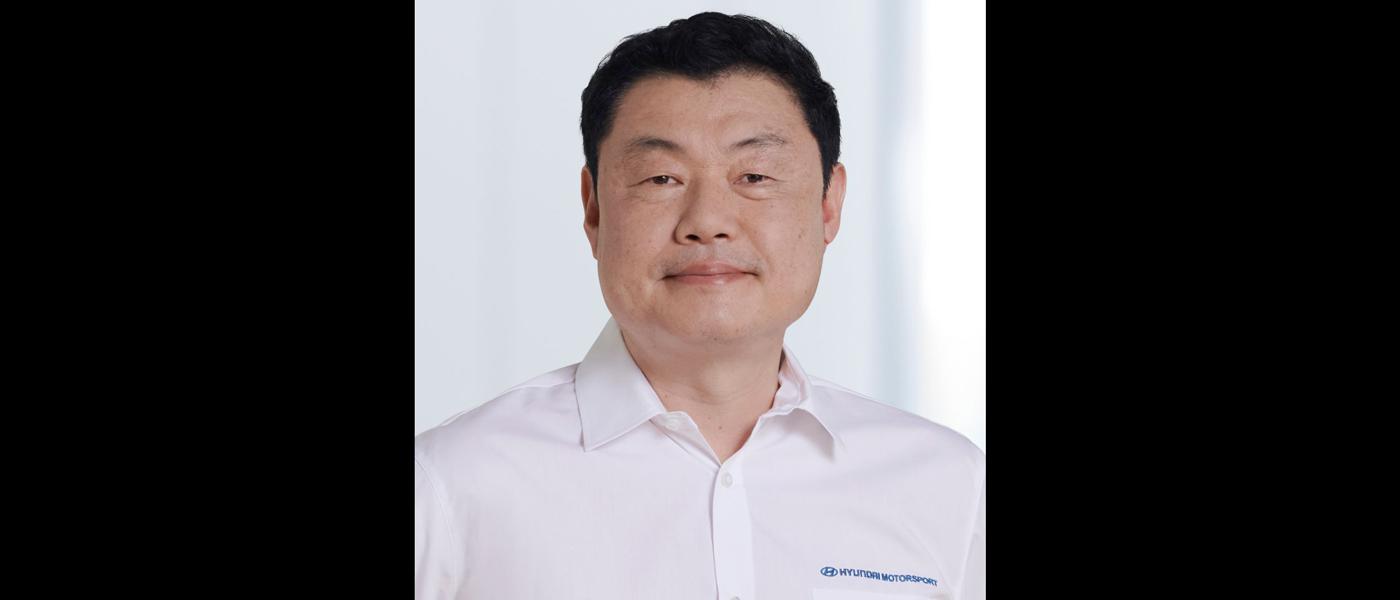 Sean Kim
Hyundai Motorsport has announced a change to its senior management, with Korean Sean (Seon-Pyung) Kim taking over the role of president. He replaces outgoing President Scott Noh, who is set to take up a new position at Hyundai Motor Company in Korea. 
 
During Noh's tenure, Hyundai Motorsport secured consecutive world titles in the FIA World Rally Championship (2019 and 2020) and the FIA World Touring Car Cup (2018 and 2019). The company also established a manufacturer entry into the inaugural FIA ETCR–eTouring Car World Cup, as part of "a new era for Hyundai in electric motorsports." 
 
"I am delighted to take over the role of president at Hyundai Motorsport from Scott and continue the work he has so successfully overseen for the past four years," Kim said.  
 
For more information, visit motorsport.hyundai.com.